isComply
A online portal to help manage risk and meet the requirements to maintain your school's registration.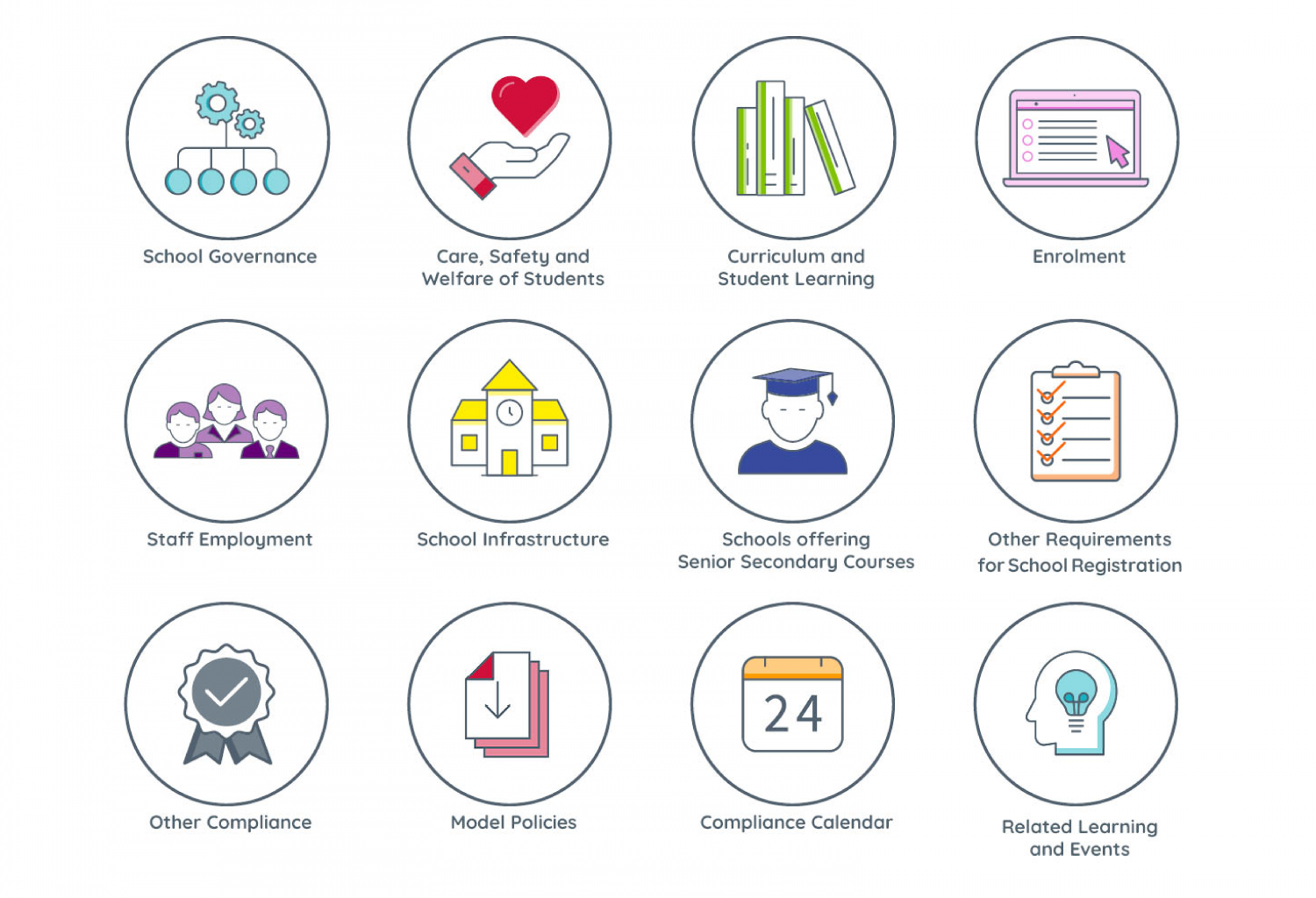 Compliance made easy
isComply takes the cost and complexity out of compliance and has been tailored specifically to the needs of Independent schools.
It is structured around the VRQA Minimum Standards and contains an extensive range of model policies and best practice guidance material to help meet the requirements for school registration.
isComply also includes a range of additional services – such as the compliance notifications service and support from our industry experts – to help you and your school better understand your compliance obligations, improve overall performance and achieve best practice.