School principals are learners, too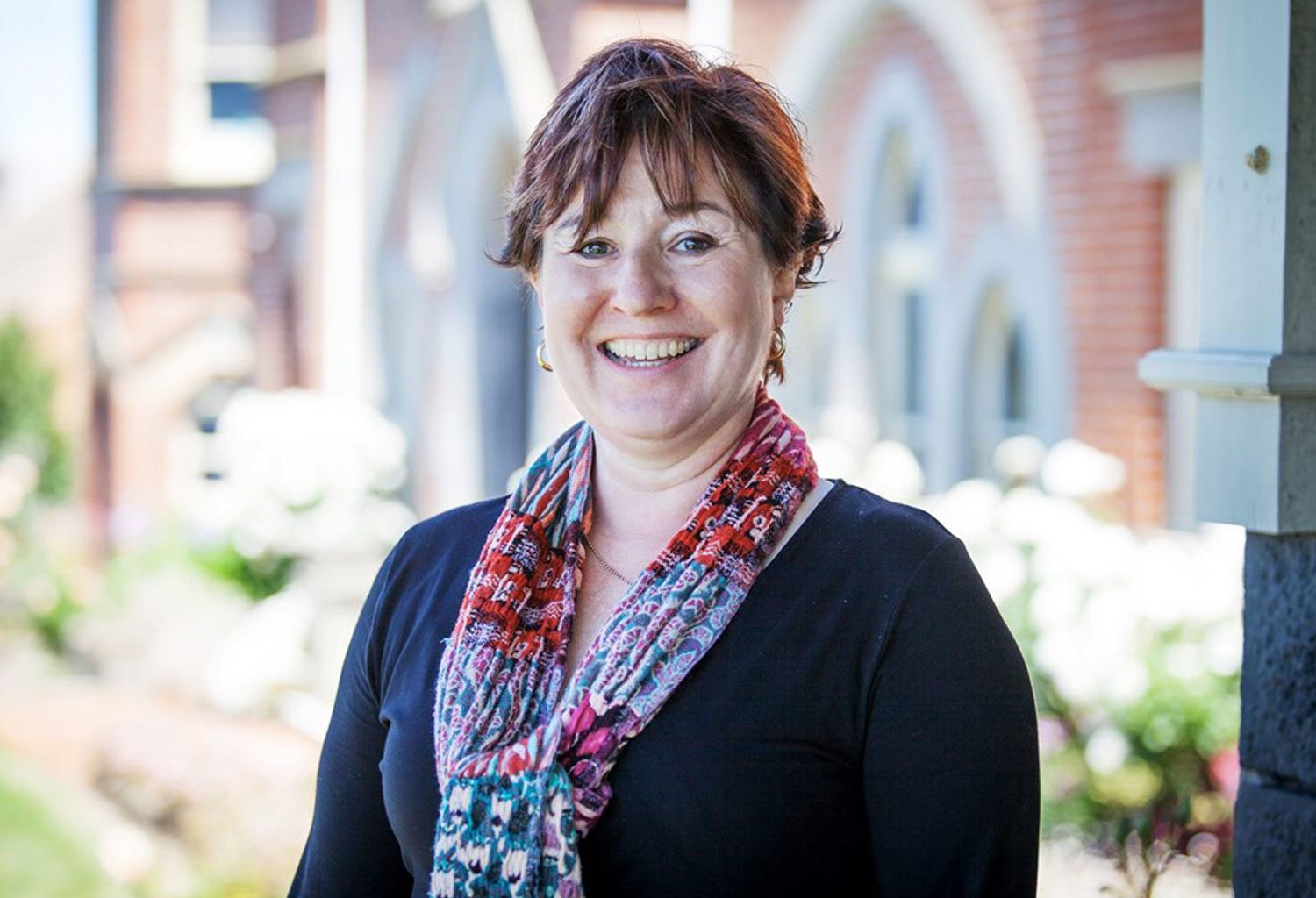 Contemporary schools are expected to prepare their students to become lifelong learners who can adapt to rapid change.
The same applies to teachers, who have regular professional training built into their career structures. At Independent Schools Victoria, we recognise that school principals require similar support. Leaders are learners, too.
That's why we run a number of programs for principals, providing mentoring, networking and professional education throughout their careers. This support starts with our program for new principals in the early stages of their leadership roles.
This is followed by Principals Connect, a new program that offers principals in their third to fifth year the opportunity to learn from scholars, researchers and practitioners from ISV and Project Zero and The Principals' Center at the Harvard Graduate School of Education.
And over the past seven years, close to 30 highly experienced principals have benefitted from taking part in Leading Learning that Matters (LLTM), our program that helps them meet the challenges and opportunities of modern education during a two-year research project.
The research is supported through residential workshops, an international study tour and seminar at Harvard, site visits and meetings with international business leaders, and continuing support from the Harvard team and ISV.
LLTM gives principals a chance to assess and address their school's internal challenges by looking outward. It allows them to survey the international landscape of innovative practices and curricula, consider ways of applying these techniques in their school, and then embark on practical projects that can improve educational processes and ultimately benefit their students.
The current cohort of eight principals has just concluded their first year in the program, which has involved a study tour in the United States that included work with Harvard scholars, and residential programs conducted through ISV. Their involvement continues next year.
Participants are already seeing the benefits.
One of them, Dr Michelle Kearney, principal of Bayview College in Portland, has reflected on the program in an interview with her local newspaper, The Portland Observer.
Her comments highlight one of the benefits – providing long-term stability in school leadership.
'The LLTM program is designed to provide principals with a network, a series of provocations, and strategic skills, to enable them to continue to lead creatively into the future, providing stability for school communities,' she said.
'Being a part of this network and working with Harvard staff made accepting the invitation [to join LLTM] a no-brainer.'
Her particular aim in joining the program is to help Bayview College's strategic planning and its focus on building partnerships in the community.
'The main benefits included joining a network of principals with shared experience, learning the importance of building strong partnerships outside of the school community, and having the courage to be creative as a leader.'
Her comments are particularly heartening for ISV and its staff, again confirming that our investment in leadership is paying off.