Annual art exhibition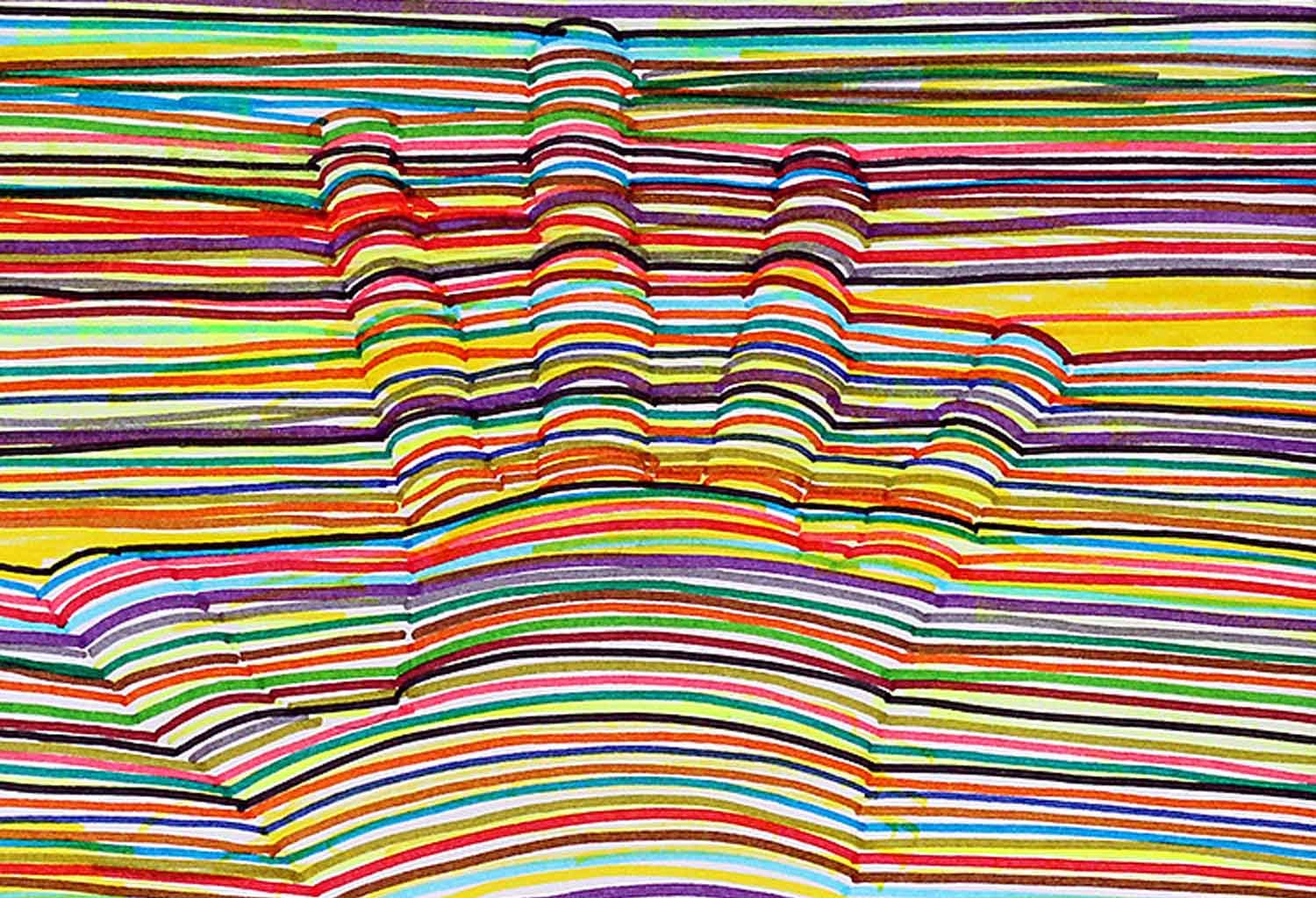 Our aim has always been to showcase achievement through the arts and raise the profile of Member Schools and our organisation but with the support of Independent schools in Victoria we are achieving much more.
Here's how
When we held our first annual exhibition of student art in 2005 with just 47 artworks from seven Member Schools we knew it would grow, and it has. This year's exhibition features 160 artworks from 12 Independent schools, bringing to nearly 2000, the number of pieces of art displayed since we began.
Why is this important?
Through their art students think critically and creatively.  As they develop their artistic skills they grow knowledge and understanding that will help them in various academic disciplines. In fact research confirms that participation in the arts may increase intelligence quotient, improve literacy, numeracy and attendance. Exhibiting artwork also has a significant positive effect on many social and emotional wellbeing indicators.
Students build arts knowledge that focuses on formal values and aesthetics and how they are used to create meaning and communication. They also learn about the broader creative contexts of art, and about people and places that are outside their own experience. Art exhibitions allow students to develop cultural fluency – understanding how to create art and use it to connect, communicate and function effectively in the globalised 21st century.
This is described by Anne Smith, our Arts Program Manager, as building a succession plan for the culture of future generations. By creating and exhibiting their artwork, the student artists of today are creating building blocks for tomorrow's economic and cultural wealth and wellbeing. Their creativity allows us to begin to imagine what the future might look like.
See for yourself
The Independent Schools Victoria annual student art exhibition is open to the public at Shell House, 1 Spring Street Melbourne during business hours, Monday to Friday until August 29.