ISV Procurement Program
Enjoy exclusive discounts on a range of products and services, especially for Independent schools.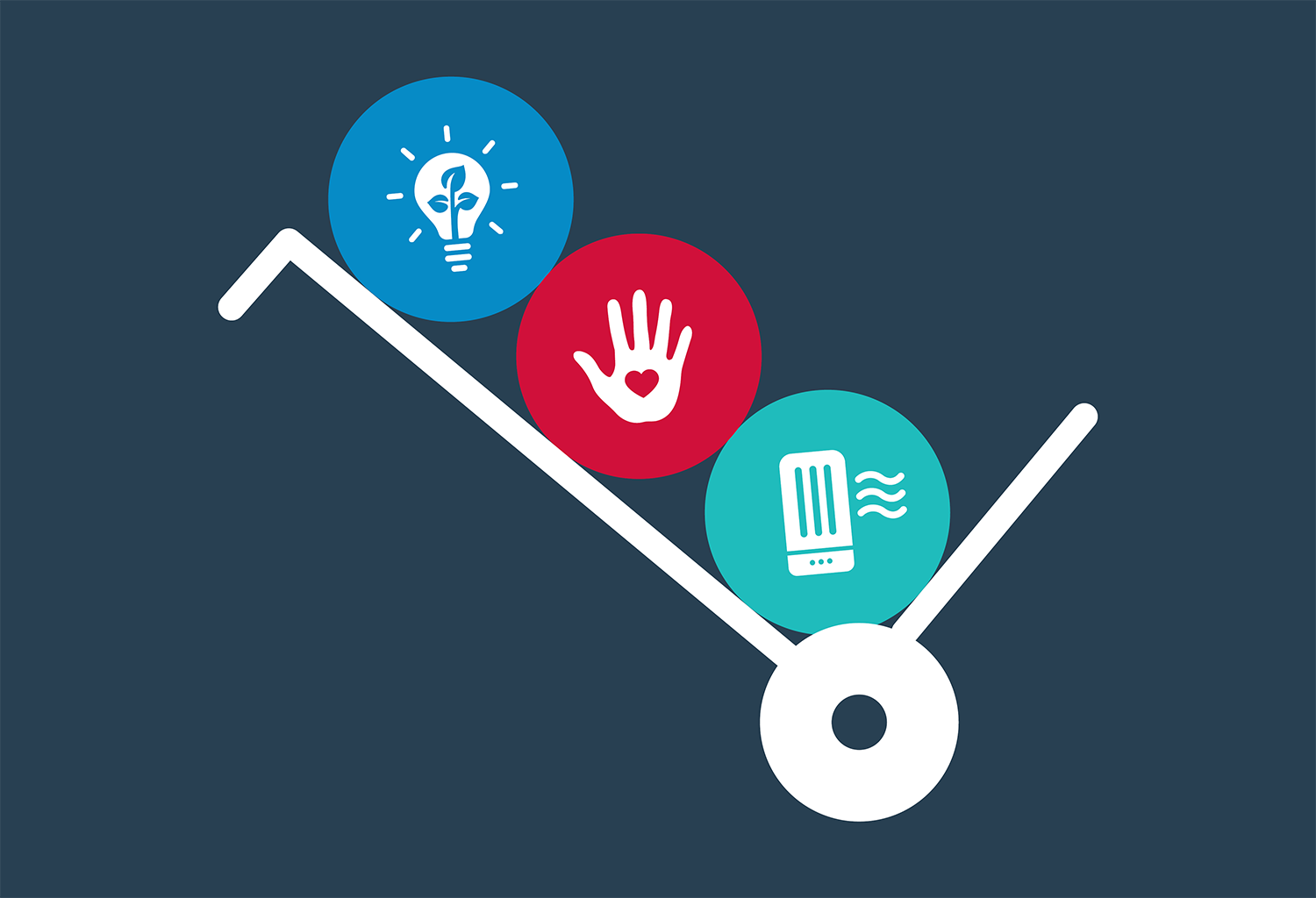 AGL, Australia's largest Energy Provider for over 185 years
ISV's partnership with AGL provides our members with affordable, reliable and sustainable energy solutions.
The cost of energy is one of the many challenges facing schools today. Through this partnership, our members will be able to harness the benefit of their collective purchasing power, unlocking competitive, volume-based pricing that is generally unavailable through individual purchasing arrangements.
AGL can assist your school in reducing its energy costs. They can also work closely with you and your school to provide a range of energy options, including:
Electricity
Solar
Battery storage
Energy efficient LED lighting upgrades
Electric vehicle infrastructure and leasing
Telecommunications including NBN and Mobile
Gas.
As part of its commitment to supporting communities, AGL has entered into a six-year partnership with the Smith Family to support programs that focus on the education and career pathways of children from disadvantaged backgrounds across Australia.
ISV Members and Affiliates are eligible for up to 30 per cent off a range of products through the Samsung Schools Store.
Eligible products include air purifiers, filters, Flip interactive displays, business and everyday TVs, monitors and general appliances like dishwashers and refrigerators.
All purchases include free delivery.
Flip Pro. Taking learning experience to the next level
Samsung's Flip Pro is packed with the features and enhancements to create truly engaging environments, helping students learn more and professionals work efficiently. Perfect for hybrid environments, it brings functionality and flexibility.
Access the online Samsung Schools Store
If you have an existing account, you can log-in to the Samsung Schools Store below.
If you don't already have an account, you will need to request access. Once your school's registration is approved, we will email a link to access the store.
Visit the Samsung showroom
Click below to book a visit to the Samsung showroom in Southbank.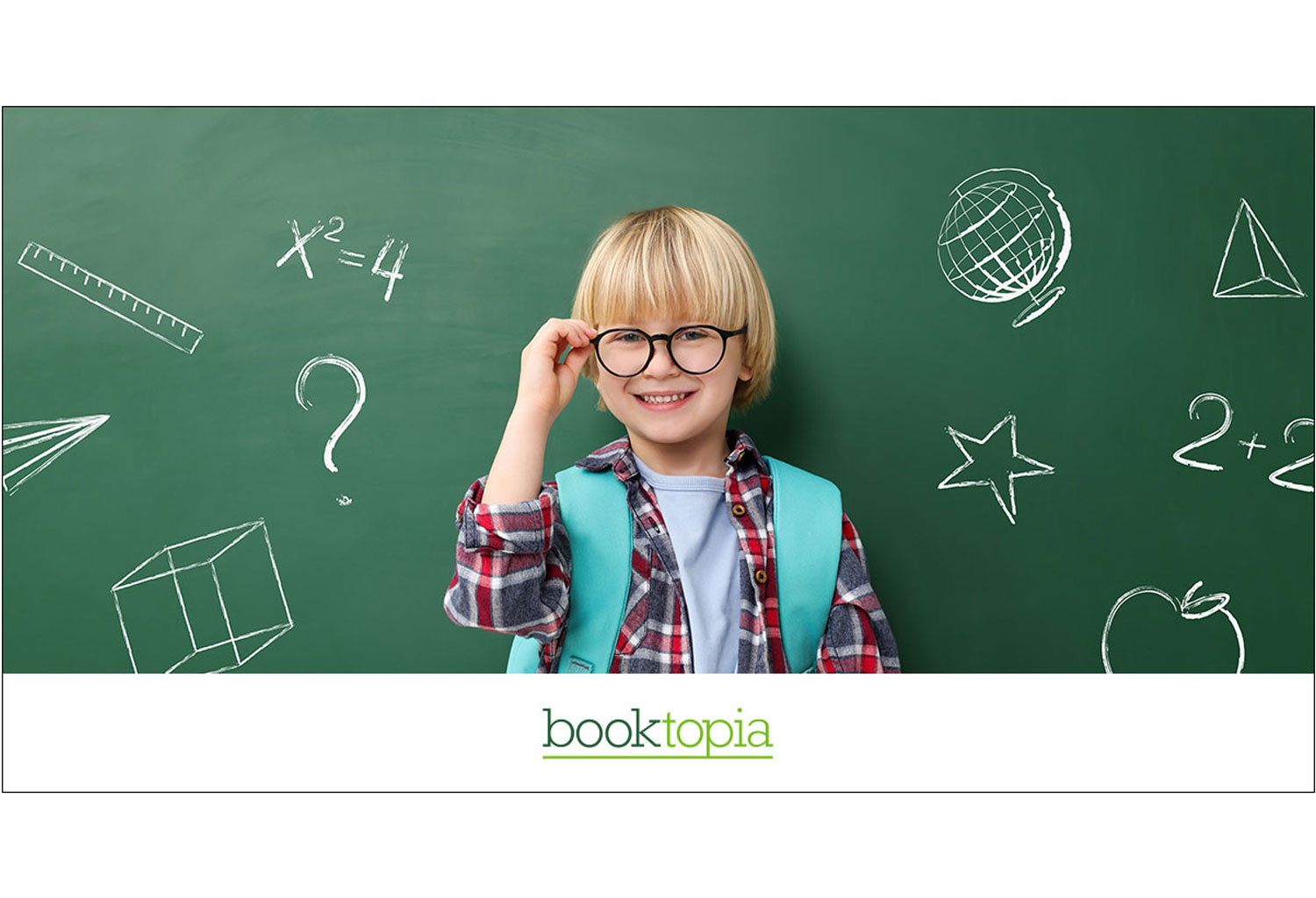 ISV partners with Australia's most popular bookstore and textbook supplier, Booktopia.
This partnership provides ISV Member Schools with 10% off a wide range of textbooks, reading materials and other educational resources*.
One of Booktopia's core values is a commitment to developing young minds and ensuring every Australian child has access to the innovative learning materials to set them up for success.
To empower teachers in their quest for knowledge and new learning approaches, Booktopia also has a curated list of books by leading thinkers in education and leadership, as well as professional development materials.
Click the link below and your 10% discount will automatically be applied at checkout.
* Terms & Conditions: Offer applied at checkout and cannot be used with any other. Does not apply to digital subscription, magazines, eBooks, gift certificates or postage. 
Matryx - Security experts in education
Matryx Consulting has been creating safer spaces for all who work, study and play in education for over 10 years.
ISV's new partnership with Matryx allows Member Schools to take advantage of a range of discounted security services, including:
A free, no obligation 45-minute security consultation
Security risk assessment
CCTV design
Crime Prevention Through Environmental Design (CPTED) consulting
Security documentation
Anti-graffiti treatments.
Matryx will work closely with your school to identify threats and develop a set of customised solutions to maximise your security budget.
Safeguard your school with Matryx
Matryx designs and delivers customised security options for schools, universities, councils and commercial properties across Australia.
Trusted partners in the education sector include the University of Melbourne, Monash University, RMIT University as well as several ISV Member Schools.
Contact ISV's Member Services team to find out how you can partner with Matryx to safeguard your school.
Skodel and student wellbeing
Skodel helps students manage their feelings and create a plan to better wellbeing.
ISV's partnership with Skodel provides ISV Member Schools with discounted access to its easy-to-use check-in solution, which:
Gives students a safe, simple and engaging way to voice their wellbeing
Provides teachers and senior leaders with up-to-date information on student wellbeing
Helps identify students who need additional support and wellbeing planning
Aligns with the Australian Wellbeing Framework and National Child Safe principles.
Gain discounted access to the Skodel check-in tool
As part of our ongoing commitment to student wellbeing, ISV has collaborated with Skodel to offer a partnership rate for ISV Member Schools (as well as eligible members from Independent Schools Tasmania and the Association of Independent Schools of South Australia).
This offer applies to the Skodel check-in tool, which provides a discount of 30% per student per year (not including set-up fee).
Contact the team at Skodel via the link below and ask for the ISV membership offer.
More school partnerships coming soon
Keep an eye on this page as we develop new partnerships with service providers and suppliers. If you have any questions or feedback, please email membersupport@is.vic.edu.au