Transformative Repair
Explore. Transform. Storify.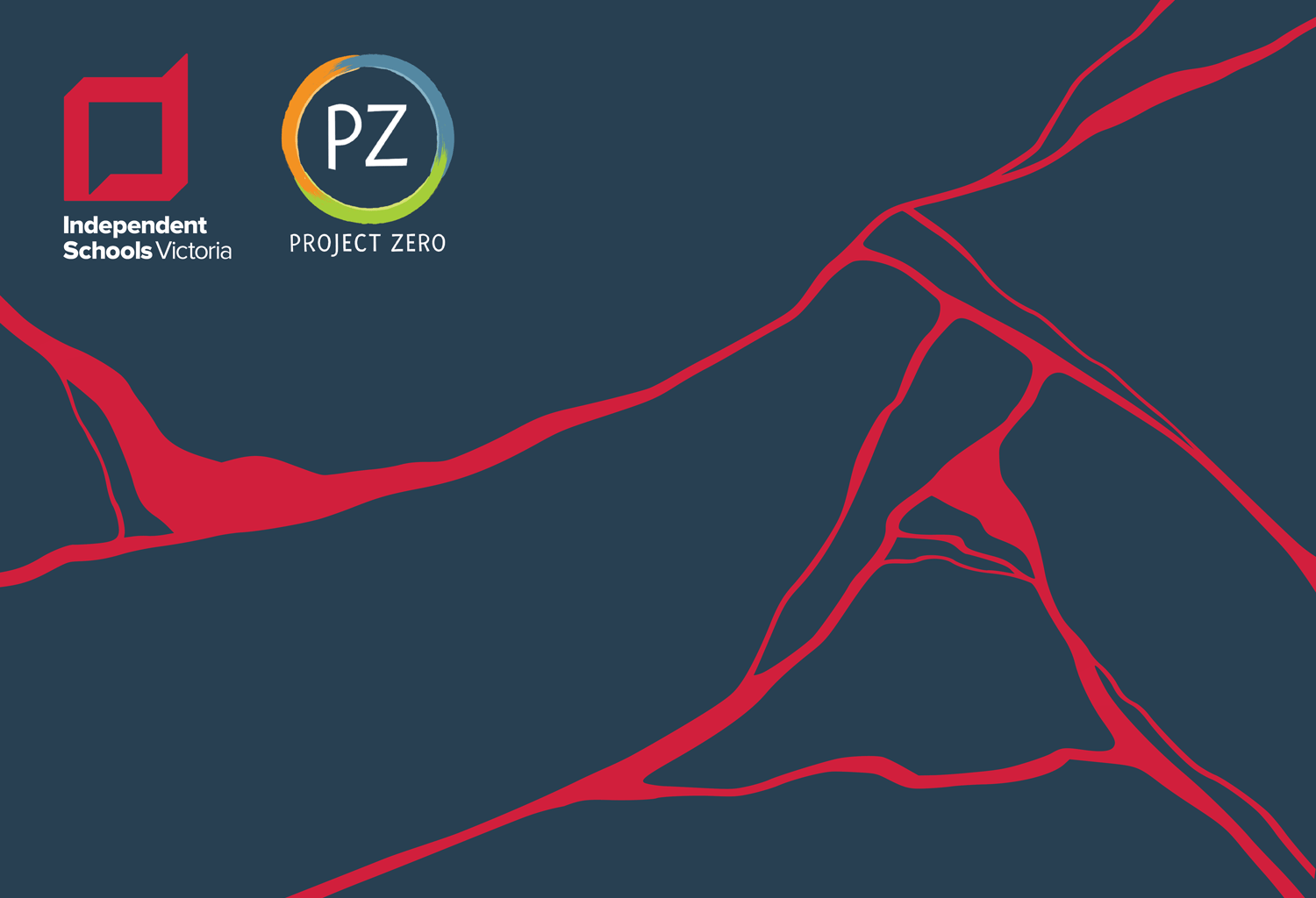 From floods and fires, to loss and lockdowns, school communities have experienced many challenges over the last few years. This innovative pilot program has been exploring ways to transform our idea of damage – both in the environment and our own lives.
Transformative Repair encourages school communities to use artistic practice to identify damage – both literal and figurative – and explore how it can be repaired.
What's broken? What needs to be repaired? And how can we help each other to continue with optimism and resilience?
The program is a collaboration between ISV and Project Zero at the Harvard Graduate School of Education. It aims to support students and schools to address the challenges of uncertain times.
"I've got a newfound respect for broken objects and I always look at things and I always go, 'How can I fix that?'"
— Ava, Pilot program participant
Transformative Repair: A pilot in practice
Over the last six months, we have been working on a pilot program with Carey Baptist Grammar School, Christian College Geelong and Youth 2 Industry College.
The pilot unfolds over three phases, giving schools the flexibility to shape the program to their needs and context:
Explore – Look at notions of damage and repair by observing and reflecting on the physical environment and the work of artists who engage in transformative repair.
Transform – Choose a damaged object or structure on which to focus and transform it positively through art. Throughout this process, learners invite and involve the history and perspectives of the broader community.
Storify – Craft a compelling story of repair that will transform how damage is viewed by others.
Transformative Repair and the Arts Learning Festival 2023
We are now planning a number of Transformative Repair events as part of Independent Schools Victoria's Arts Learning Festival 2023 in May. Subscribe to ISV Arts Learning (listed under Outreach via the link below) and stay tuned for more details.