Project Zero, Harvard University
World-class programs to facilitate transformative leadership.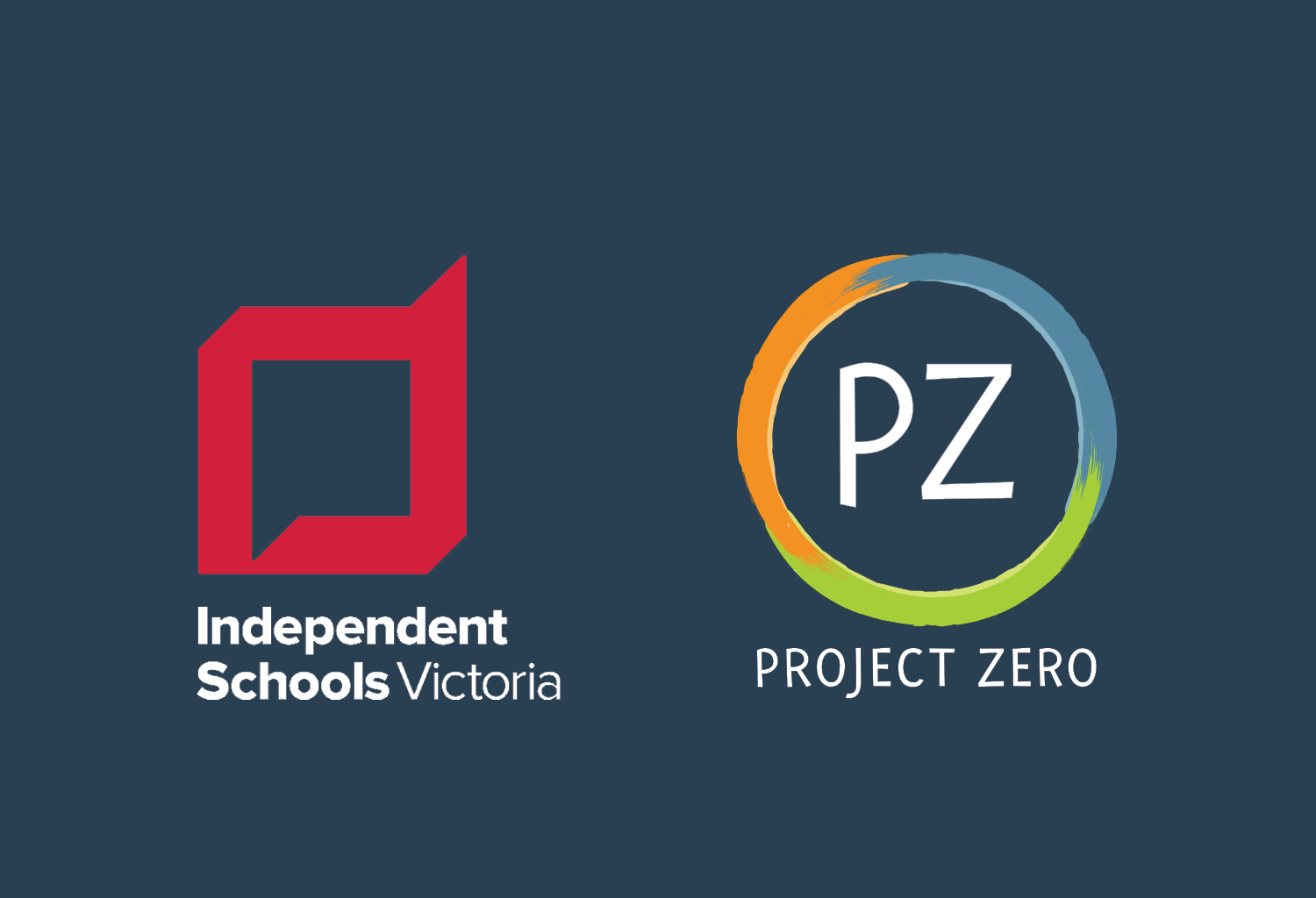 ISV's partners with global experts and university centres, including Project Zero at the Harvard Graduate School of Education.
Leading Learning that Matters
Leading Learning that Matters (LLtM) helps highly experienced Principals meet the challenges and opportunities of modern learning during a two-year research project.
The research is supported through residential workshops, an international study tour and seminar at Harvard, site visits and meetings with international business leaders, and ongoing support from both the Harvard team and ISV.
LLtM is designed to enhance leadership skills by drawing on the expertise of international and local partners. Through the involvement of their Principals, school communities reap the benefits in a variety of ways.
Active collaboration is at the heart of LLtM, with senior principals working alongside internationally respected scholars who have extensive experience in educational change:
Dr Dave Perkins, Director and Principal Investigator
Dr Daniel Wilson, Director and Principal Investigator
Dr Flossie Chua, Principal Investigator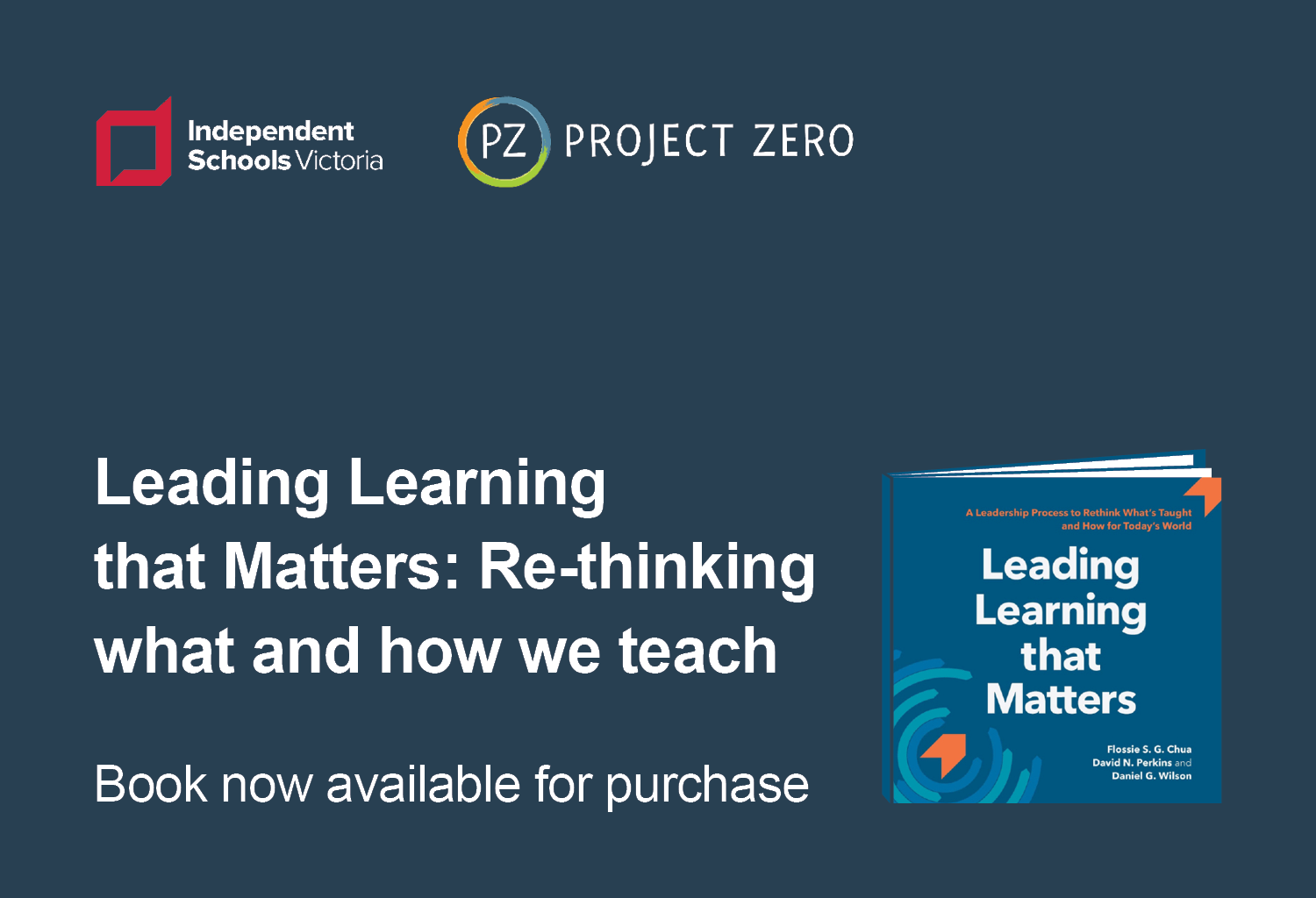 Leading Learning that Matters: Book now available for purchase
Leading Learning that Matters offers a flexible process to help school leaders and their communities construct a vision of what learning really matters for the lives their learners are likely to live and then make that vision a daily reality in classrooms.
Written by ISV partners Flossie S. G. Chua, David N. Perkins and Daniel G. Wilson – and featuring case studies from Victorian Independent schools – Leading Learning that Matters is for any school leader who wants to ensure their school is preparing students to thrive in the contemporary world.
Principals Connect
Building on the Principals Executive Network for new school leaders, Principals Connect offers a unique opportunity to learn from scholars, researchers and practitioners from ISV, Project Zero (PZ) and The Principals' Center (TPC) at the Harvard Graduate School of Education.
Co-designed with PZ, Principals Connect provokes leaders to examine current leadership practices to gain insights and skills that can enhance and transform school performance. It also facilitates connection building with peers for ongoing networking and support.
Integral to the program, Principals attend Harvard University, along with exclusive tailored sessions with PZ's Professor David Perkins and Marga Biller.