Young poets reveal creative skills and inner strengths in a time of crisis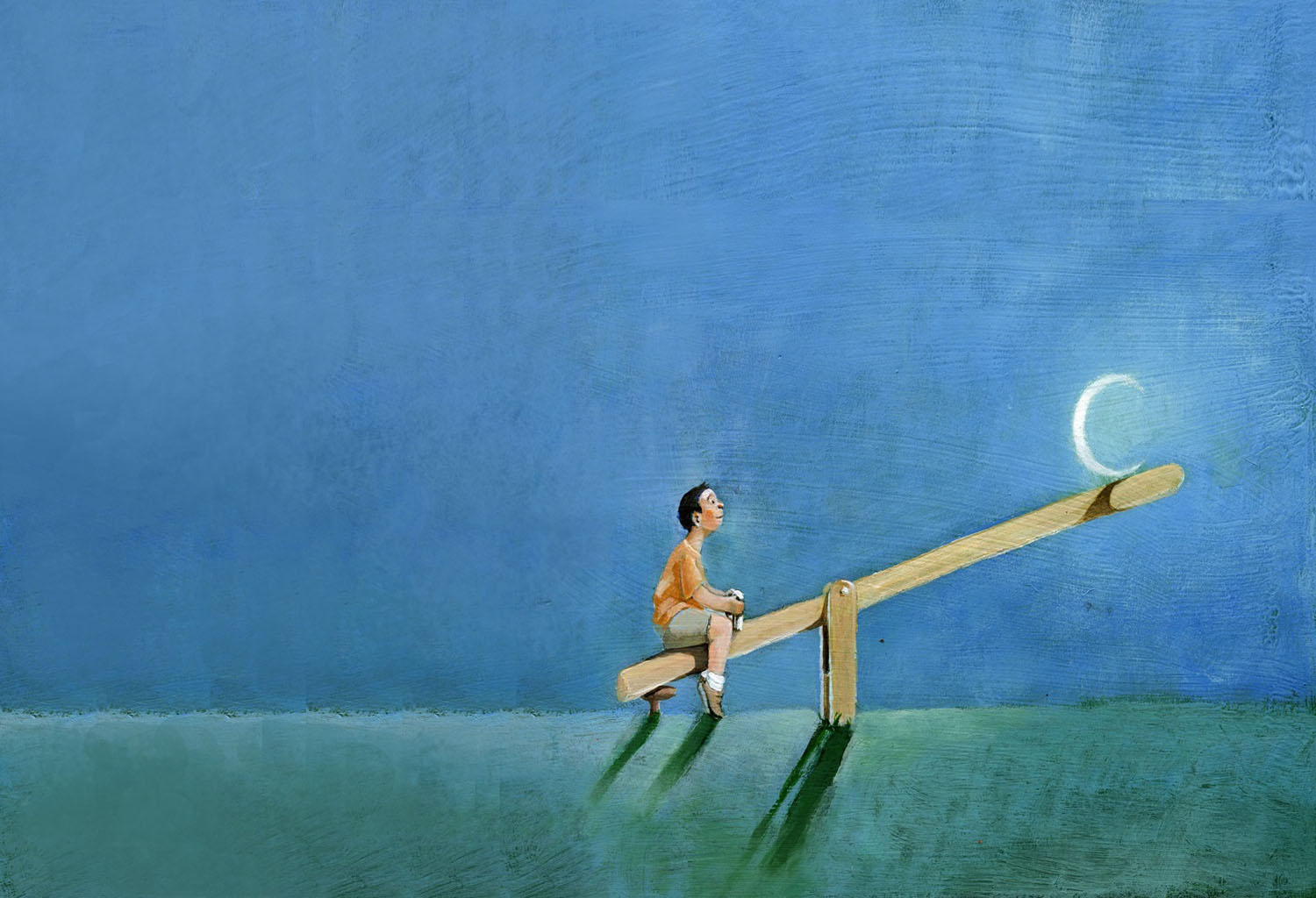 Despite the COVID-19 pandemic, entries in a poetry competition run by Independent Schools Victoria (ISV) have highlighted the resilience, strength and optimism of school students – as well as their creative writing ability.
ISV today announced the winners of its inaugural poetry competition, which was open to students of all ages at all schools across Victoria.
The winners were judged from more than 300 entries from students from prep to year 12 enrolled in Independent, Government and Catholic schools, as well as some who are home-schooled.
Students were asked to write on any subject, with the optional theme of 'Hope'.
Judges in the competition commended the winners on the style, imagery and structure of their writing, creating poems that were sophisticated, stimulating, under-stated and thoughtful.
Announcing the six winners, ISV Chief Executive Michelle Green said she was impressed by the creative confidence and optimism of the poems.
'They have drawn on nature, natural disasters and personal experience to find strength and confidence in extremely difficult times,' Ms Green said.
'I was struck by the lines in year 4 student Mehak Soin's poem Silver Lining:
"We are braver than we believe
We are stronger than we seem
Tough times never last"
— Mehak Soin, Year 4, Melbourne Girls Grammar
'These poems confirm that many of our young people not only have great writing talent, but an inner strength and resilience that is not always recognised.'
The songwriter and poet Paul Kelly had supported the competition, through a video in which he talked about what poetry means to him and where he recited a favourite poem, Hope is the thing with feathers, by Emily Dickinson.
Victorian Deputy Premier and Minister for Education, James Merlino, recorded this video to congratulate participating students.
The competition is part of the Arts Learning Festival, presented by ISV.
The festival reflects ISV's long-standing commitment to the role of the arts as an integral part of school education.
The poetry competition winners are:
Winter, by Adele Bilney, Year Two, Ivanhoe Girls Grammar School
Silver Lining, by Mehak Soin, Year Four, Melbourne Girls Grammar
After the Fire, by Felicity van Rensburg, Year Five, Harkaway Hills College
Hope, by Ravin Rathnayake, Year Eight, Haileybury College Edrington
Hope in a Whistle, by Haelie Roberts, Year Nine, Olivet Christian College
Summer Longings, by Derek Villaceran, Year Twelve, Lilydale High School