Victorian Independent schools welcome new Education Minister
Monday 2 October 2023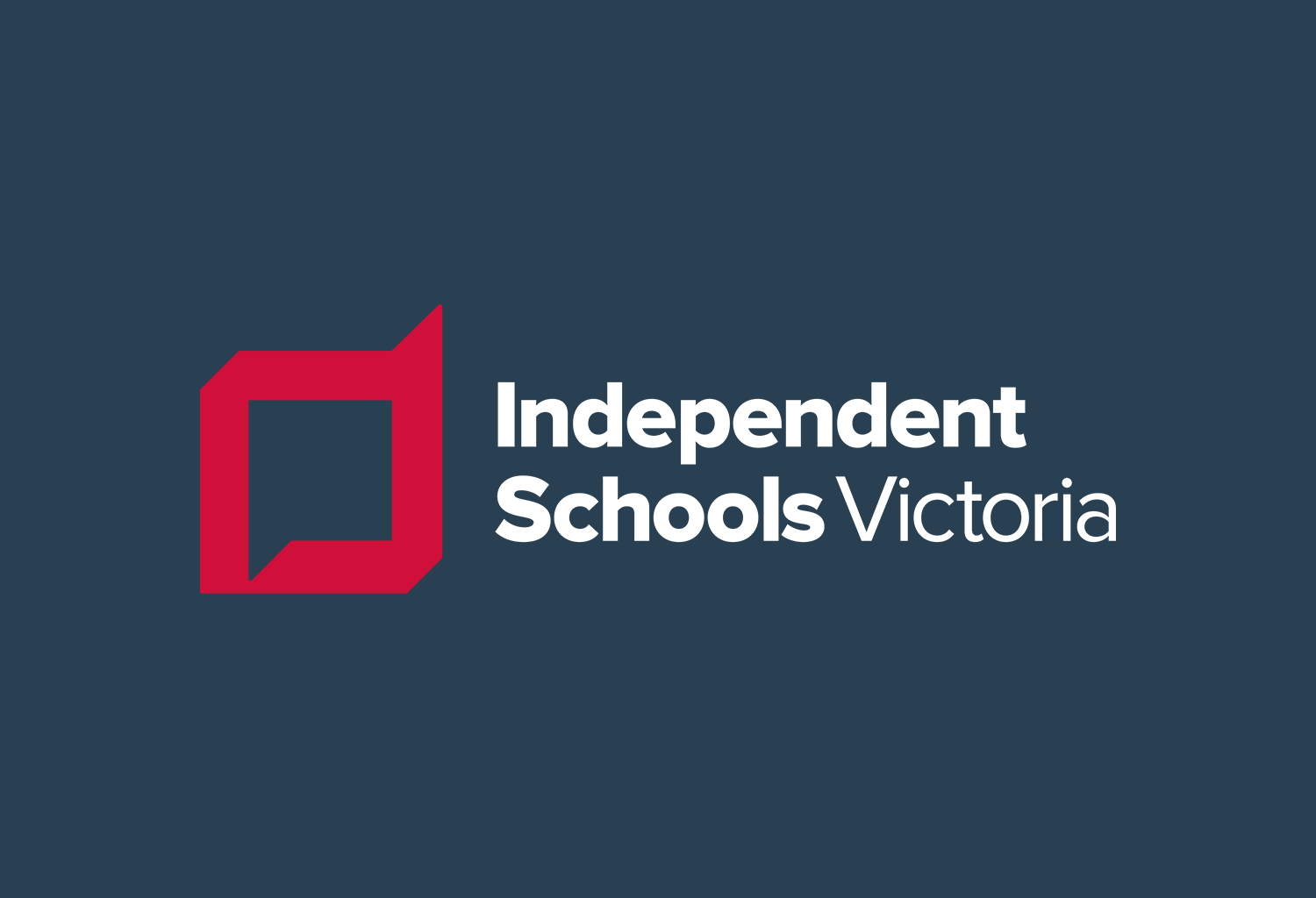 Independent Schools Victoria (ISV) today welcomed the appointment of Deputy Premier Ben Carroll as the state's new Education Minister.
In congratulating Mr Carroll, ISV Chief Executive Michelle Green said she hoped his appointment would lead to a reset in what has been a difficult relationship between non-government schools and the Victorian Government.
'Mr Carroll brings to the portfolio a long-standing commitment to the importance of education as the fundamental building block for the success of our young people,' Ms Green said.
"He has a clear appreciation of the valuable role that non-government schools play in the Victorian education system. He also brings to the education portfolio a wealth of ministerial and parliamentary experience."
— Michelle Green, Chief Executive, Independent Schools Victoria
'Independent schools look forward to building a close and collaborative relationship with Mr Carroll, in which non-government schools are recognised and respected as essential partners in an education system that involves government, Independent and Catholic schools.'
Ms Green said this relationship had been put under strain due to the government's imposition of payroll tax on non-government schools.
'While we remain opposed to the tax, we want to ensure there's a cooperative and respectful relationship between Independent schools and the government,' she said.
Ms Green acknowledged the work of the outgoing Education Minister, Ms Natalie Hutchins, and wished her well in her new ministerial portfolio.
She also welcomed the appointment of the Liberal Member for Kew, Ms Jess Wilson, as the new shadow education minister, noting Ms Wilson's strong advocacy in support of Andale School which had helped ensure the specialist school was exempted from payroll tax.