Students continue to swell Victorian Independent schools, new figures show
Wednesday 23 February 2022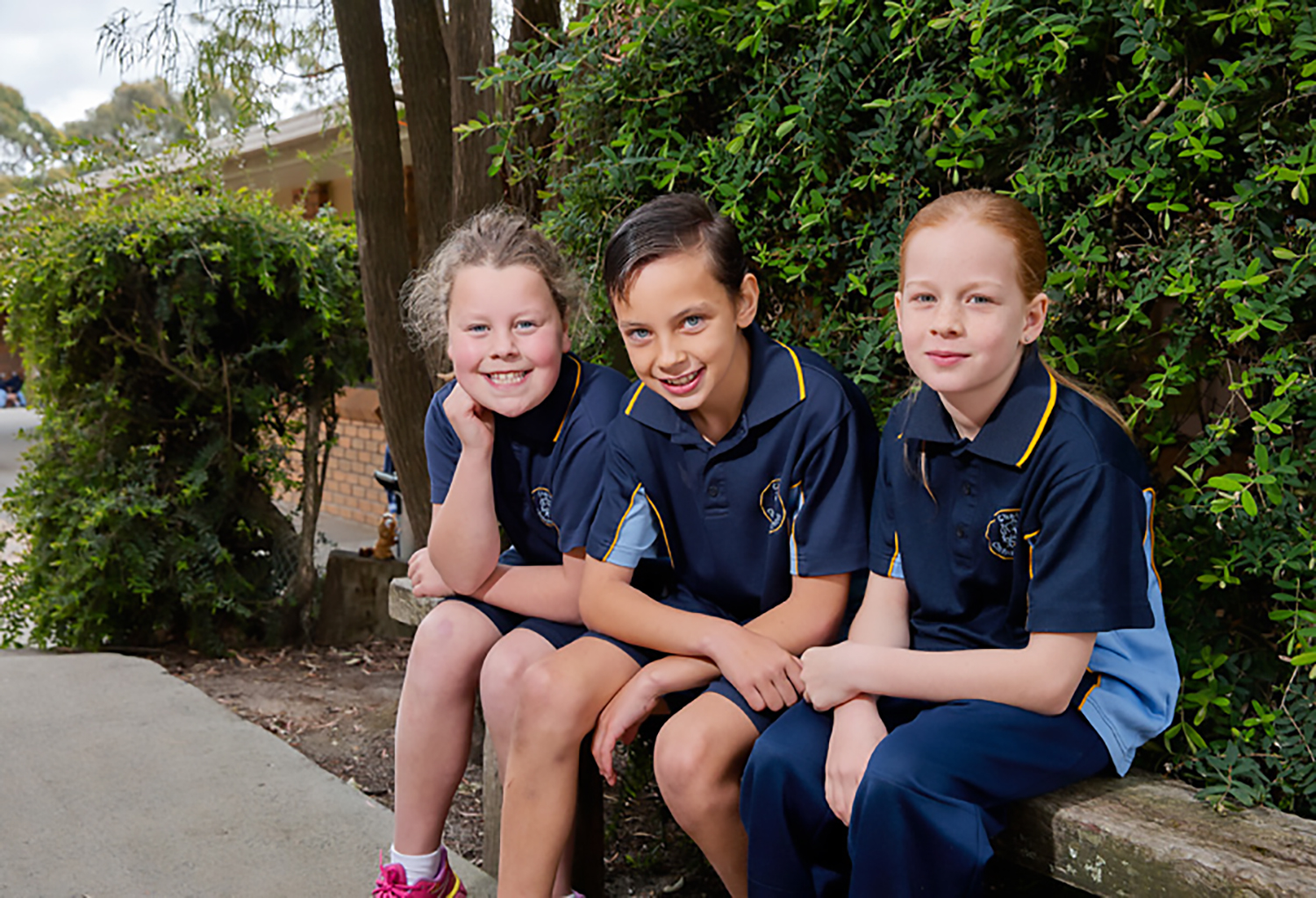 Enrolments in Victorian Independent schools have continued their consistent record of growth, especially in schools serving families on low to middle incomes, despite the pressures of COVID-19.
Latest official figures show enrolments grew by 2.3 per cent last year, continuing years of steady growth in the Independent school sector. The rate of increase outstripped that of the government (0.2 per cent) and Catholic school sectors (0.02 per cent).
A total of 154,377 full-time and part-time students attended Victorian Independent schools last year, an increase of 3,451 over 2020, according to the figures released by the Australian Bureau of Statistics.
The overwhelming majority of these new students (89 per cent) attend schools charging fees of $7500 or less. More than a third (38 per cent) come from communities with low socio-economic scores of 100 or less.
The increase came despite disruption to school operations, financial pressures, economic uncertainty, a drop in migration, and low rate of population growth, attributed to COVID-19.
The rate of increase in Victoria was slightly down on 2020, when enrolments grew by 2.7 per cent. Figures were affected by a dramatic drop in the number of overseas school students caused by border restrictions. The number of these students last year – 1,387 – has almost halved since the start of the pandemic.
In metropolitan Melbourne, the fast-growing Melton local government area on the urban-rural fringe recorded the highest rate of increase in Independent school enrolments, up 18 per cent. In regional areas, the strongest growth was recorded in the Surf Coast local government area, where enrolments grew by 47 per cent.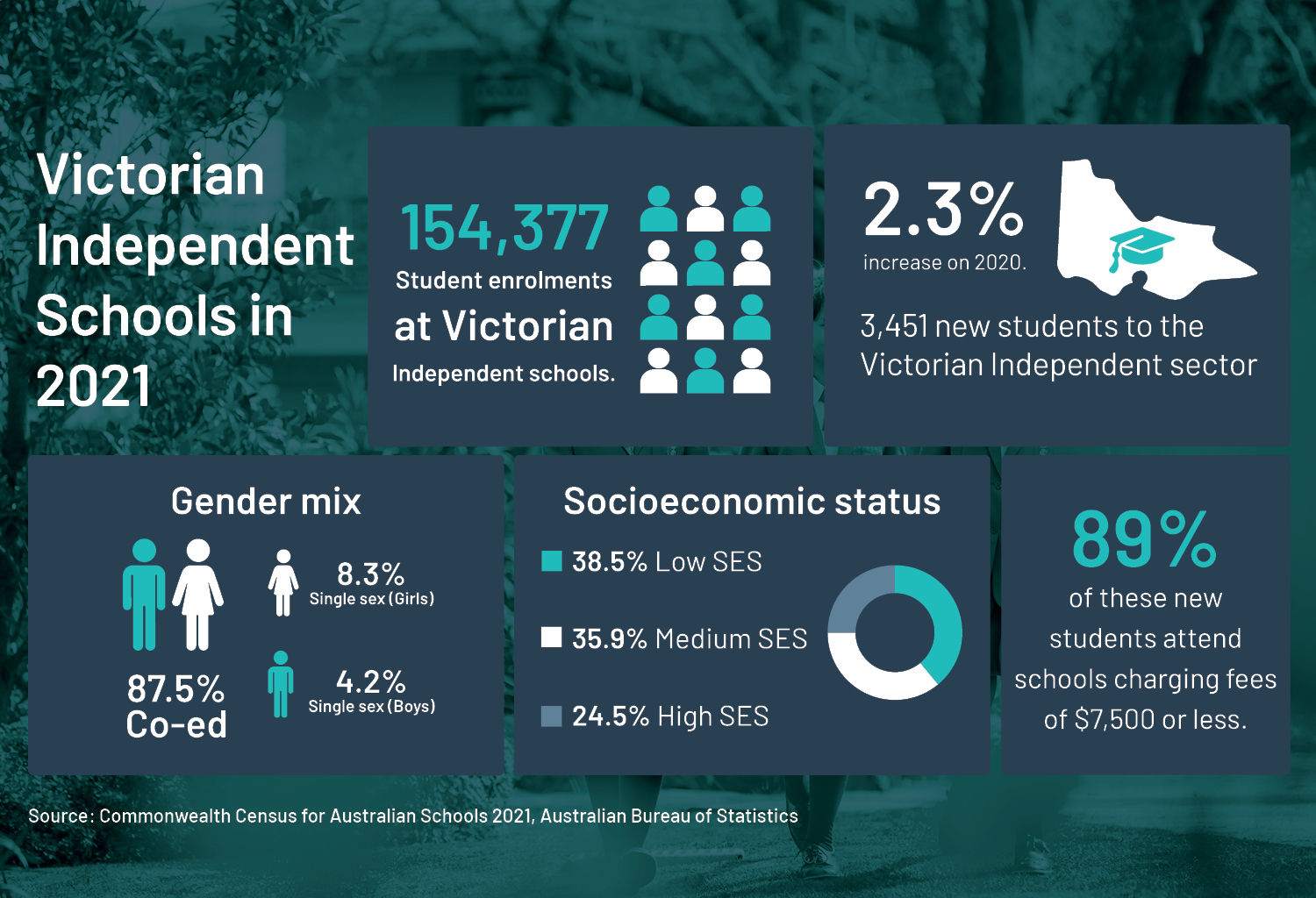 Parents embrace choice that Independent schools provide
'These figures show parents from a wide range of backgrounds embrace the choice that Independent schools provide,' Independent Schools Victoria (ISV) Chief Executive Michelle Green said.
'Given the disruption of the past two years, and the economic uncertainty caused by COVID, the figures confirm that a growing number of parents are confident that Independent schools can meet the needs of their children,' Ms Green said.
Five new Independent schools opened in Victoria this year. While their enrolments are small, Ms Green said their opening indicated strong community demand for diversity in school education.
Nationally, Independent schools last year recorded an increase of 3.6 per cent, bringing the number of full-time and part time students attending Independent schools to 620,330.