Student films portray humanity and humour
Wednesday 26 October 2022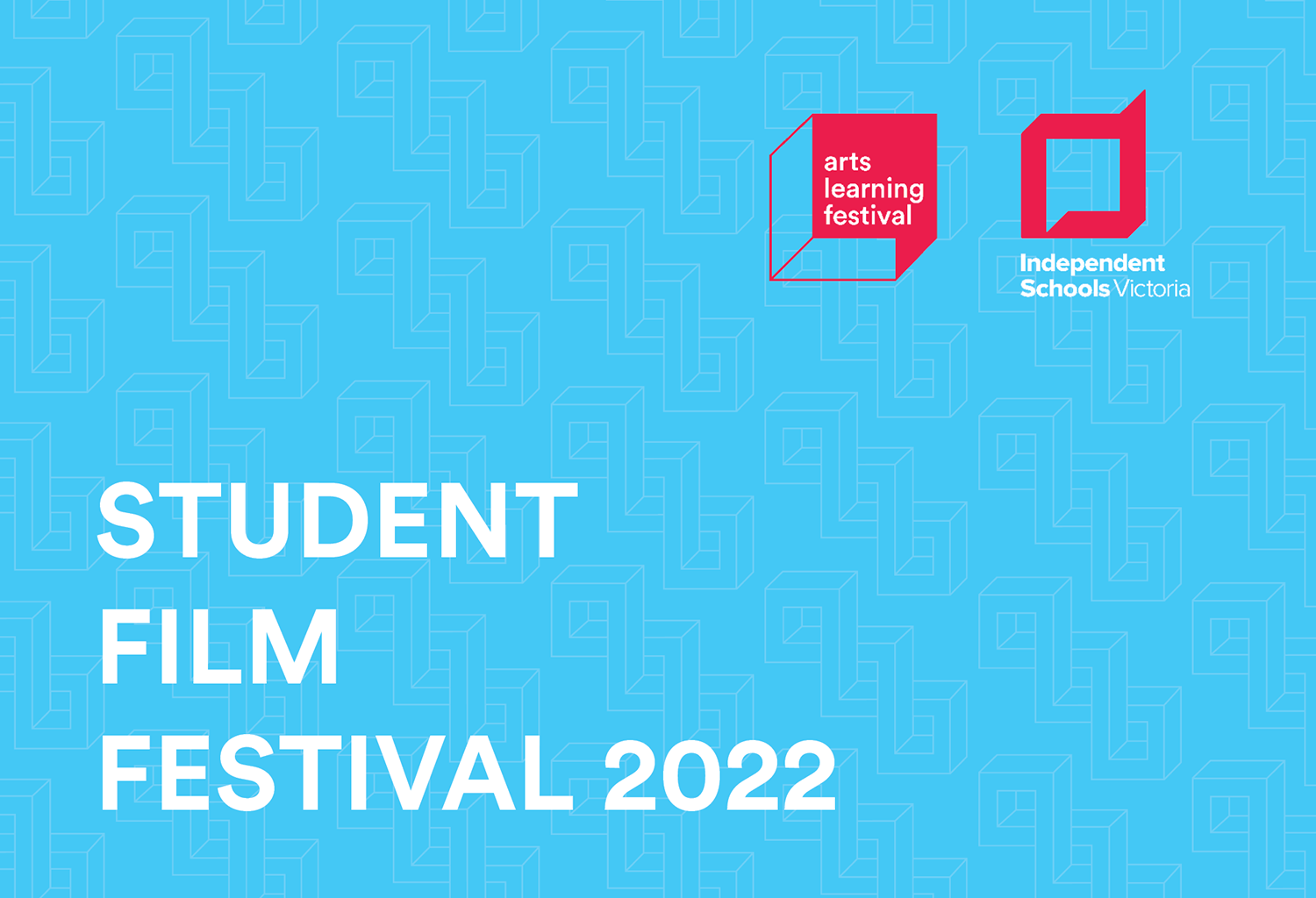 Portrayals of a family torn apart by war, and a humorous night on the town by an unlikely gang of delinquents, are among the winning entries in this year's Student Film Festival run by Independent Schools Victoria (ISV).
The winners were selected from close to 80 entries submitted by young film makers in five categories ranging from early years to Year 12. The festival is open to schools in all sectors and all states.
Festival judge Christine Evely, Head of Education at ACMI (formerly the Australian Centre for the Moving Image), commended the winning entries for the techniques they applied, their creativity and the wide range of themes they explored.
The Unwanted Voyage by students at Amity College in Sydney won the middle years category for their film of a family forced to separate and seek refuge from civil war.
Ms Evely said the film was thoughtfully planned, cast, and directed, connecting the audience with the family's plight and challenging them to consider why the family was forced to take hard decisions.
By contrast, The Grand Escape, by Charli Bowers from Firbank Grammar School in Melbourne and winner of the Year 12 category, is a witty story of an unexpected group of delinquents (all middle-aged and older) having a mischievous night out. Ms Evely described the film as a 'really engaging and fun viewing experience'.
'Once again the festival reveals the talents of students, ranging from the most junior to young adults,' ISV Chief Executive Michelle Green said. 'It highlights their creativity, imagination and technical skill.'
The film festival is held under the auspices of the Arts Learning Festival.