Latest payroll tax decision adds to anxiety for schools, parents
Tuesday 1 August 2023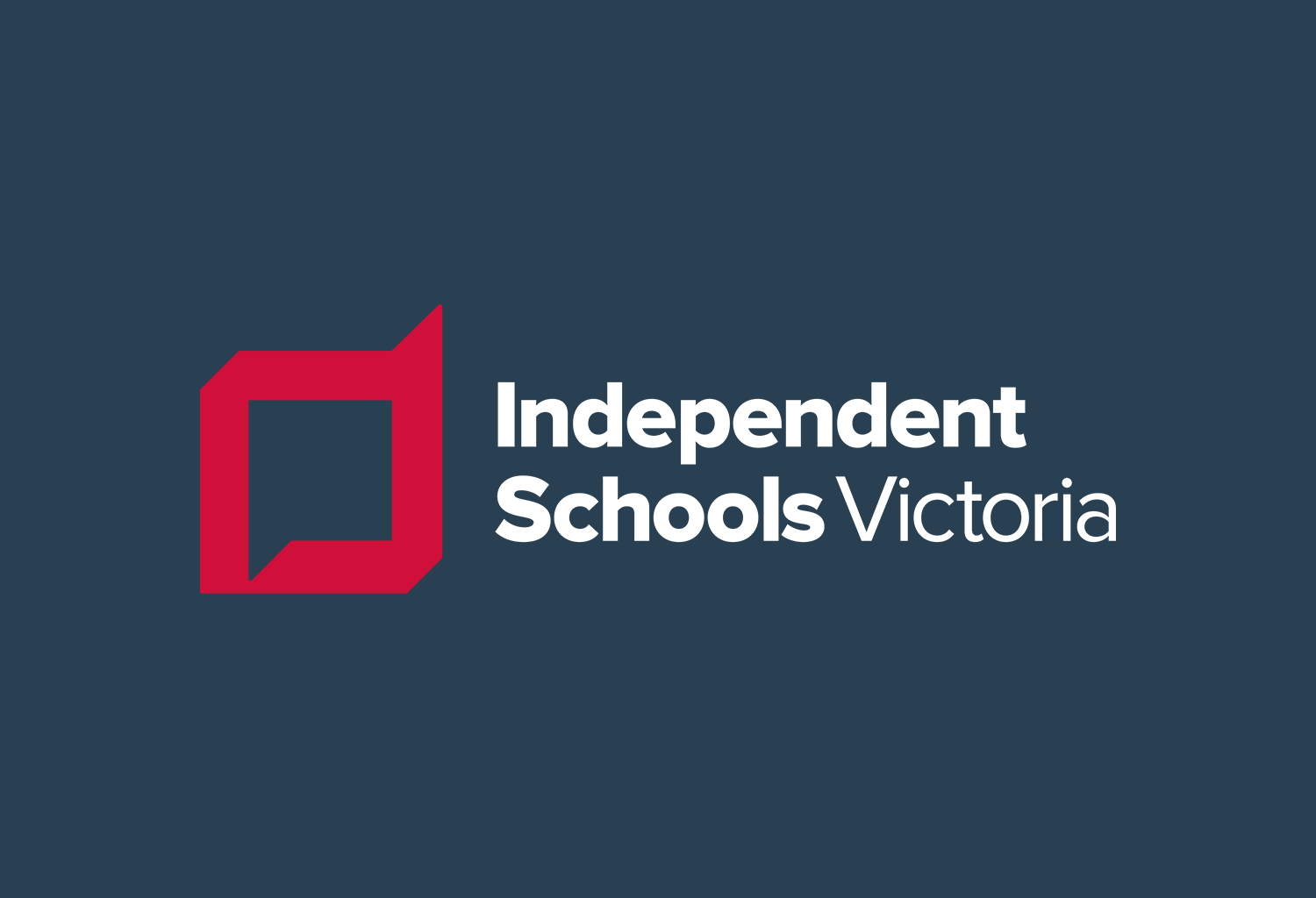 A sudden decision by the Victorian Government has added to confusion, anxiety and uncertainty for families with children at Independent schools over the imposition of payroll tax.
The government's surprise announcement that schools' liability for the tax would be reviewed annually comes just five weeks after it said the list of schools trapped by the tax would remain fixed for five years.
The government said this would give schools certainty.
As late as today, a government spokesman was quoted in The Age as saying: 'Schools currently declared exempt from payroll tax remain exempt until the next review of the threshold in 2029.'
Yet today the government has announced to the media that while the threshold for paying the tax would remain fixed until 2029 – currently arbitrarily set at annual school fees of $15,000 and above – schools' liability would be assessed it annually.
This means that some schools which thought they would not have to pay the tax, will now have to from July next year.
Independent Schools Victoria Chief Executive Michelle Green said: 'This latest change is adding to the confusion, anxiety and uncertainty for Independent schools.
'Schools that thought they had clarity about whether they are on or off the tax list have had that certainty swept away.'
Ms Green said the government announcement came as schools planned their budgets for next year.
'This essential long term planning is now disrupted.
'The certainty the government promised just a month ago has now been pulled from under them – without consultation, and without consideration of the disruption it is causing school leaders and to parents who pay fees to educate their children in a school that matches their needs.
'ISV has had a long-standing cooperative and respectful relationship with governments of all political persuasions, and we seek to work collaboratively with departmental officials.
'We want to maintain that relationship for the benefit of young people.
'At the same time, ISV has a responsibility to speak candidly and publicly in the interests of the schools and the students we represent. That's why we have openly opposed this tax on learning since it was first announced.
'I will be seeking an urgent meeting with the Education Minister to discuss ways we can maintain a cordial relationship, even when we disagree on fundamental matters of principle.'