ISV welcomes the appointment of new Education Minister
Wednesday 1 June 2022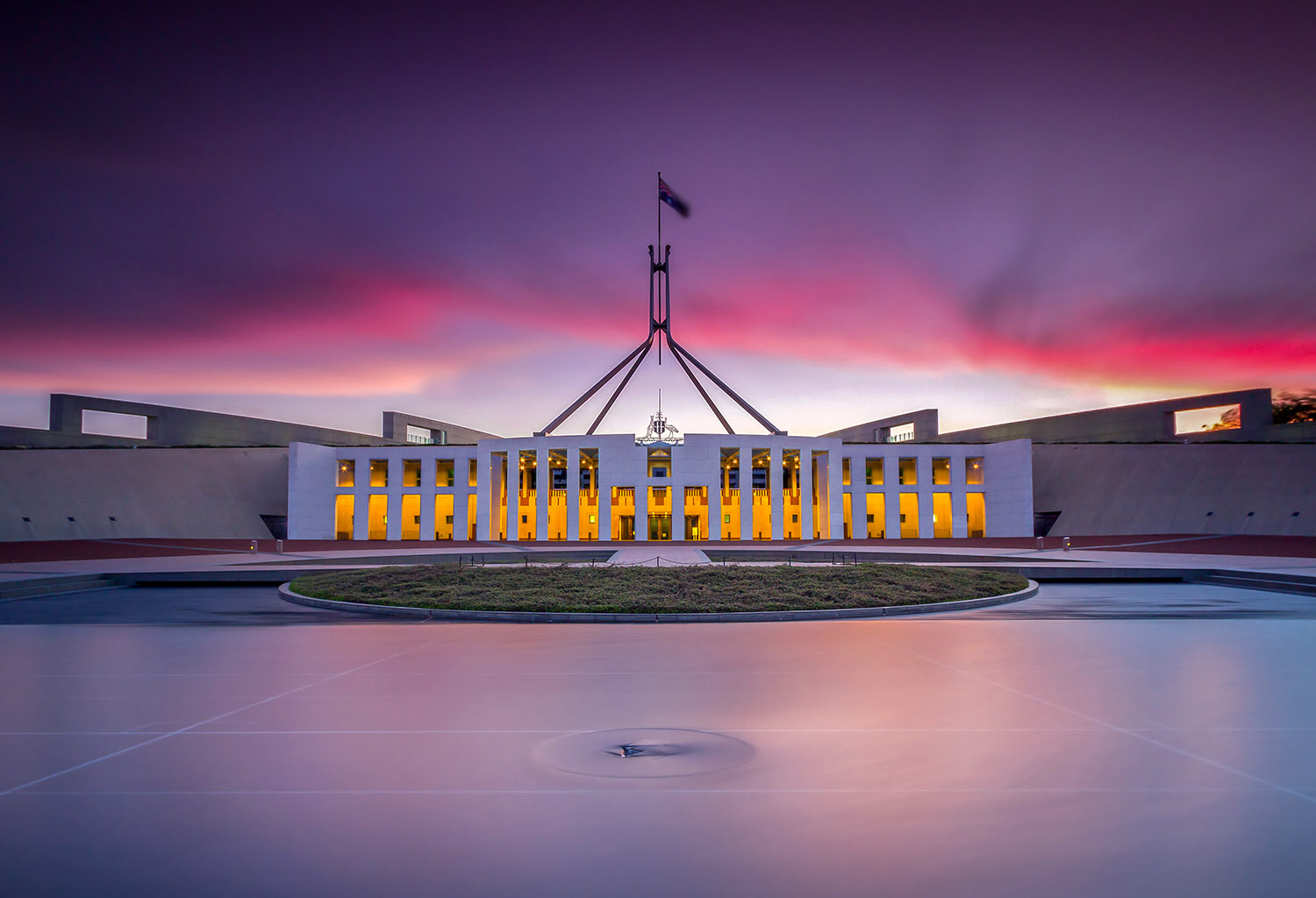 Independent Schools Victoria (ISV) today congratulated Mr Jason Clare on his appointment as Australian Minister for Education.
ISV Chief Executive Michelle Green said she looked forward to working with Mr Clare on issues affecting all schools, especially the Independent schools which educate close to 155,000 students in Victoria.
'Mr Clare has a strong commitment to the importance of education, believing it to be powerful cause for good,' Ms Green said.
'We congratulate him on taking responsibility for education in the new government that recognises the crucial role Independent and other non-government schools play in educating young Australians.'
Ms Green said she looked forward to building on the close and cooperative relationship the Independent school sector had forged with Ms Tanya Plibersek during her time as shadow education minister.
Ms Green also congratulated Dr Anne Aly on her appointment as Minister for Early Childhood Education and Minister for Youth.