ISV to support students affected by school closure
Thursday 28 July 2022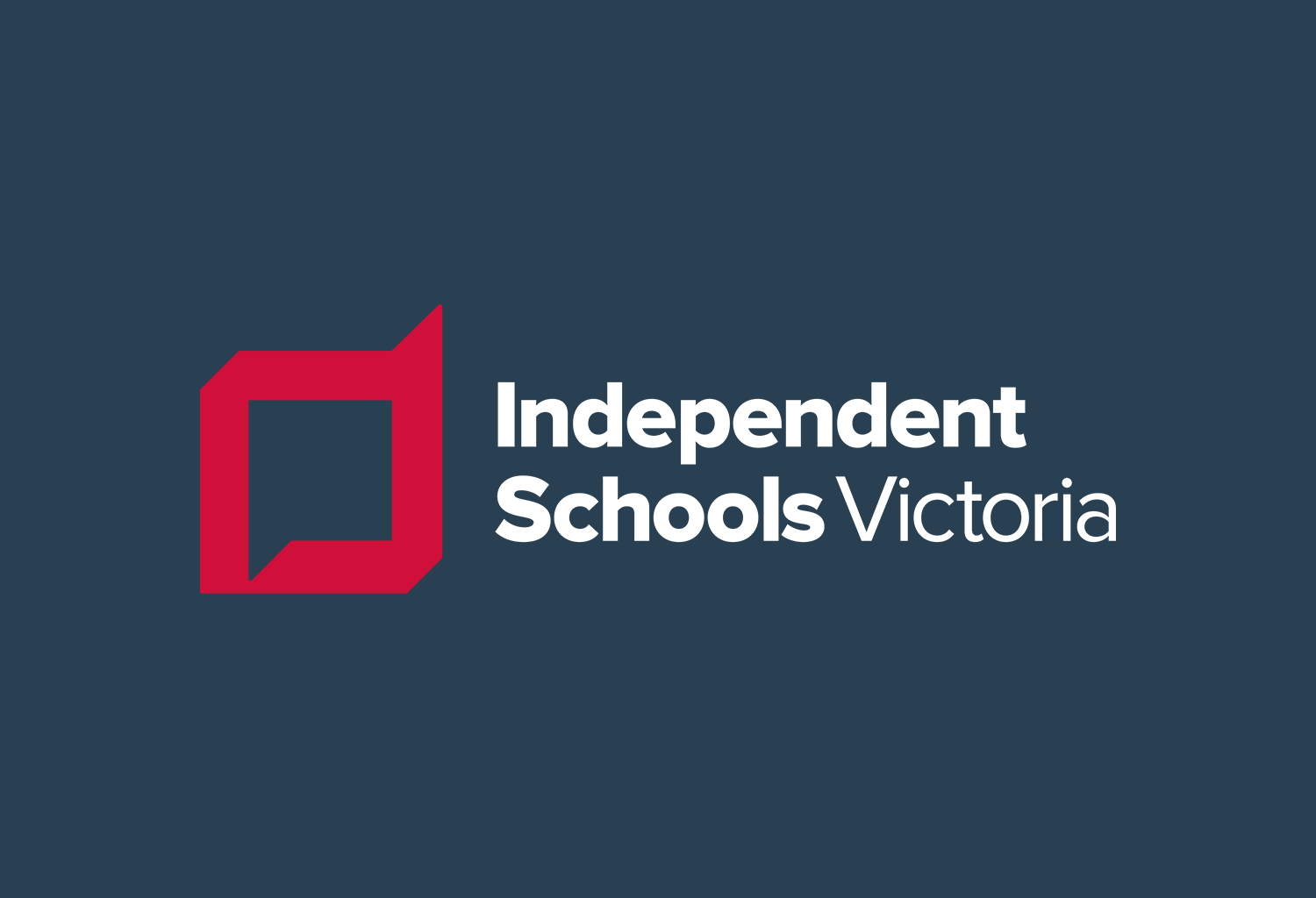 Independent Schools Victoria (ISV) is working with other school sectors to try to minimise disruption to students affected by the sudden closure of the Colmont School, formerly Kilmore International School.
'Our immediate priority is to do anything we can to ensure disruption to students' education is minimised,' ISV Chief Executive Michelle Green said today.
'We are working with the school regulator (the VRQA), the Department of Education and Training, and other schools to find alternatives for these students.
'This sudden news is distressing for the students, their families and their dedicated teachers, and for everyone concerned about school education,' Ms Green said.
ISV only recently became aware of the extent of the financial difficulties facing the school, partly caused by the disruption to international student enrolments due to COVID-19.
As a result of these difficulties, the school has been placed in the hands of administrators, who are now in charge of the school's operations.
Late yesterday, the administrators informed the school community that they did not have the financial capacity to continue to operate Years 3 to Year 10. As a result, these classes will close at the end of this week.
Years 11 and Year 12 will continue to operate while the administrators liaise with the International Baccalaureate Organisation to find alternative schools for affected students.
'At a meeting convened by the administrators last night, parents and school staff expressed their support for the school continuing to operate,' Ms Green said.
'At this stage it's very unclear how this can happen, given what we now know about the school's financial position.
'While we were aware that the school board was seeking financial support in recent weeks, we did not know the extent of its financial difficulties. The school's efforts, supported by ISV, to secure short term financial support were unfortunately unsuccessful.'
Colmont School, like most Independent schools, is autonomous and self-governing. ISV does not manage or control its Member Schools. It provides them with advice and support on the full range of school operations.