ISV thanks James Merlino for his service to education
Friday 24 June 2022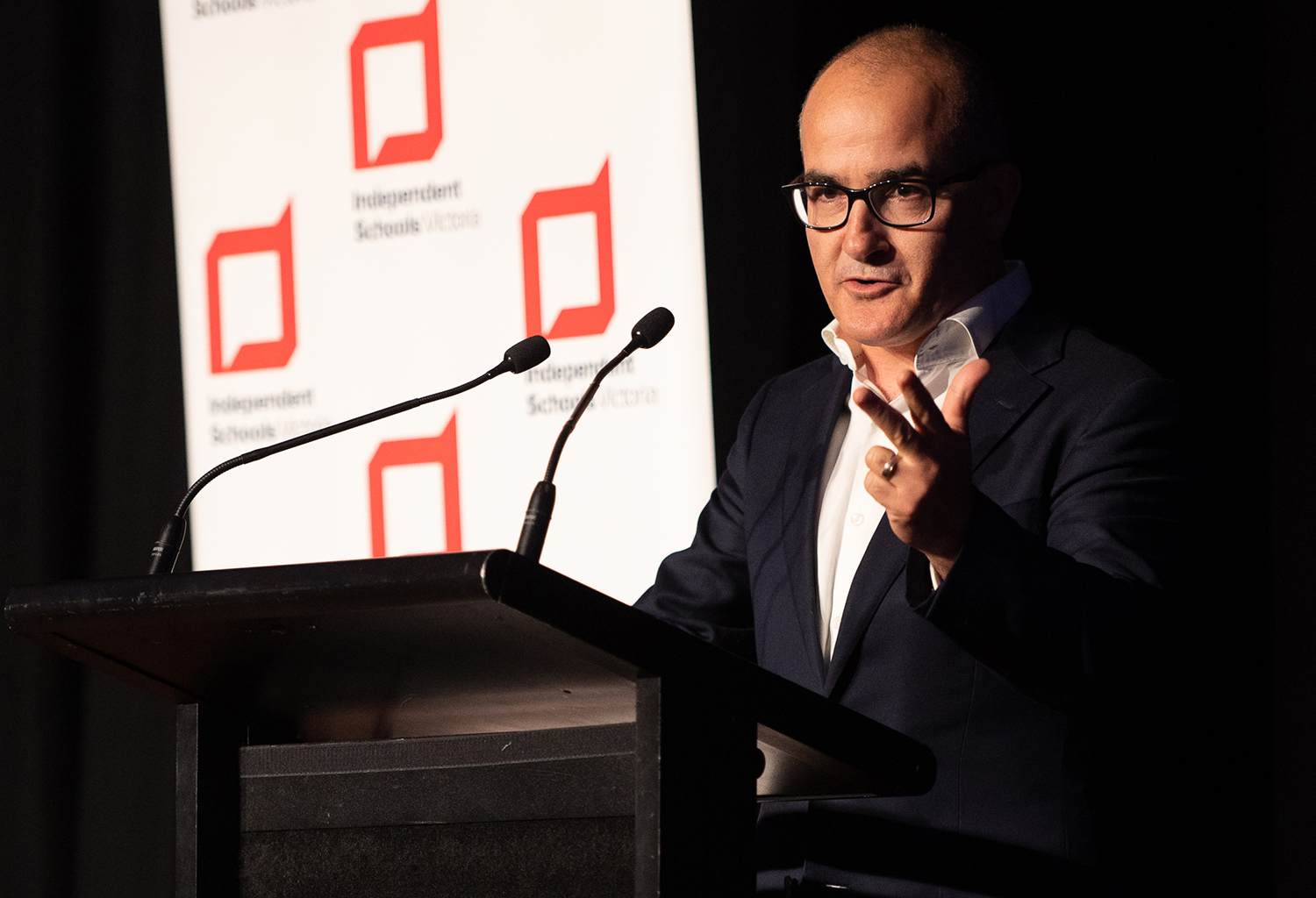 Independent Schools Victoria (ISV) today commended Mr James Merlino for his service as Victorian Education Minister over the past eight years.
ISV Chief Executive Michelle Green said Mr Merlino, who has announced he is stepping down and will not seek re-election in November, has brought to the education portfolio a genuine interest in and enthusiasm for education and student wellbeing.
'He recognises the crucial role of all schools and their teachers in nurturing and transforming the lives of our young people.
'Mr Merlino regards non-government schools as essential partners in an education system that involves government, Independent and Catholic schools,' Ms Green said.
'He was always open to engagement with ISV in a frank and collaborative manner.
'He regularly made himself available to attend ISV functions, where he gave candid and considered responses to extensive questions from Independent school Principals. He was a keen supporter of the ISV Arts Learning Festival.
'We wish him well for the future and look forward to working with his successor.'