ISV statement on protecting students from discrimination
Friday 11 February 2022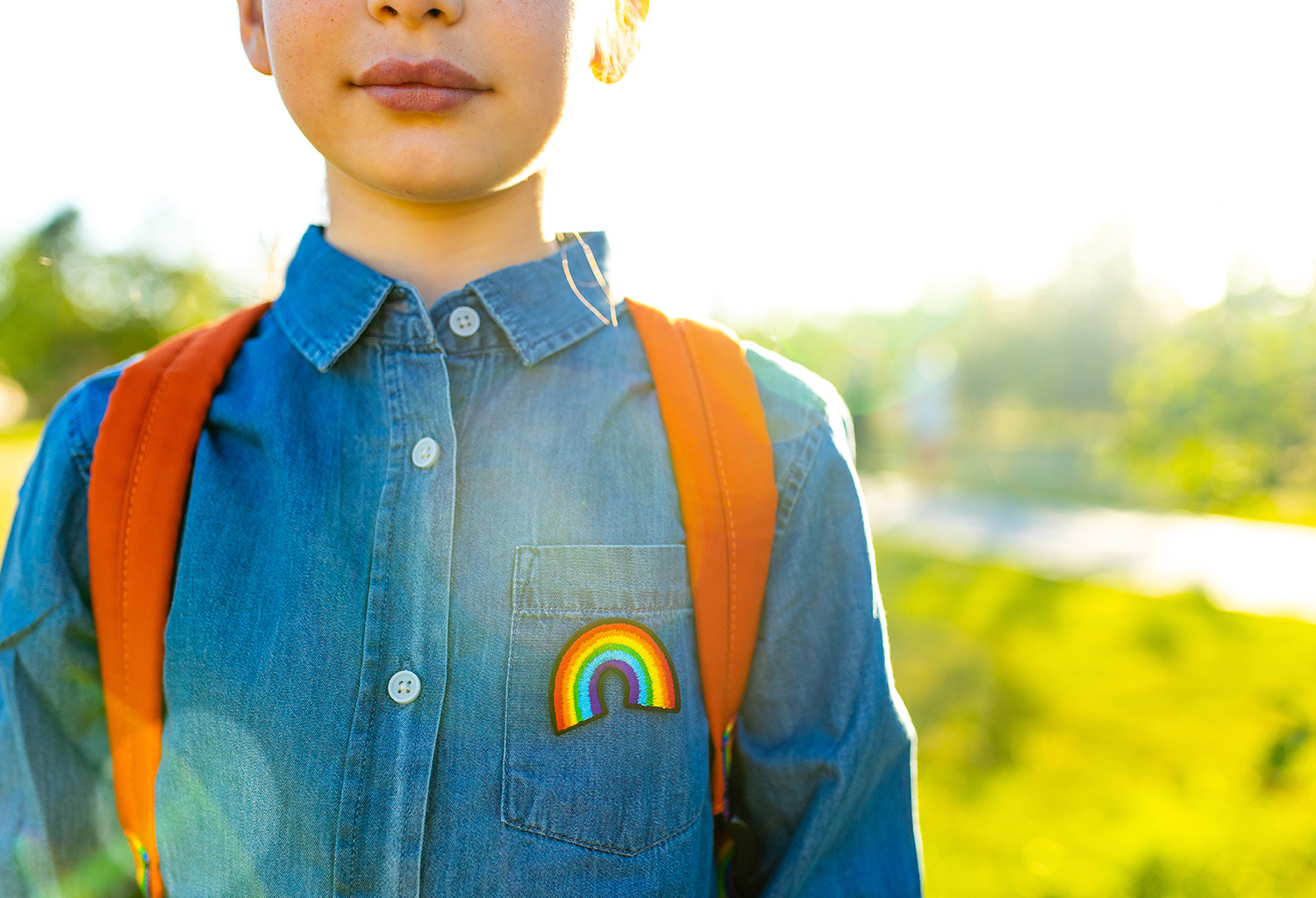 The Chief Executive of Independent Schools Victoria, Ms Michelle Green, provided the following comments to the media, regarding the debate in Federal Parliament on religious freedom and anti-discrimination legislation:
'No student, regardless of school, should be subject to unfair discrimination, including on the grounds of their sexuality or gender identity.
'All schools are obliged to protect the safety and wellbeing of all students and staff, and to ensure they are protected from bullying , unfair treatment or discrimination.
'Independent schools are widely diverse in their approaches to education and the philosophies that underpin them. This includes policies and views related to religious beliefs, sexuality and gender identity.
'This diversity of views extends to faith-based schools – they do not fit a stereotype.
'Parliament should be able to pass legislation that protects the rights of faith-based schools to operate according to their faith, while simultaneously protecting all of their students from discrimination.
'ISV is not an authority that manages its Member Schools. They set their own policies and codes of conduct, in accordance with their philosophical ethos and legal obligations.
'ISV's membership includes single-sex schools which have maintained the enrolment of students who have transitioned to a different gender. They've managed to meet students' needs without undermining the school's single-sex status, ethos or normal operations.'