ISV recommends use of face masks in schools
Tuesday 19 July 2022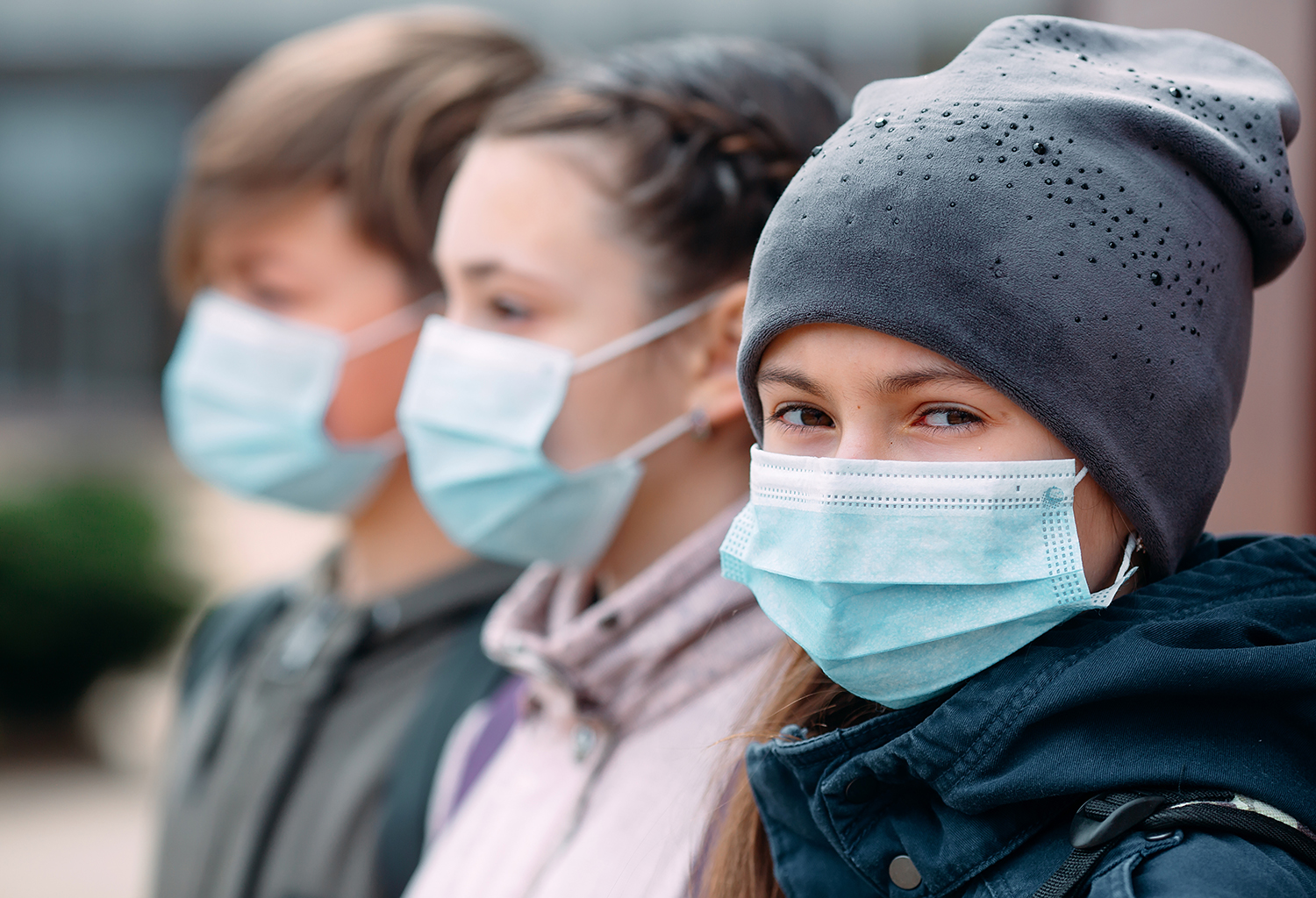 Independent Schools Victoria has strongly recommended that its Member Schools implement an indoor face mask requirement for all staff and students from Year 4 and above.
The recommendation, based on expert advice to control the spread of COVID-19, was sent to its members last week.
ISV is a member service organisation that supports Independent schools but does not direct or manage them. Its advice regarding masks is not mandatory.
ISV Chief Executive Michelle Green said the recommendation was issued after schools that have experienced local COVID-19 outbreaks reported to ISV that the reinstitution of mask wearing resulted in the number of new cases falling dramatically.
Ms Green said she had also jointly signed a letter, with Dr David Howes, Deputy Secretary of the Department of Education and Training, and Mr Jim Miles, Executive Director of the Catholic Education Commission of Victoria, strongly recommending that face masks be worn in indoor settings in schools.
'Since the start of the pandemic Independent schools have overwhelmingly followed official health advice and directives,' Ms Green said.
'Based on their individual circumstances, Independent schools have also acted on their own initiative to implement measures to protect the health and wellbeing of students and staff.'