Independent school numbers show parents embrace choice and diversity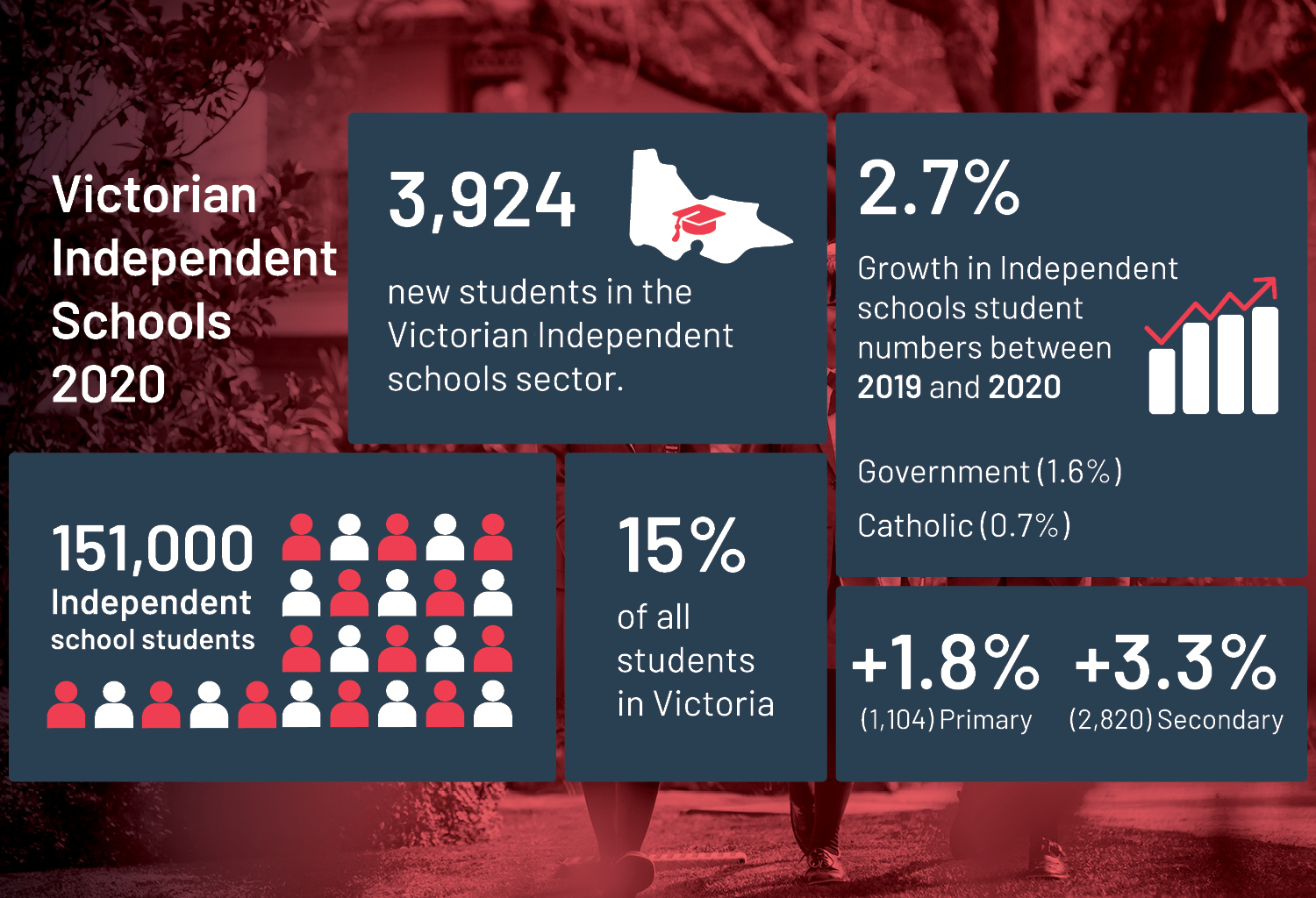 Official figures show continued high growth in the number of students attending Victorian Independent schools, despite a year of unprecedented disruption in all schools across the state.
Australian Bureau of Statistics (ABS) figures released today show enrolments in Victorian Independent Schools rose by 3,924 in 2020 – an increase of 2.7 per cent.
Close to 151,000 young Victorians – 15 per cent of all students in the state – now attend an Independent school, with the latest rate of increase again outstripping that of Government and Catholic schools.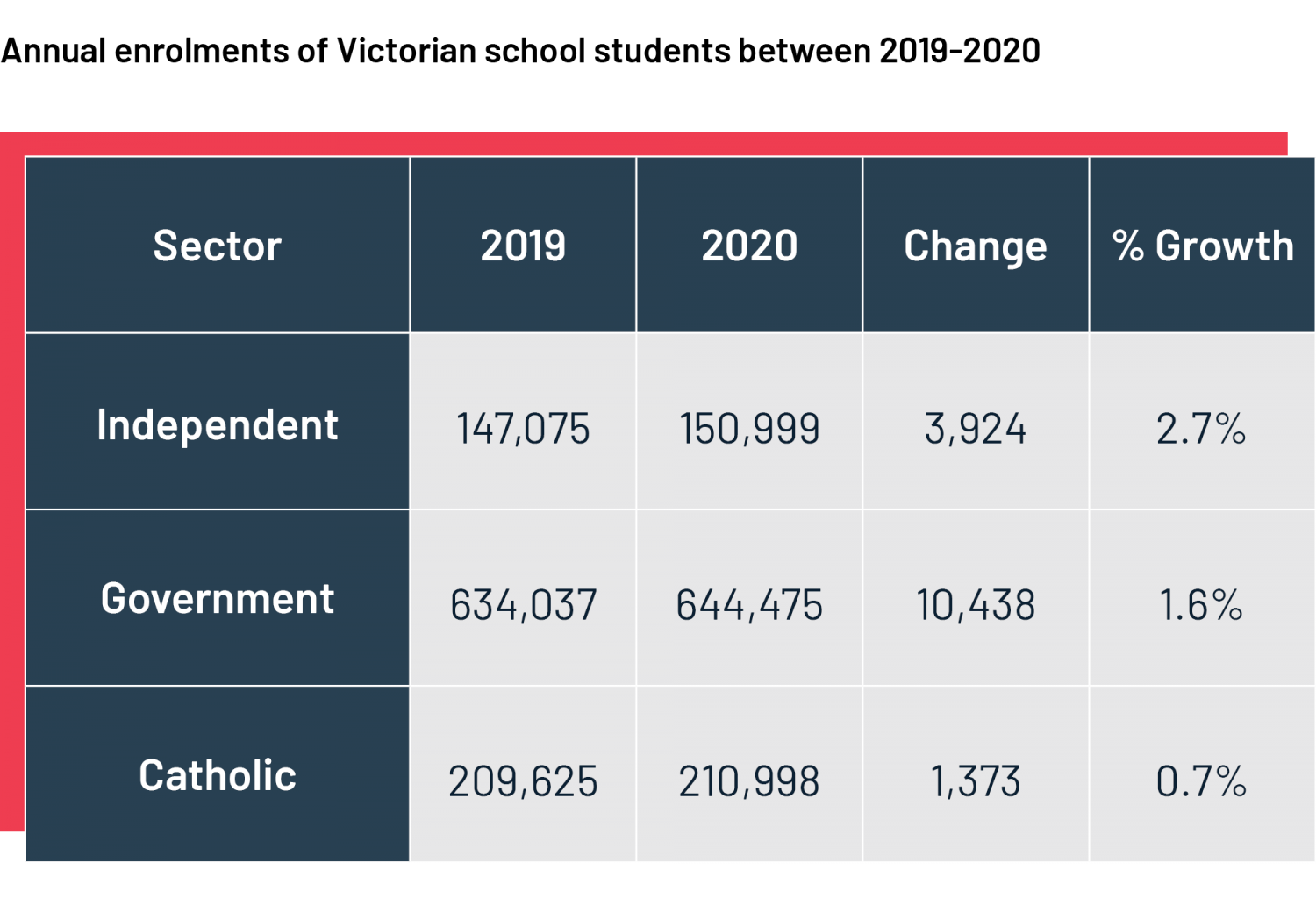 Consistent growth, despite the disruption of COVID-19
'The figures again confirm that parents are confident that Independent schools have the diversity and autonomy to meet the needs of their children,' Independent Schools Victoria (ISV) Chief Executive Michelle Green said.
'The figures, compiled when all schools were facing extraordinary disruption due to COVID-19, continue a consistent trend of increased enrolment growth.
'The number of students at Victorian schools has increased by 30,000 over the past decade,' she said.
'It's clear parents appreciate the choice that Independent schools offer. It's particularly heartening to see the growth in the number of students enrolled in schools favoured by parents on low and middle incomes.'
Nationally, Independent schools last year recorded their strongest growth in more than 10 years, with enrolments growing by close to 15,000.