ISV Young Entrepreneurs Program
Developing students' capacity to live and work as global citizens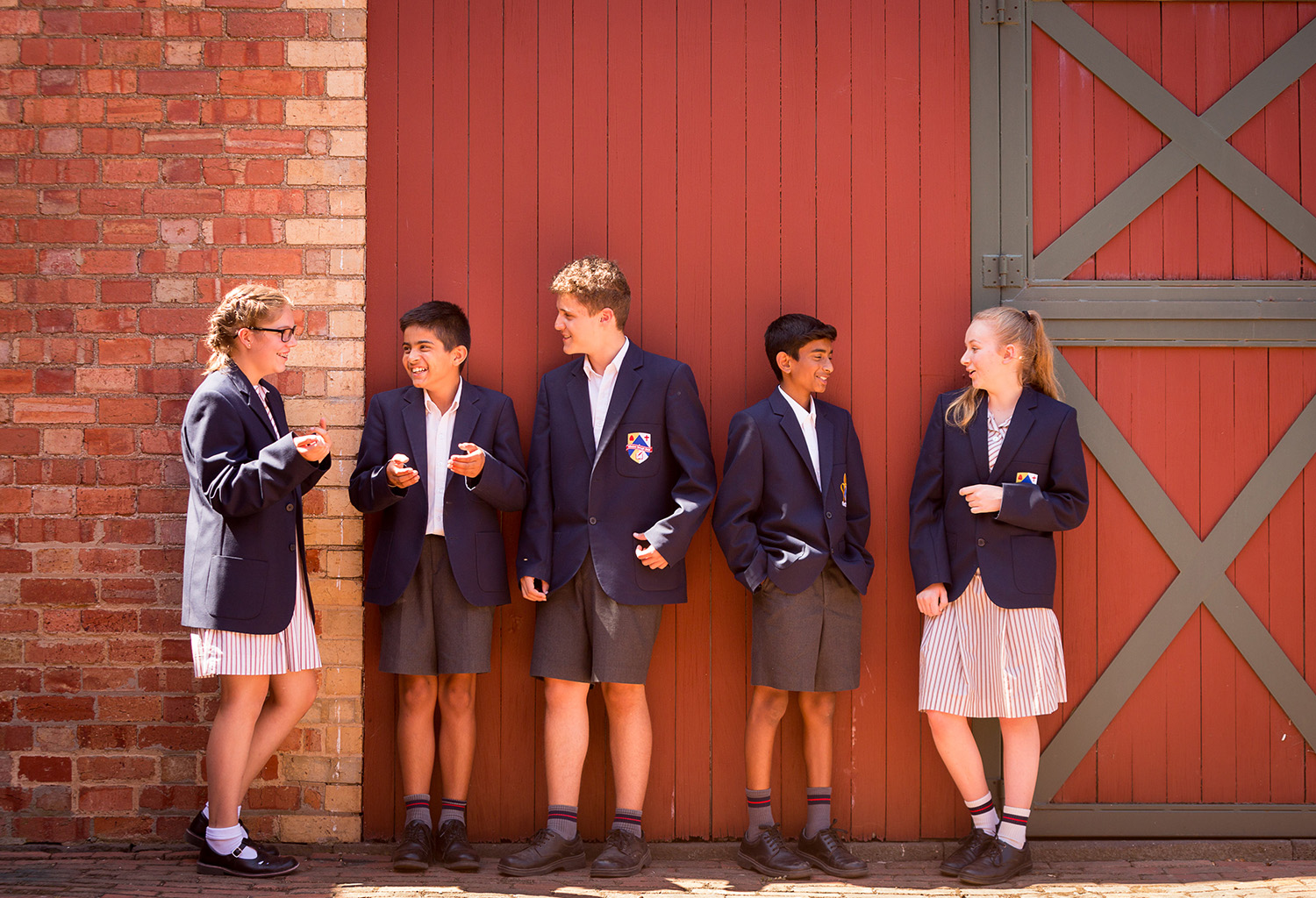 Independent Schools Victoria is pleased to partner with renowned educator and author Cathryn Berger Kaye for the Young Entrepreneurs Program.
The program aims to build Year 9 students' capacity to live and work as global citizens, giving them an opportunity to:
enhance their intercultural capability
become involved in a design thinking project
develop their resilience and critical and creative thinking skills
build new friendships with students from the other side of the world.
Cathryn Berger Kaye's dynamic service-learning model has been incorporated into aspects of education programs throughout the world, most notably in schools offering the International Baccalaureate.
The program supports the learning outcomes for both the Victorian Curriculum and Australian Curriculum with a focus on service, skill development, student-initiated action and global engagement.