Leading through the pandemic
Monash University Research Project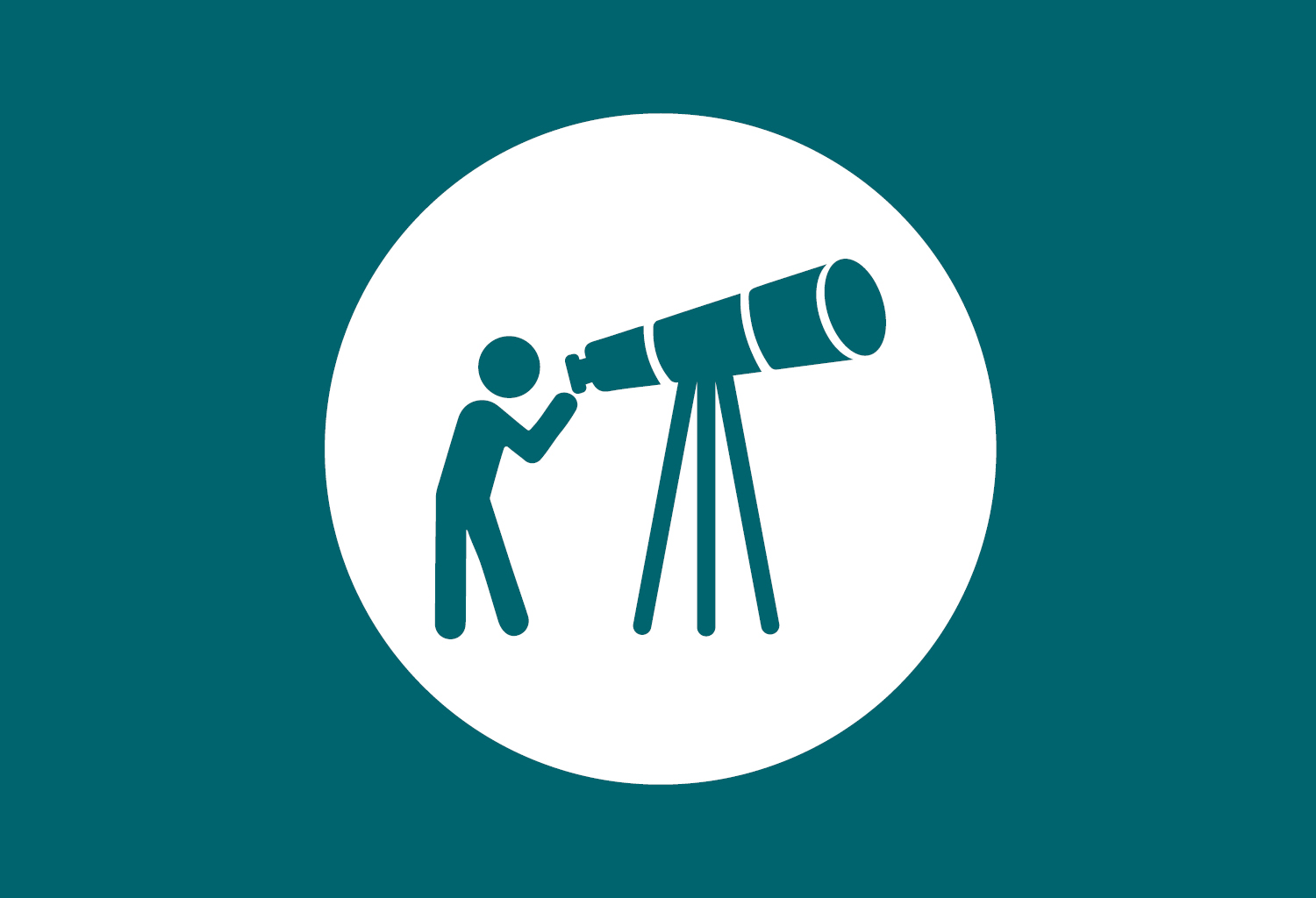 ISV is conducting new research with Member School Principals on leadership through the pandemic.
In the first half of 2020, ISV explored the role of school leadership during the early stages of the COVID-19 pandemic.
We interviewed 90 Principals on the challenges they were facing in relation to educational, financial and wellbeing matters at their school. The initial findings showed that it is important for schools to be adaptive and reconfigure internal resources in response to changing external conditions. Leaders also need to be agile – adaptability survives, while agility thrives.
Building on the initial insights, in partnership with Dr Venesser Fernandes from Monash University's Faculty of Education, we will continue this study to:
Investigate how Principals experienced the COVID-19 pandemic
Improve understanding about how Principals strategically led their school during the pandemic to identify key elements of agile and adaptive leadership in schools
Identify the types of support Principals accessed and the specific resources needed in times of crisis
Explore Principals' reflections on how their experiences might change their school and the educational agenda after the pandemic.