Schools and the challenge of change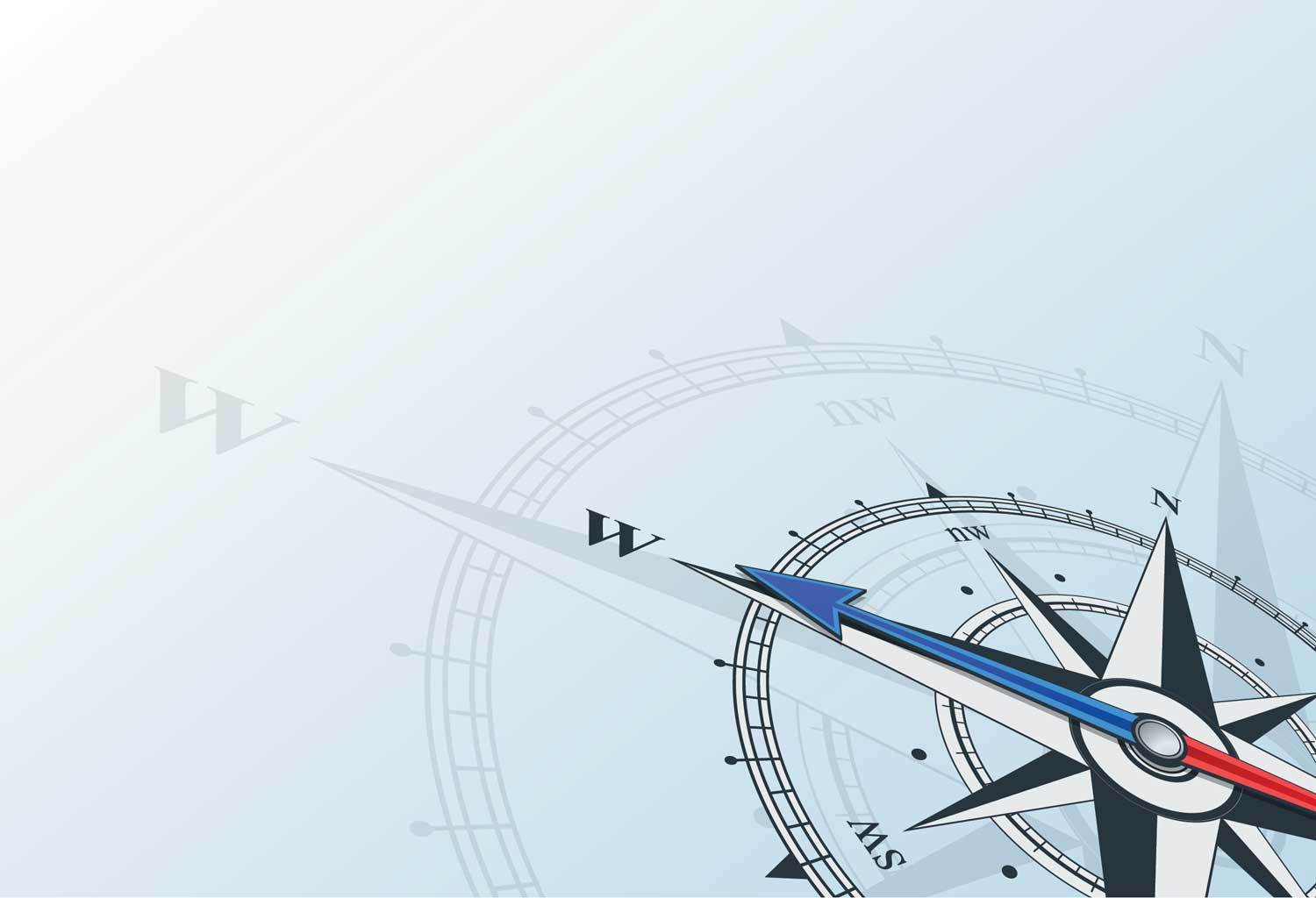 School principals and teachers don't need to be told that their jobs are complex and challenging. It's what they confront every day.
They are required to be knowledgeable in the subjects they teach, and experts in the way they share that knowledge. Their professional qualifications have to be constantly renewed and expanded.
Every day, they guide classrooms filled with unique individuals with differing personalities, interests, family backgrounds, abilities and aptitudes. They meet and manage the reasonable – and sometimes unreasonable – expectations of parents.
They are required to apply a curriculum and conform to the requirements of governments and regulators. They are asked to nurture rounded, resilient individuals, not just future workers.
Yet at the same time, they are expected to impart skills and knowledge that will prepare students for rapidly changing workplaces, in which they will fill roles that we can't envisage and are yet to emerge. Schools are asked to mould active citizens who will contribute to their community and country.
Principals and school leaders have the added challenges of managing complex and dynamic human organisations, staffed by teachers who are as diverse as the students they educate.
Just to complicate matters, these challenges are changing and changing fast.
Staff at Independent Schools Victoria have produced a detailed discussion paper that highlights some of the emerging trends – social, cultural, economic and technological – that are influencing schools and their students.
It draws on the research, experiences and predictions of wide range of experts, including educators who are already adapting to the dramatic developments outlined in the paper.
Rapid change can appear daunting. ISV's aim in preparing the paper is to encourage all those with an interest in education as they navigate in a shifting landscape.
We hope it adds to the discussion that's already engaging educators and the wider community, so we can not only identify the challenges that change creates – but act on the positive opportunities these challenges provide.