Politics, principles and the vital role of Independent schools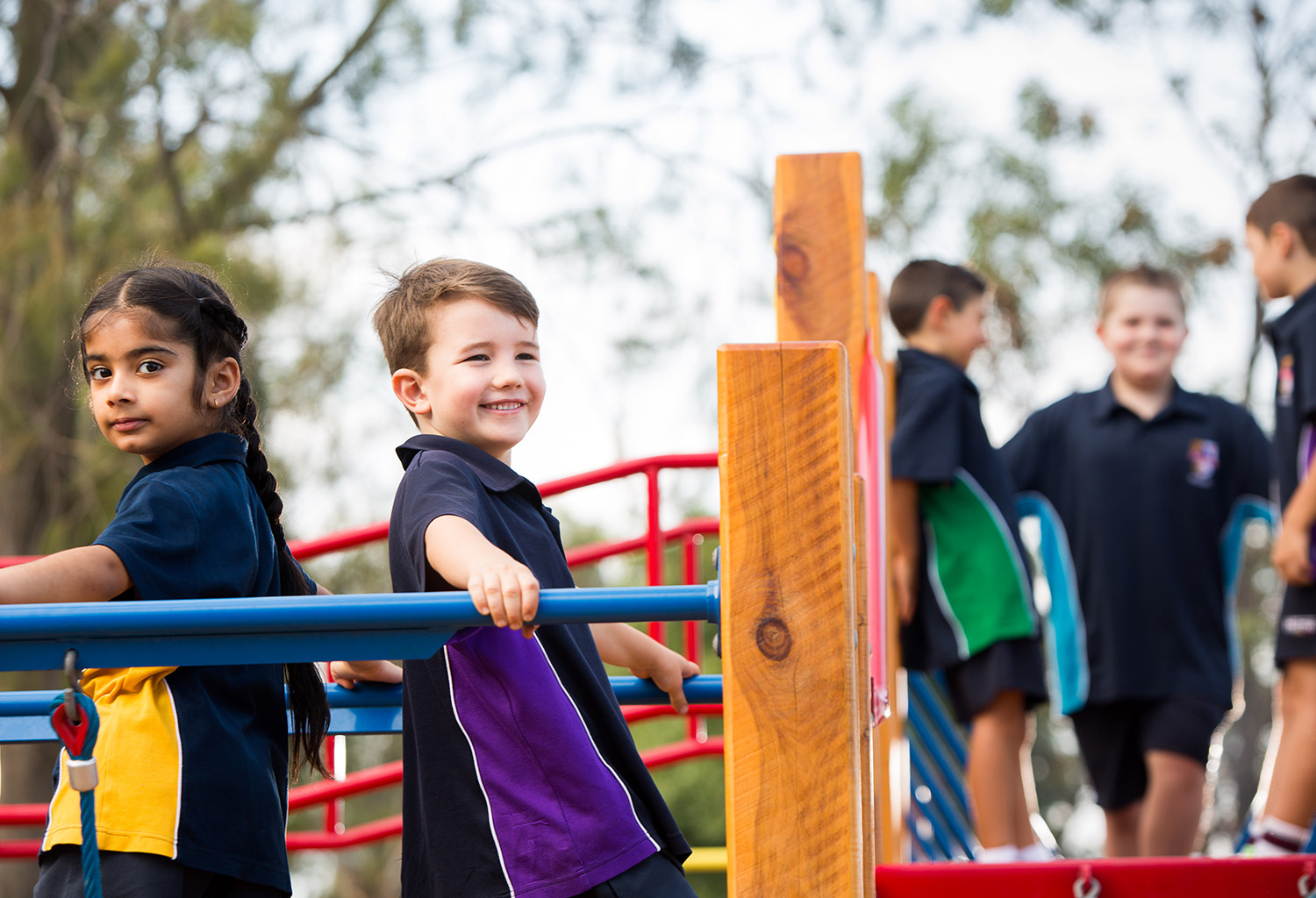 While the principles underlying Independent education might not be contested in the election campaign, there are practical issues a new government will have to address, writes ISV Chief Executive Michelle Green.
The positive political news for anyone involved in Independent education – parents, students, school staff – is that the two major political parties contesting the 2022 federal election campaign agree on some core principles.
The Coalition and the ALP both say they value Independent schools as vital partners in the Australian education system, alongside government and Catholic schools.
Acting Education Minister Stuart Robert reiterated the Coalition's view recently, when he told a forum of Independent school principals that their work strengthens the national education sector by supporting diversity, choice and quality teaching. 'That's why,' Mr Robert said, 'the Commonwealth provides funding for all children, regardless of where they go to school. To support choice for parents.'
His Opposition counterpart, Ms Tanya Plibersek, took a broadly similar position at the same forum. Her comments reflect the ALP policy platform which says: 'Labor believes parents have a right to choose non-government schooling – this is consistent with a diverse and inclusive society. Non-government schools should be supported by public funding that reflects need.'
It's worth acknowledging these statements, even if they are not news and are consistent with decades of bipartisan education policy. They are reassuring for all of us with a commitment to Independent education. Across Victoria, this means the parents of more than 154,000 students who attend close to 230 Independent schools operating on 360 campuses that employ more than 20,000 staff.
Independent schools show highest growth of all school sectors
This is a community that continues to expand, with enrolments in Victorian Independent schools recording consistent growth – increasing by 3,451 students last year – especially in low-fee schools serving families on low to middle incomes. Nationally, Independent school enrolments have grown by 20 per cent, or more than 105,000 students, in the last 10 years – the highest growth rate of any school sector.
These schools and the young people who attend them are widely diverse. In Victoria they follow some 30 religious and secular approaches to education. Some have an academic focus, others meet the aspirations of students interested in vocational education, or who have needs that are not met by mainstream schools. Some of these schools enrol just a handful of students, others enrol thousands.
This diversity, which mirrors the rich diversity of Australian society, is recognised by political leaders.
Consistent funding, mental health and emotional wellbeing
While the principles underlying Independent education might not be contested in the election campaign, there are practical issues a newly elected government will have to address.
To help ensure parents have a choice in where their children are educated, and to ensure schools can plan to meet the varying needs of our young people, Independent education needs a long-term commitment to funding that is consistent, provides certainty and matches the needs of students.
Those needs include assessing and addressing the mental health and emotional wellbeing of students, many of whom have been under extraordinary additional stress due to the disruption of their education caused by COVID-19. This disruption has been felt particularly in Victoria.
These stresses are also affecting school staff. Governments and education authorities need to consider additional support to address the growing and unreasonable pressure on teachers and principals, which undermines their wellbeing and risks hindering the emergence of new school leaders.
An education system for our nation's future
Whichever party forms government will need to address the negative impact on some Independent schools of the phased move to a new federal funding model. It will also need to engage with representative bodies like ISV to ensure they are able to continue to support national educational reforms.
ISV will work cooperatively with whichever party forms government after 21 May, building on existing respectful relationships and a shared recognition of the fundamental importance of an excellent education system for our young people and our nation's future.
Michelle Green is Chief Executive of Independent Schools Victoria.