Diverse schools, diverse fees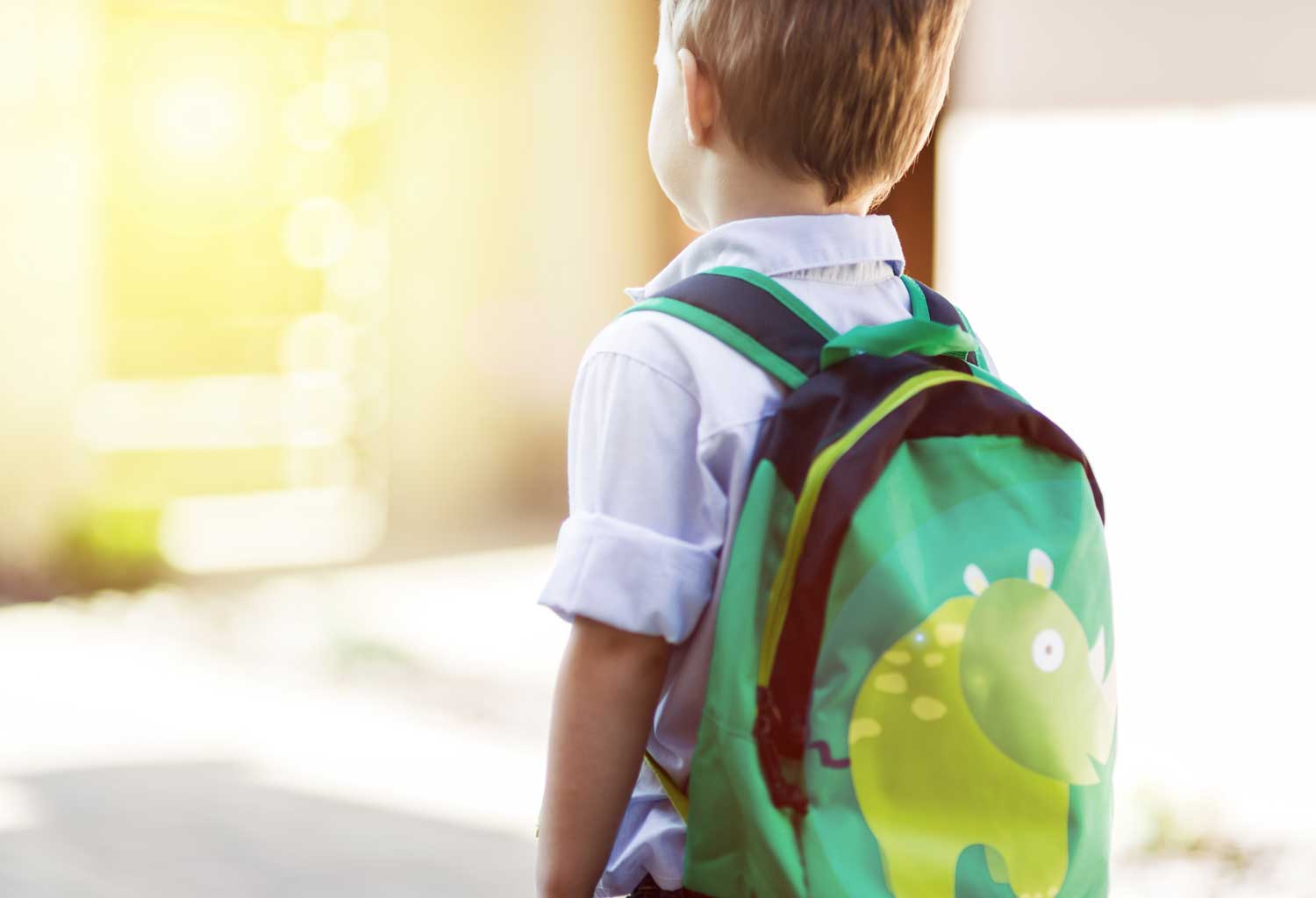 Of all the myths that surround Independent schools, one of the most common relates to fees.
Just as they are often portrayed as universally endowed with abundant resources that are available only to a privileged elite, they are often said to charge high fees that are out of the reach of 'ordinary' parents.
The reality is more complex.
In fact, Independent schools charge a wide range of fees, reflecting the wide diversity of the 218 schools that are members of Independent Schools Victoria.
Just as fees vary, so do the schools – in size, location, their approach to education, and their philosophical, religious and non-denominational affiliations. Some are single-sex, some are co-ed. Some are boarding schools.
Last year, ISV received data from 156 of our schools on their fees. Approximately two thirds collected annual fees per student of $10,000 or less. Fifty-seven charged less than $5000; 38 charged between $5000 and $10,000. The median figure was $7091.
A small number of schools for disadvantaged children with individual needs charge very low fees, or no fees at all, while nine of the schools collected more than $25,000 per student.
Parents should note that schools classify fees differently. So some have an all-encompassing annual fee, while some charge separate amounts for excursions and camps. Many offer discounts for siblings. Parents considering enrolling their children should check with individual schools.
In setting fees, schools take multiple factors into account, depending on their individual circumstances, the range of services they provide, the cost of delivering a quality education, the level of government funding they receive, and the impact of fees on family budgets.
Whatever the fees, parents who send their children to an Independent school are making sacrifices in order to find a school that best meets the interests of their children. They pay taxes and then forgo a proportion of their after-tax income to enrol their children in a school of their choice. In effect, they pay twice to educate their children.
Enrolments in Independent schools continue to grow. They were up 2.10 per cent last year, while average growth since 2000 has been 2.26 per cent. These 142,471 students account for 14.5 per cent of all enrolments in Victorian schools, up from 11.7 per cent in 2000.
The bulk of the growth is in lower-fee schools, particularly in Melbourne's suburban growth corridors, indicating that Independent education has generally become more affordable to more Victorians.