ABS CensusAtSchool closes 1 August – for ever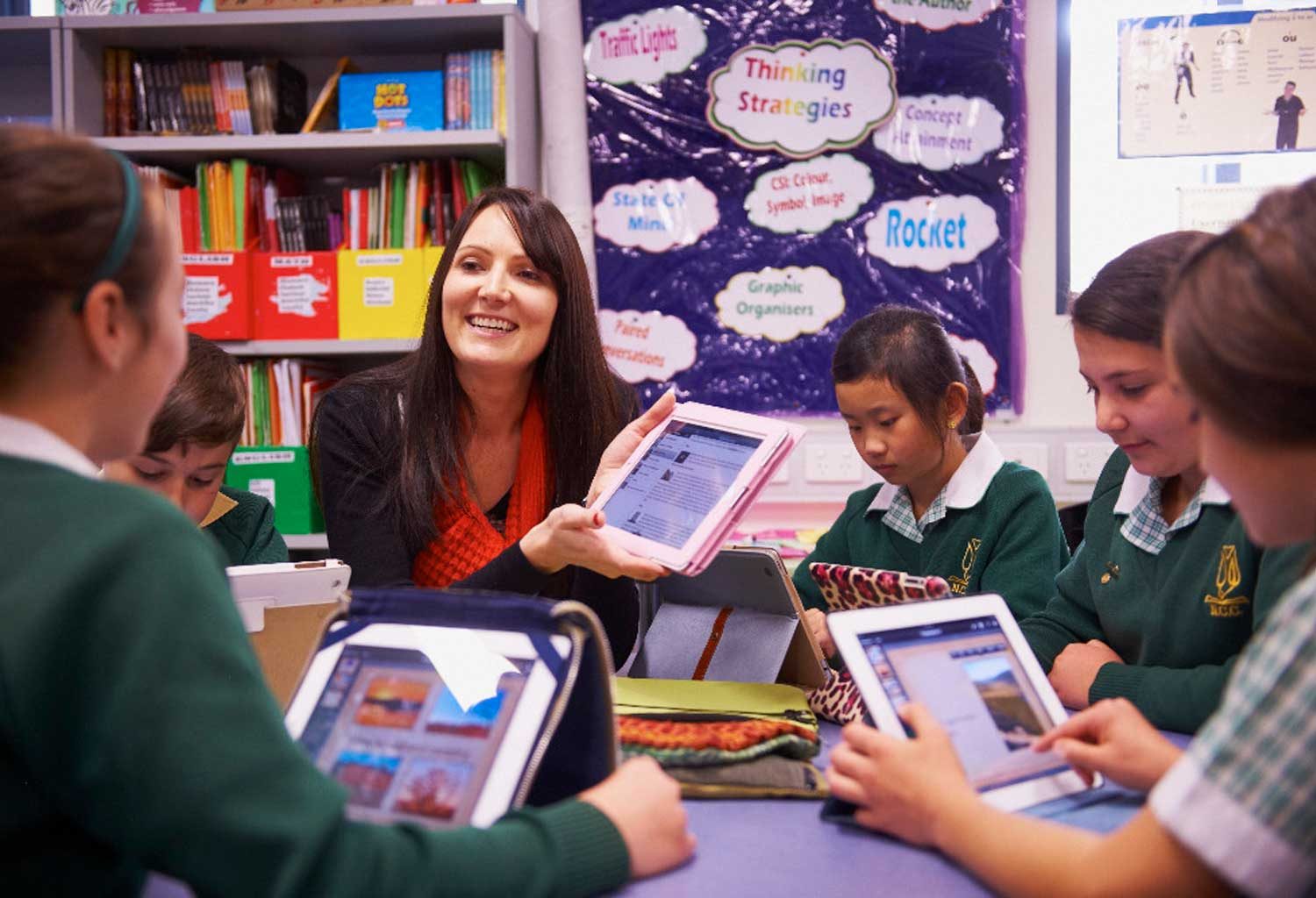 The Australian Bureau of Statistics (ABS) is urging teachers to encourage students to submit data on its online survey that closes on 1 August. Funding cuts mean this will be the last survey.
So far 4500 students have answered questions in the 2014 CensusAtSchool questionnaire about their daily lives, experiences, opinions and interests but Victoria and Queensland are lagging behind other states and territories.
Last year students from below Year 4 to Year 12 were asked how they use the internet and for what, how much pocket money they receive, their favourite fast foods, whether they take action to conserve the environment and the importance of social issues. The biggest concern for all students nationally was to reduce bullying in schools, followed by the need to have healthy eating habits, reduce pollution and protect coastal and marine environments.
Since 2006, the percentage of students accessing the Internet from 'other' devices, including mobile phones, has risen from 3.4 per cent to 19.9 per cent in 2013. They are using their phones rather than computers. In 2013, students spent a median of 10 hours on the Internet each week – equal to hanging out with friends as the most popular weekly activity. Girls more often use the Internet for social networking (52 per cent) than boys (38 per cent).
Under the heading, 'your attributes analysis' pupils were asked to measure and report on, among other things, eye colour, height, arm span, length of foot, hand reaction time, pulse rates and belly button height.
Over the years, ABS has provided teachers with classroom ideas based on the data, for example using Excel to calculate mean, median and mode. The 'resource for teachers' section profiles the Australian Government website Cyber Smart.
CensusAtSchool was developed from a British concept. When developing the questionnaire for Australia, students and teachers identified areas of interest and education bodies and departments helped develop teaching materials.
The ABS is cutting back its work program to reduce expenditure by about $50m over three years. CensusAtSchool and ABS Education Services, which has been working since1994 to improve the statistical literacy of Australian teachers and students, will both end on 18 August but the 2014 data will be available from that date.
For more information contact the ABS National Information Referral Service on 1300 135 070. Until 18 August free call 1800 623 273 and email censusatschool@abs.gov.au or click on CensusAtSchool Australia.