A teacher who opened doors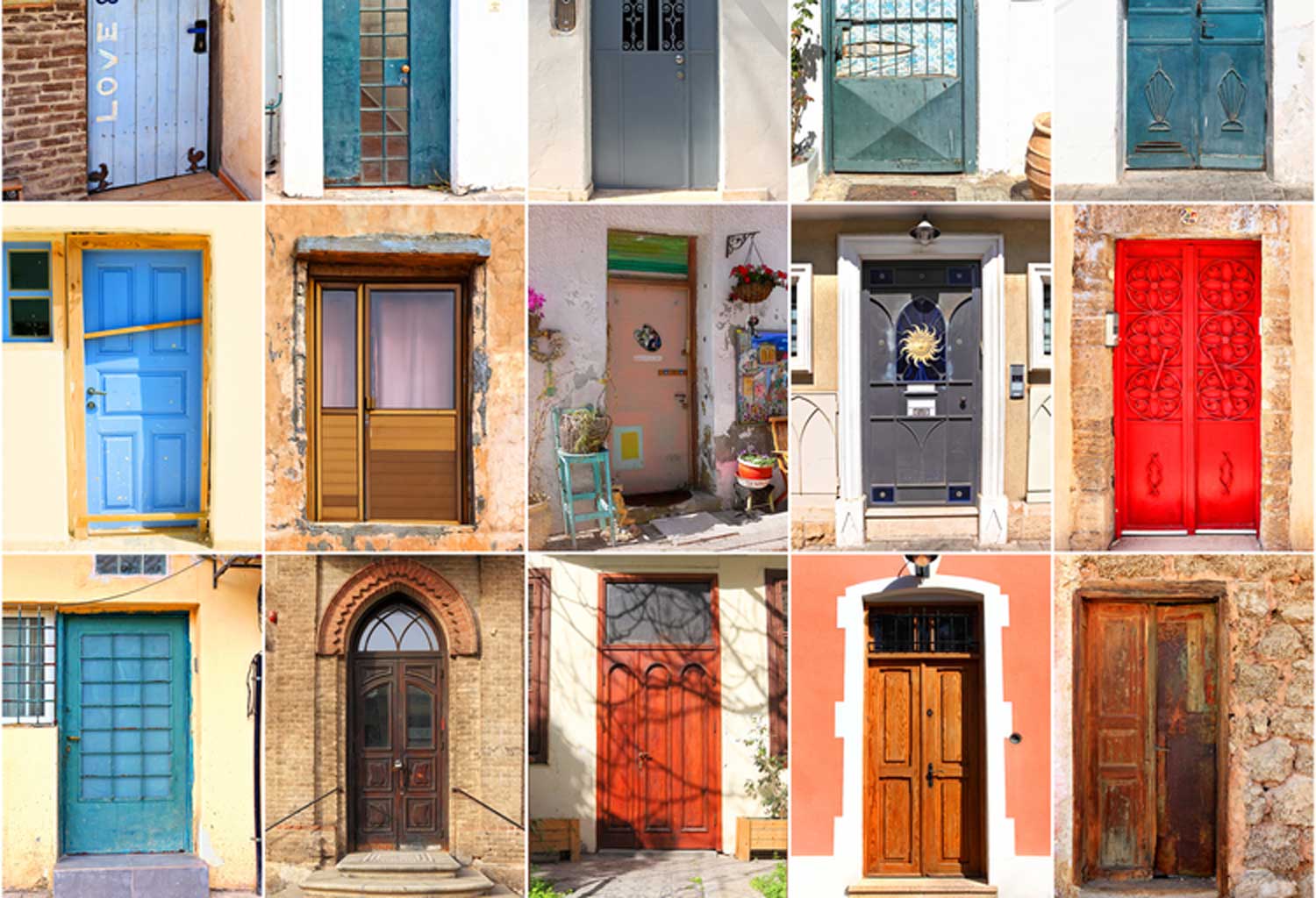 Australia celebrates World Teachers' Day on Friday and we are asking our staff, and parents and students at Independent schools to remember, recognise and thank teachers. Here is my contribution.
I had a teacher who was an opener of doors.
Bright, stylish and challenging, she came to our small country town fresh from teachers' college. She was a spark of colour in our otherwise drab school of grey uniforms, grey suits, support stockings and sensible shoes. What a challenge she was to the status quo.
She loved drama, and poetry and art. Her poetry classes were full of acting, her English classes full of art. Her classrooms were full of pictures. She used words, art and music to challenge and inspire us.
At first, we just admired her miniskirts and makeup. As we grew with her, our Year six and seven class teacher, so our ideas and aspirations grew. Quietly, she challenged us all to think for ourselves. Inexplicably, under her influence, I came to believe that the impossible could be possible.
The fifth child of a migrant family, I despairingly wanted something different. My mother had sparked and nurtured my love of literature, and I knew that words and ideas were more important to me than dreaming of wedding gowns and bridesmaid colours. At ten, I was disturbed by this degree of 'difference' from my sisters and my peers, but I could not see that there was a way to escape what everyone accepted and expected: women in country Australia finished primary, then learned shorthand typing so that they could get a secretarial job before the pretty wedding and the inevitable, subsequent christenings.
Just how Creina Tierney knew this, I will never know. Certainly, I never said anything, and in hindsight I am not sure if I could even have articulated my sadness about what I saw as the inevitability of my future. One day, she invited me to her home for lunch, fed me sandwiches and ice cream and asked what I was going to do with my life. I think I said that I would love to be a journalist, but because of my family circumstances and father's attitudes, that was not possible.
What I remember most is how she leaned forward, not smiling or softly nurturing but with passion and some force. She looked at me, straight, and said, 'how dare you use someone else as an excuse for you not to want something or achieve it. Don't ever do that again.'
Of all the gifts Creina Tierney (later Glass) gave to me, all of the insights over years of friendship after I passed from her class to the hands of others and on to university, I know that this was the moment that shaped my life. It is still clear, and I admit that when I am told that I can't do something, or am tempted to back away from something that is challenging but right, I hear her voice. Clear, forceful and demanding of my best.
Her life ended too soon, that brilliant spark taken by a brain tumour. Her headstone reads: 'Whatever her suffering, never a day passed when she did not strive to make someone else feel better.'
This was true but I prefer to think of her in terms of a quote from Emerson: 'Be an opener of doors for those who come after thee.'
I had a teacher who was an opener of doors, and that has made all the difference.
Please join us in celebrating teachers and their important work by visiting our Facebook page and telling us how a teacher made a difference in your life or that of your children.