Vision and Values: An incubator for change
Discover your school's unique values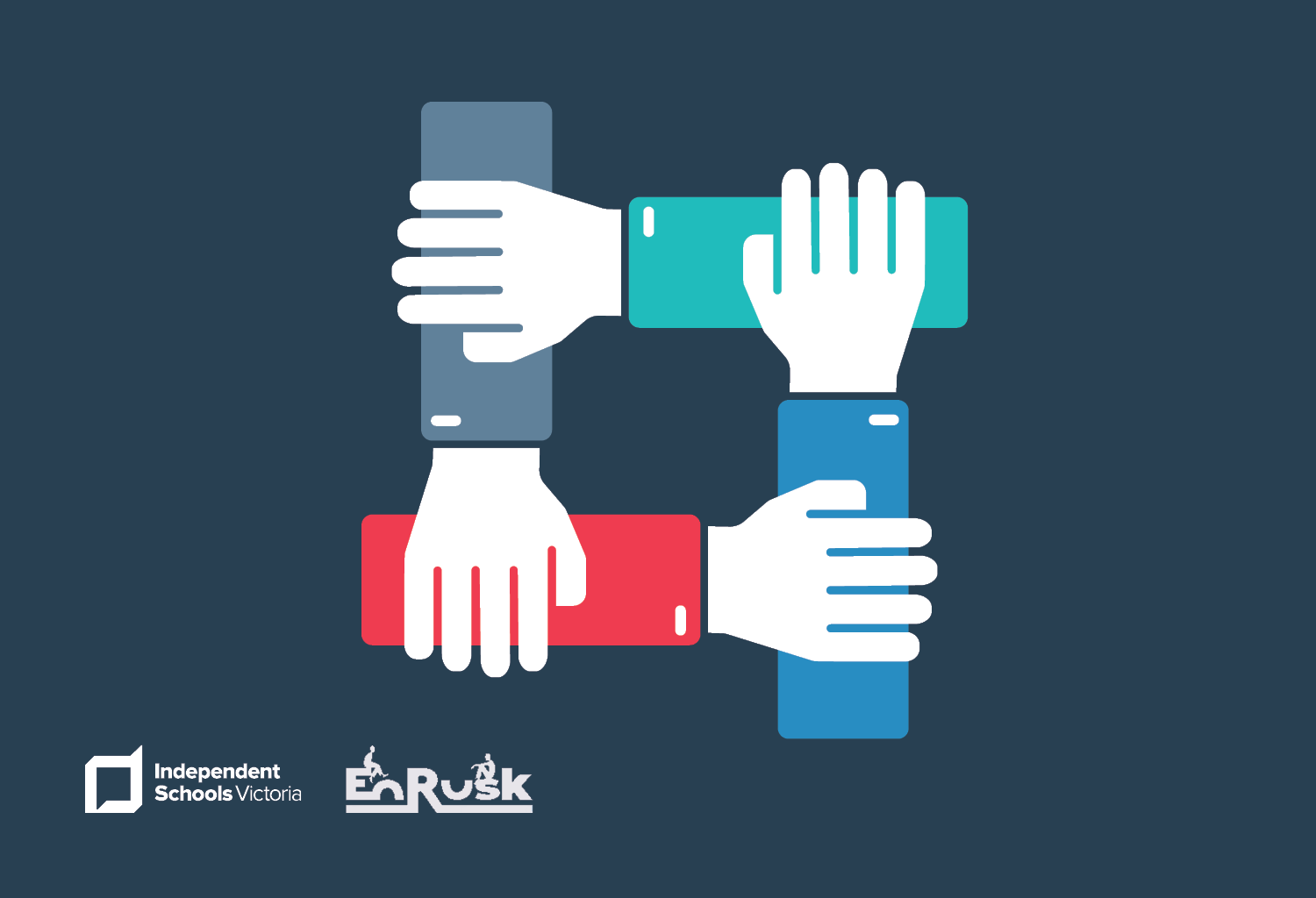 AUDIENCE
School leaders, Board members, Governing bodies
FOCUS
School vision, values and strategy
DURATION
3 days (6 March, 20 July, 12 October),
plus in-school work
DELIVERY MODE
Online and in-person
COST
$8,500 per Member School (groups of up to 6)
When guided by a strong vision, mission and meaningful core values, schools have purpose, direction and a strong culture.
ISV is pleased to partner with EnRusk, a world-leading innovation, change and design consultancy firm, to help schools define what they stand for.
Through a collaborative incubator model, EnRusk will help schools articulate their vision, mission and values together with their school community.
Discover and tell your school's story.
Unpack the data to define (or redefine) your school's core values.
Develop a compact and compelling set of guiding statements to inform immediate and future decision-making.
Set the foundations for a whole-of-school communications plan – backed a data, information and the power of story – to guide development of your school's strategy.
Learn with and from other participating schools with this creative and innovative incubator model.