Principals' Leadership Academy
Advance your leadership development.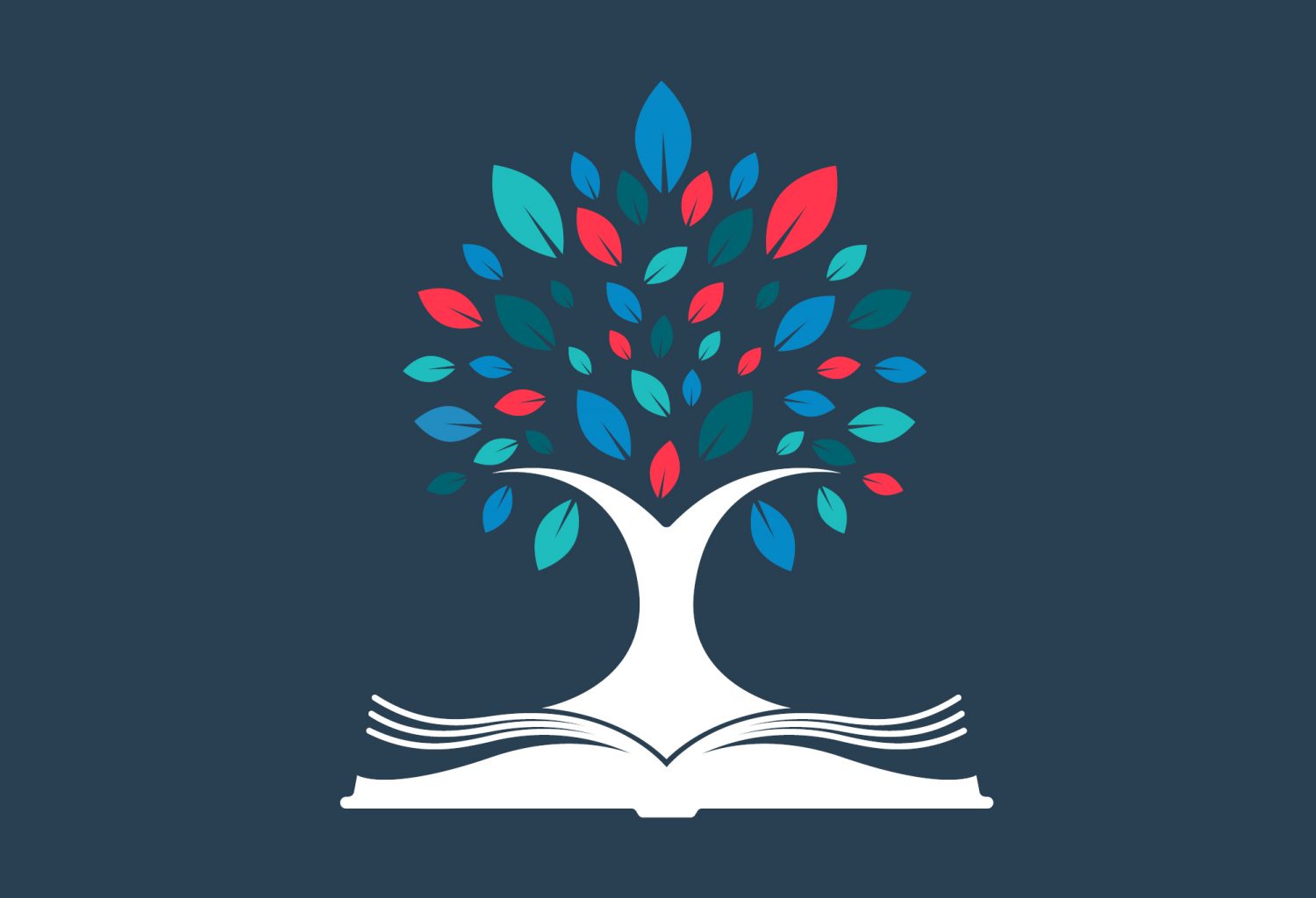 Independent Schools Victoria is pleased to partner with Professor Ethan Bernstein from Harvard Business School for the Principals' Leadership Academy 2022.
Principals are not just educators, but leaders of complex organisations with significant managerial challenges and an imperative for increased efficiency, innovation, results and change.
This innovative program aims to advance the leadership development of Principals and provide tactical insight for best-in-class approaches to lead your school.
Gain exposure to the best, leading-edge approaches to managing human capital within complex organisations.
Work with Principals, in and outside of school, to help translate global approaches to managing human capital into applications within the context of managing schools.
Gain the know-how to improve your school and develop as a more effective leader.
Strengthen your network with others in the cohort, giving you ready access to a set of collaborators with whom to continue developing yourselves as leaders.
Registrations
Registrations for PLA 2022 are now closed.