Learning Innovations Laboratory – Education (LILAed)
A collaborative learning lab for school Principals
FOCUS
Adaptive cultures, school leadership
NEXT INTAKE
Enrolments for 2023 now closed
DURATION
4 days (14-15 March; October dates TBC)
DELIVERY MODE
In-person residential at the Park Hyatt, Melbourne
COST
ISV Members: $3,500. Supported by the Australian Government through the Reform Support Fund.
Are you looking to explore new ways of thinking and doing in education? Do you want to pursue ideas for impact – not just for the benefit of your own school, but education more broadly?
LILAed is a collaborative residential learning lab, facilitated in person by Marga Biller from Project Zero at the Harvard Graduate School of Education, where we learn with and from one another.
School Principals connect with academics who share their research and encourage participants to take on experimental initiatives based on these insights.
The theme for our upcoming intake is 'Adaptive cultures: How school leadership creates the conditions for success'. Together we will explore a range of focus questions, including:
How can Principals better understand their own school cultures and identify ways to foster adaptive capacity?
How do we maintain what makes a culture unique while at the same time creating an adaptive culture?
What are the factors that lead to establishing adaptive cultures, where all its elements learn and evolve within a continually changing context?
Faculty and guest academics
LILAed will be facilitated by Marga Biller, Senior Project Director, Learning Innovations Laboratory at the Harvard Graduate School of Education.
Marga will be joined by the following guest faculty: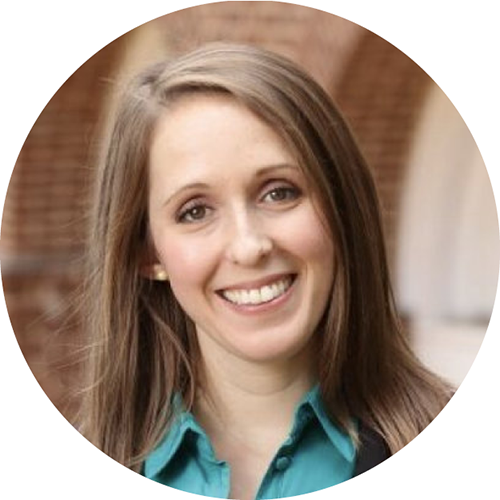 Christi Lockwood
Assistant Professor of Commerce,
UVA McIntire School of Commerce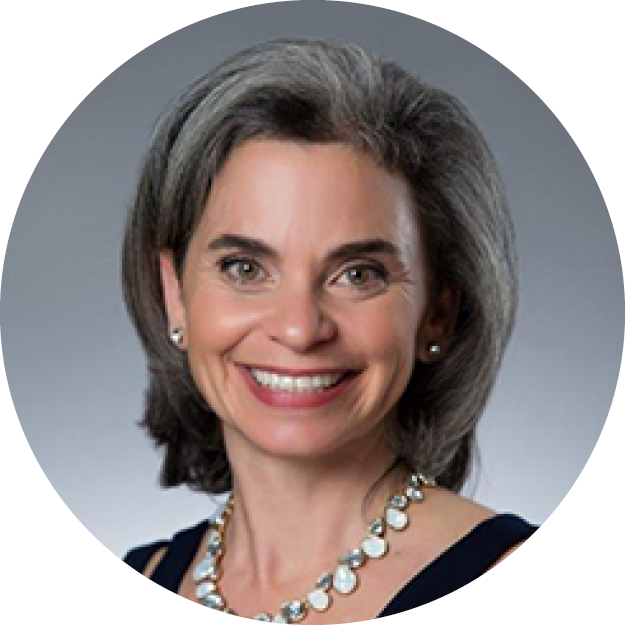 Wendy Smith
Professor of Management, Alfred Lerner College of Business and Economics;
Co-director of the Women's Leadership Initiative, The University of Delaware
Enrolments for 2023 are now closed
If you have any questions, please contact Kieren Noonan.