Cognizance
Learning how the brain works.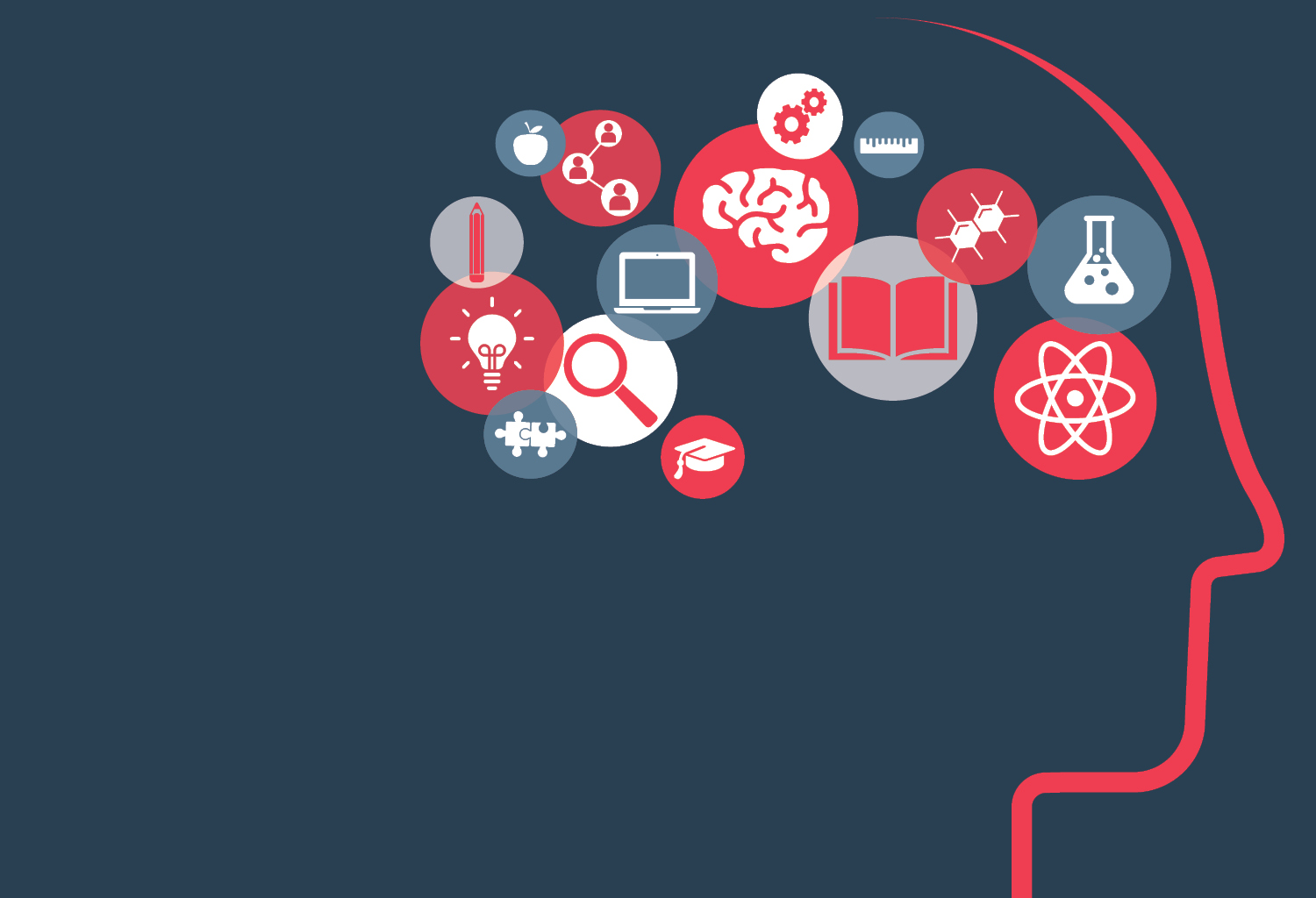 ISV is exploring metacognition with Year 9 students through the Cognizance Project, an innovative collaboration with neuroscientist and former teacher Dr Jared Cooney-Horvath.
Cognizance provides students with the tools to take charge of their own learning. Students learn how the brain works, what rules guide its function and how to leverage these rules in study and life.
Over a series of lessons titled 'Hacking the brain', students look at understanding the importance of stories, the basics of neuroplasticity, how the brain deals with errors and the role of memory.
Through its innovative approach to incorporating metacognition, Cognizance enriches learning for both students and teachers.
Watch below to hear schools share their experience of the Cognizance Project in 2020.