Your school, your project: Let Southern Cross guide the way
Southern Cross Program 2024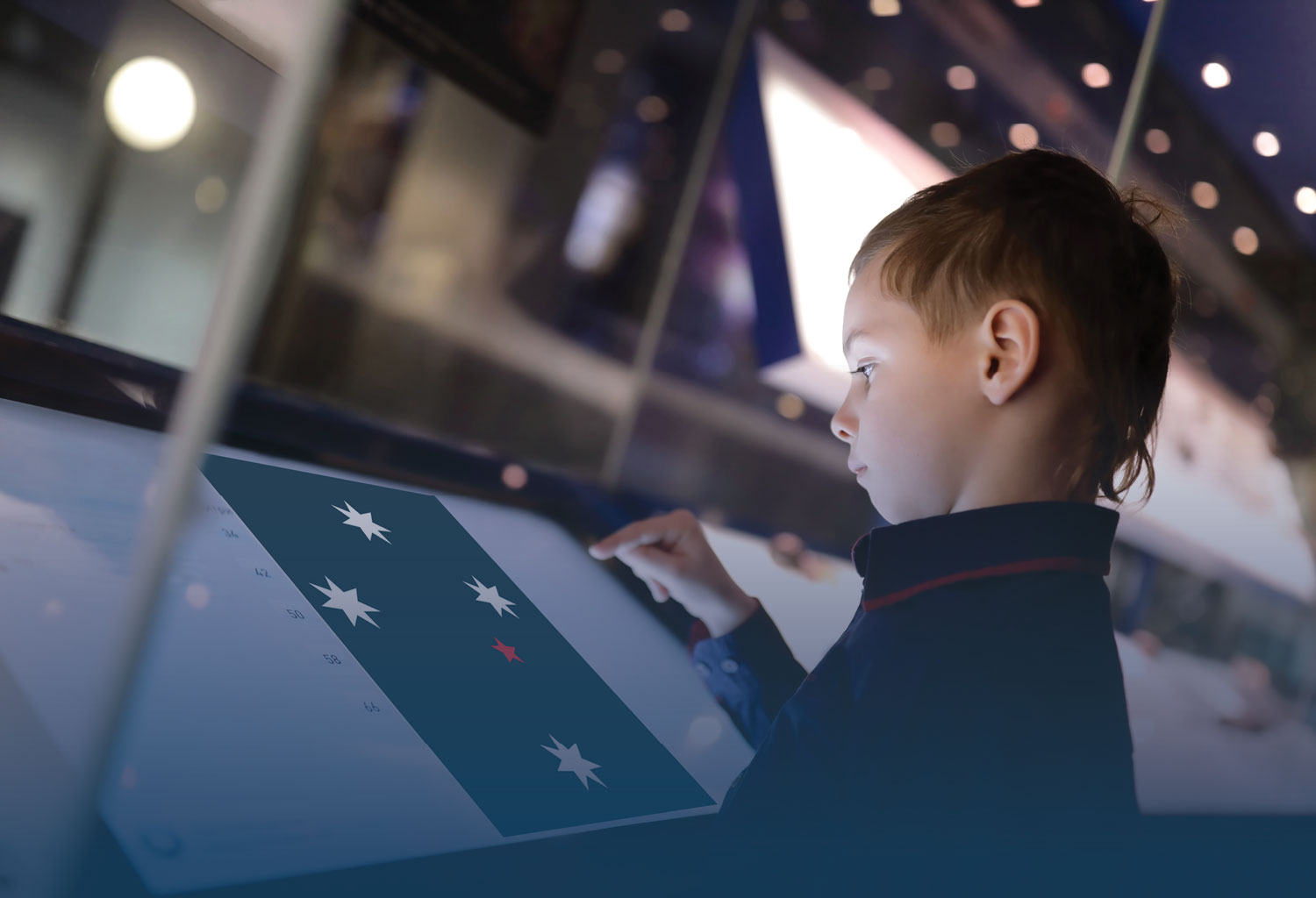 The end of the school year is fast approaching and many of you will be turning your attention to school improvement projects and initiatives that you want to tackle in 2024.
Whether you're looking to overhaul assessment and reporting procedures, or develop a school-wide community engagement strategy, ISV's Southern Cross Program is here to be your guide from concept to implementation.
School teams will work with experienced facilitators to ensure your project is grounded in best practice. Along the way you'll gain practical strategies to help:
define and clarify your process challenge or opportunity
empower staff to lead change and continuous improvement
align your school's vision with day-to-day operations
maximise resources and improve efficiency
develop an action and implementation plan.
What's your school's unique challenge or opportunity?
Every school is unique. And no project or initiative undertaken as part of the Southern Cross Program looks the same.
More than 150 school teams have been involved since the program began in 2011. Previous projects have spanned everything from improving admin and reporting processes, to enhancing student wellbeing and community engagement.
The possibilities are open, but preference is given to projects geared towards enhancing student outcomes as a result of improved school processes.
Join the Southern Cross Program in 2024
Expressions of interest are now open for two intakes in 2024, commencing in Term 1 or Term 3. Applicants need to provide a short description of their proposed project, plus an outline of key challenges and success measures. Places are limited to 4 ISV Member Schools. Expressions of interest close Friday 1 December.