Discover your school's unique values with ISV and EnRusk
Vision and Values: An incubator for change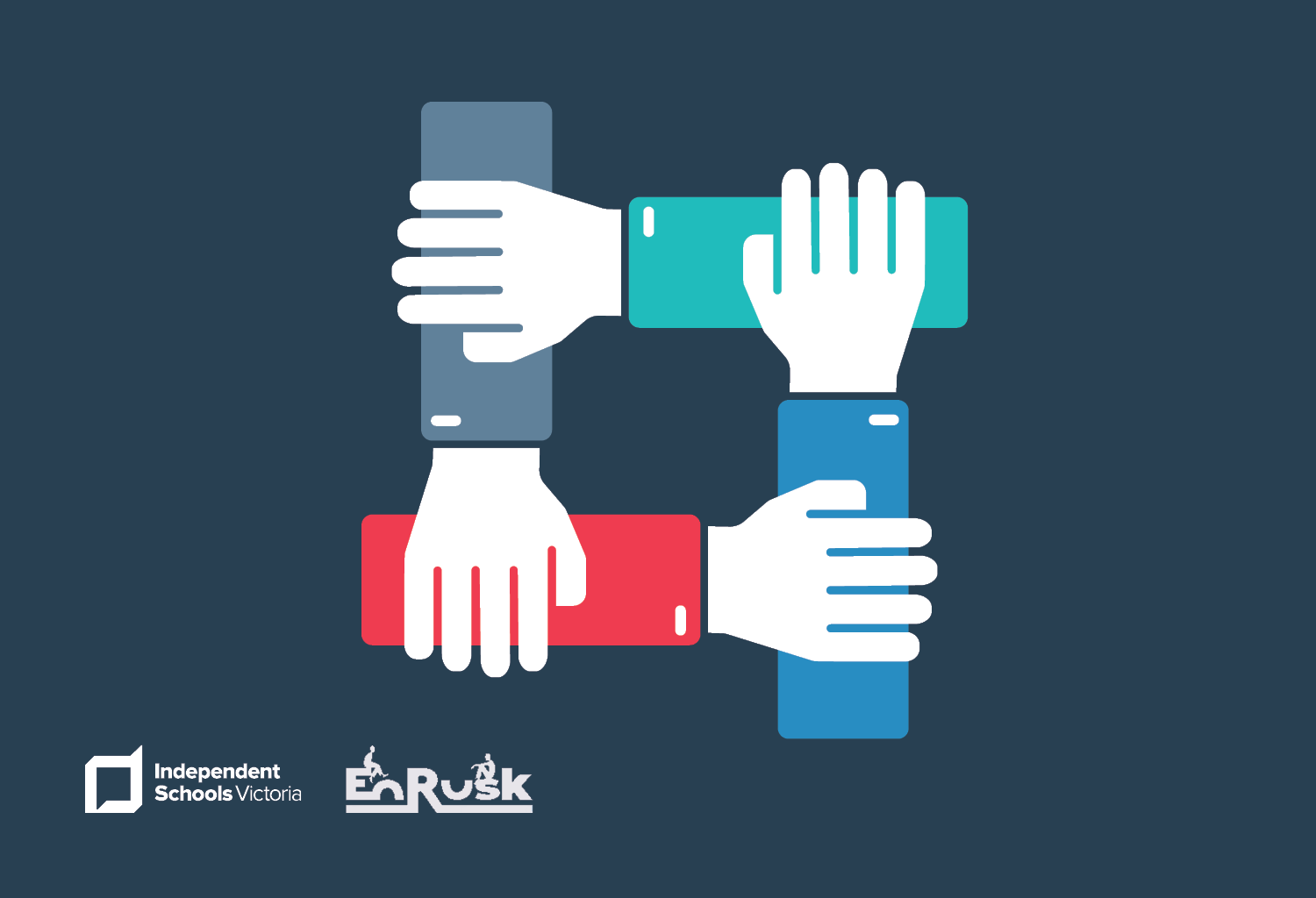 Developing vision and mission statement are part and parcel of leading a school, but how do you know if they have any real impact?
When guided by a strong vision and meaningful core values, schools have purpose, direction and a strong culture. ISV partners with EnRusk – a world-leading innovation, change and design consultancy firm – to help schools define exactly what they stand for.
Together we will help your school leadership team:
Discover and tell your school's story.
Unpack the data to define (or redefine) your school's core values.
Develop a compact and compelling set of guiding statements to inform immediate and future decision-making.
Set the foundations for a whole-of-school communications plan – backed by data and the power of story – to guide your school's strategy.
Learn with and from other participating schools.
Discover your school's unique values in 2023
This program is available to individual schools on request.