What's in store for 2021?
Independent Schools Victoria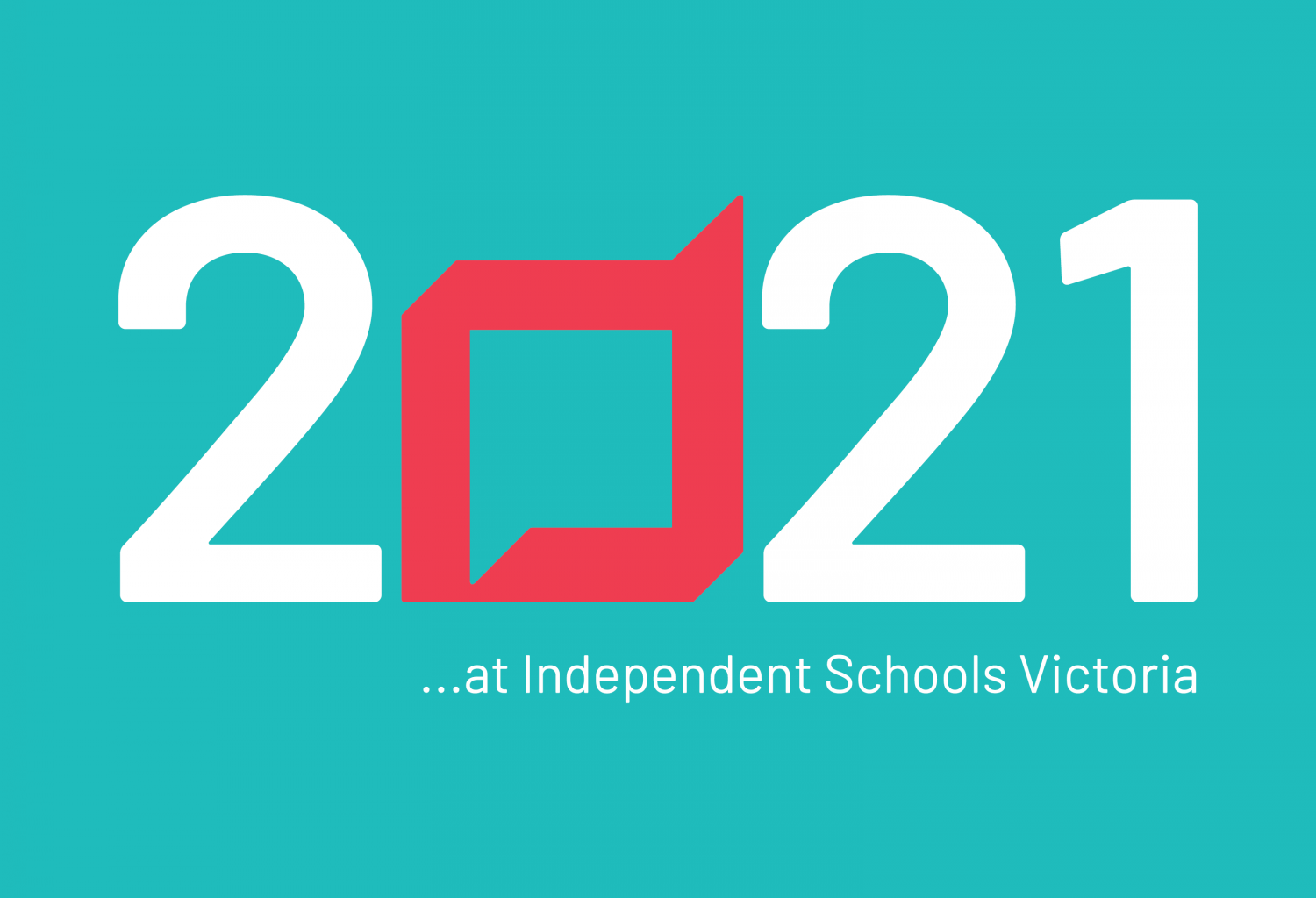 2020 was a year like no other. One that many of us were ready to leave behind. Despite the challenges, we demonstrated that we can adapt and innovate in times of crisis. As a result, our resilience, leadership and teaching practice have never been stronger.
As we commence 2021, we want to share with you some of the exciting developments in store for Member Schools this year.
We're engaging the best global thinkers, undertaking robust research and deploying leading-edge platforms to ensure that you're equipped to provide the best outcomes for your students.
Most importantly, these programs and initiatives are unique to ISV.