Understanding your alumni
The latest LEAD School Effectiveness Survey.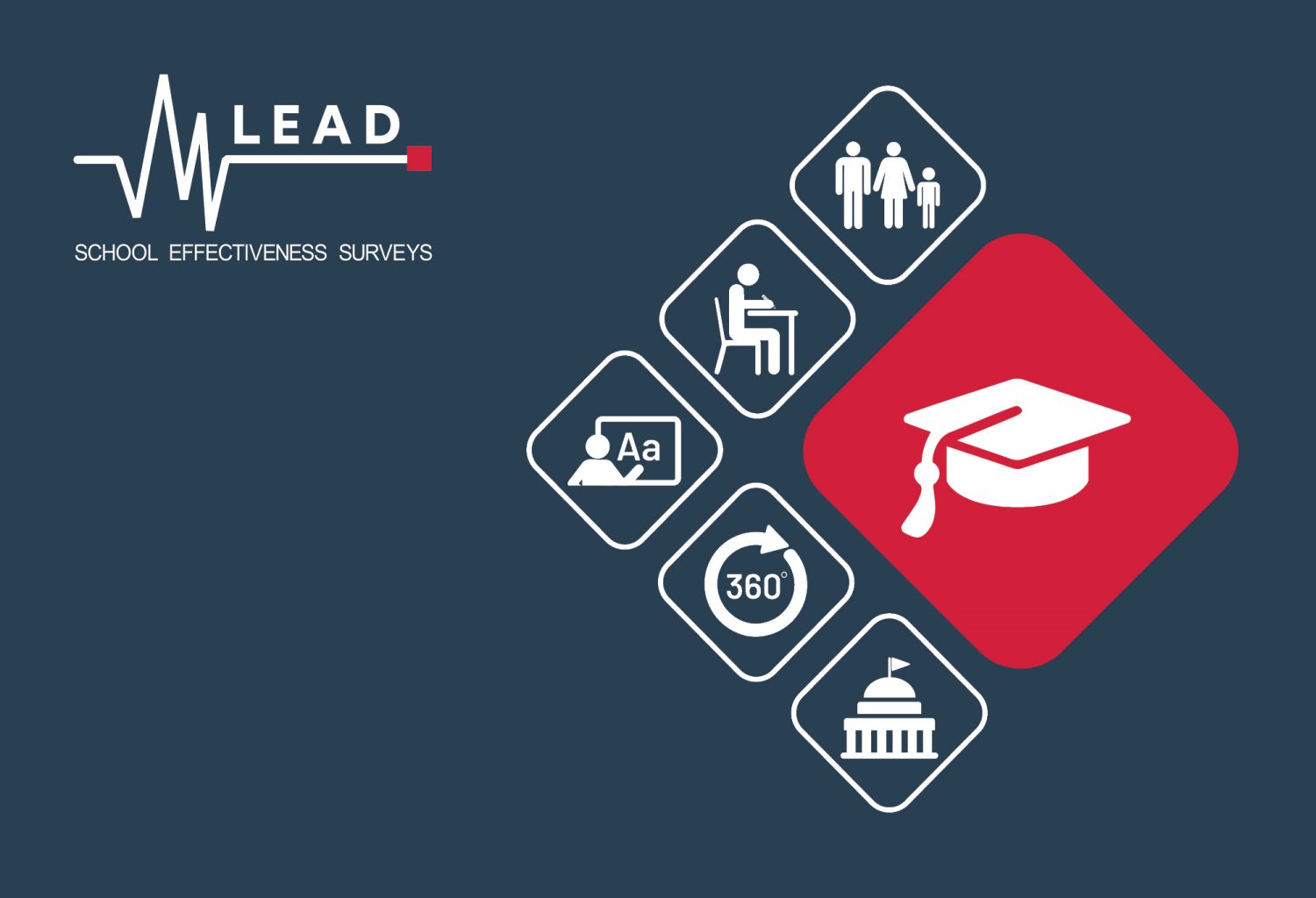 Are you looking to better engage and understand your alumni?
In response to Member School feedback, we have been working with a small group of Member Schools to develop an Alumni Survey – the latest addition to our LEAD School Effectiveness Surveys.
The survey was developed and piloted in 2019, and shaped with feedback from both schools and alumni. The survey aims to:
Help schools better engage with past students
Enhance your understanding of who your alumni are, how they interact and what they want from their alma mater
Ensure you engage with your alumni in the manner in which they would like and about topics they are interested in.
What does the survey cover?
The survey covers 12 domains:
Demographic information about the alumnus/alumna and their time at school
Demographic information about the alumnus/alumna and their family
Evaluation of the education they received
Current employment position and career
Evaluation of the school as a whole
Their experience of the Alumni Association
What they think the Alumni Association is for and what could improve it
Communication with the Alumni Association
The importance of maintaining contact with the Alumni Association
Relevance of community giving
Interest in Alumni Association events
Civic awareness.
In addition, the survey gives the opportunity for alumni to provide their contact details if they are interested in:
Updating personal details for the schools' records
Donating time to the school/mentoring students
Offering work experience
Donating money for specific projects
Leaving a bequest
Register your interest for the new Alumni survey
We are now pleased to offer the survey to all Member Schools. It will launch on 31 October with a closing date of Friday 25 November. Results will be available via our analytics platform, isAnalyse, by the end of the year.
We have kept the cost of participation as low as possible, with a total the cost of $5,142 (+GST).
If you are interested in participating in this survey, please register your interest by Wednesday 26 October.