Understanding your alumni
The latest LEAD School Effectiveness Survey.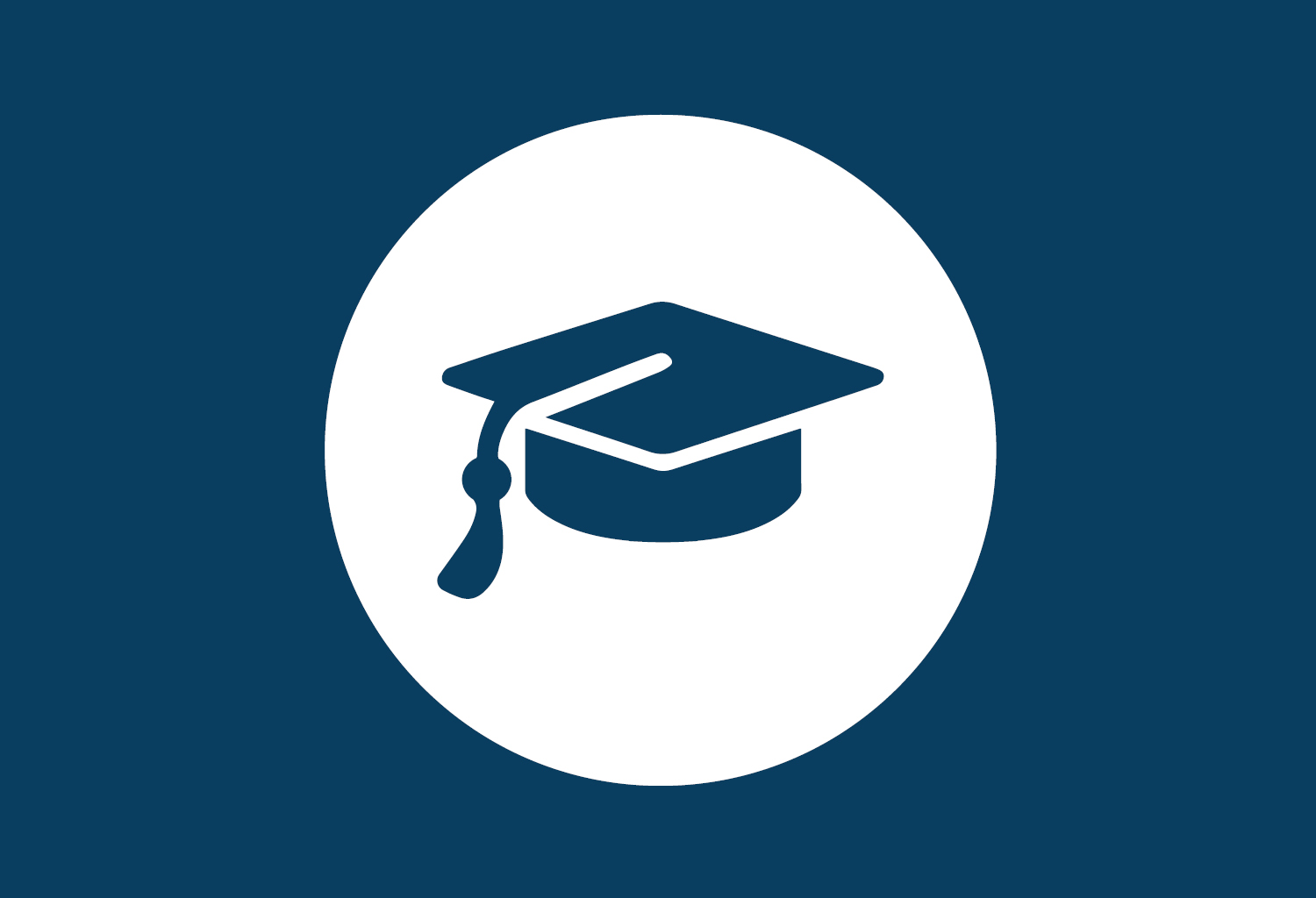 Looking to better engage and understand your alumni?
Over the last two years, we've been working with a small group of Member Schools to develop an Alumni Survey – the latest addition to our LEAD School Effectiveness Surveys.
The survey will cover a range of topics, including:
Education since leaving school
Current position and career
How they like to keep in touch and how often
Community giving and their interest in donating time and money
Interest in events and alumni groups.
We are now developing the final survey, based on testing and results from the pilot. In 2022, we will run it as a full pilot available to all participating LEAD schools.