The Lab: innovationXdesign
An innovation incubator for your next project.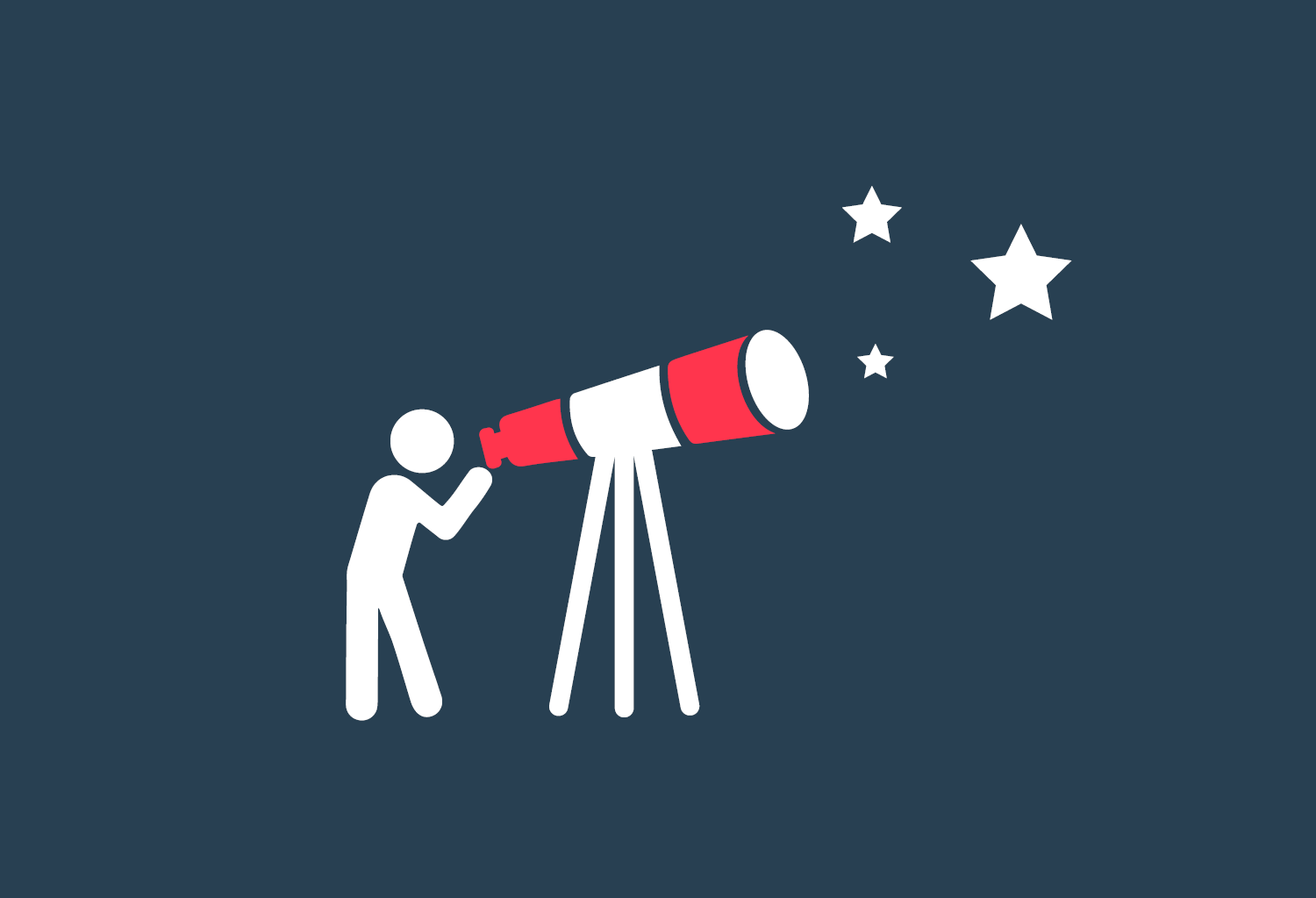 In 2022, Independent Schools Victoria is excited to launch 'The Lab', a program utilising our very own innovationXdesign process.
The Lab is a year-long project that will allow you to connect with leading education, creative and organisational experts.
School teams will partake in live lectures, demonstrations, project work, discussion and coaching to best envision and enact their project ideas. It could be as small as reworking a unit on Macbeth, to anything as big as restructuring your shape-of-the-day.
The Lab aims to enhance your understanding of the innovationXdesign process, develop your appreciation for collaborative practice and make purposeful moves towards your selected project.
More information
Will Hanley
Innovation & Learning Leader
Innovation Design Lab for Learning
Independent Schools Victoria
will.hanley@is.vic.edu.au