Occupational Health and Safety (OHS) Modules
New online self-paced courses, specifically for Independent schools.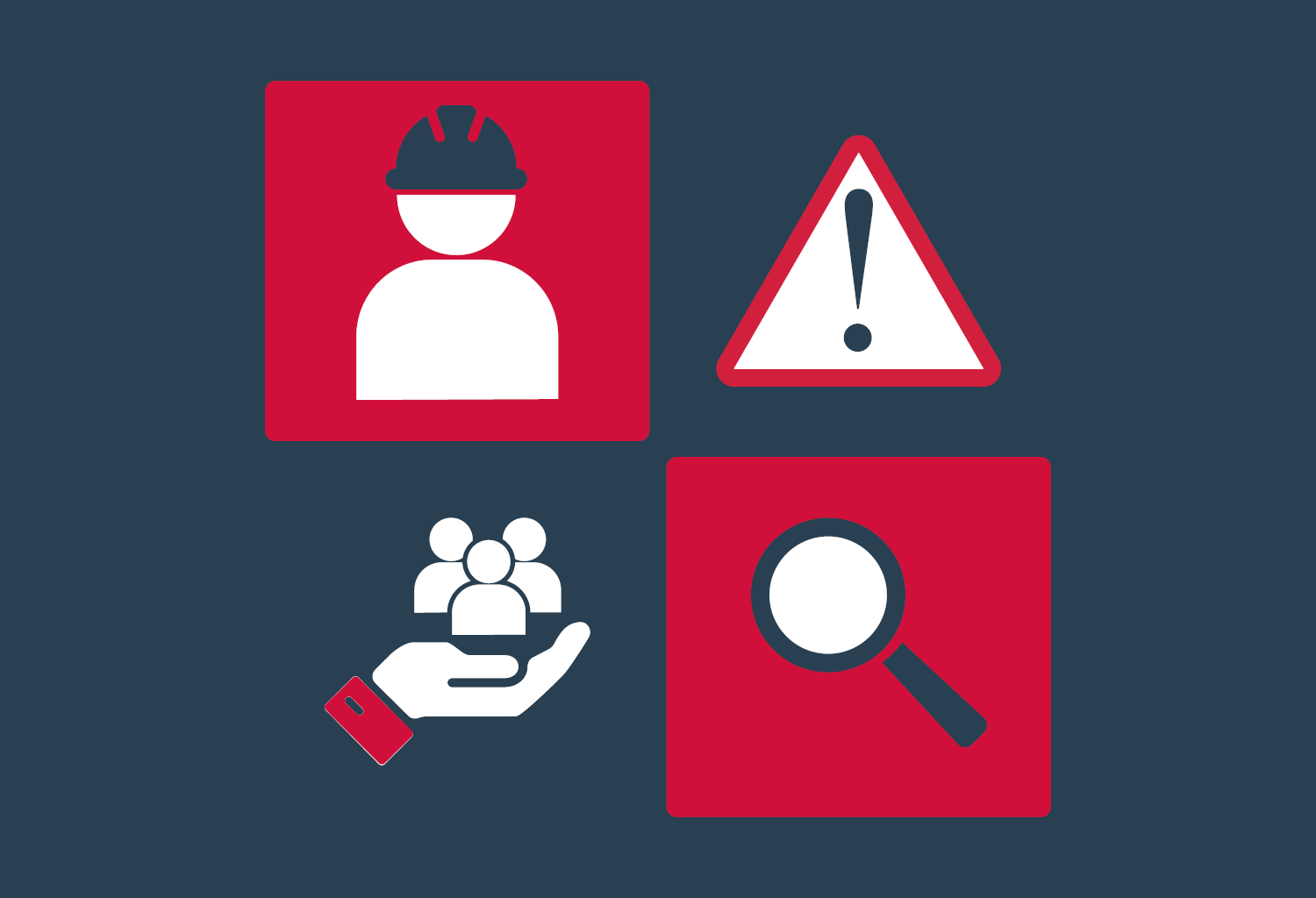 Schools are complex human and physical environments which, like all workplaces, inevitably entail hazards and risks to health and safety.
Ensuring you and your staff not only know how maintain your school as a safe and healthy place – but also your legal obligations to do so – can be an extra challenge for any school leader.
In partnership with Willis Towers Watson, ISV has developed two new online courses specifically designed for Independent schools:
OHS for General Staff who want to develop greater awareness of OHS policies, processes and procedures
OHS for Experienced Staff who have responsibility for, and experience in, managing OHS.
New modules will be released each month from November 2021, ready for you to undertake in your own time, at your own pace.