isPodcast
All the news, views and ideas about Independent education.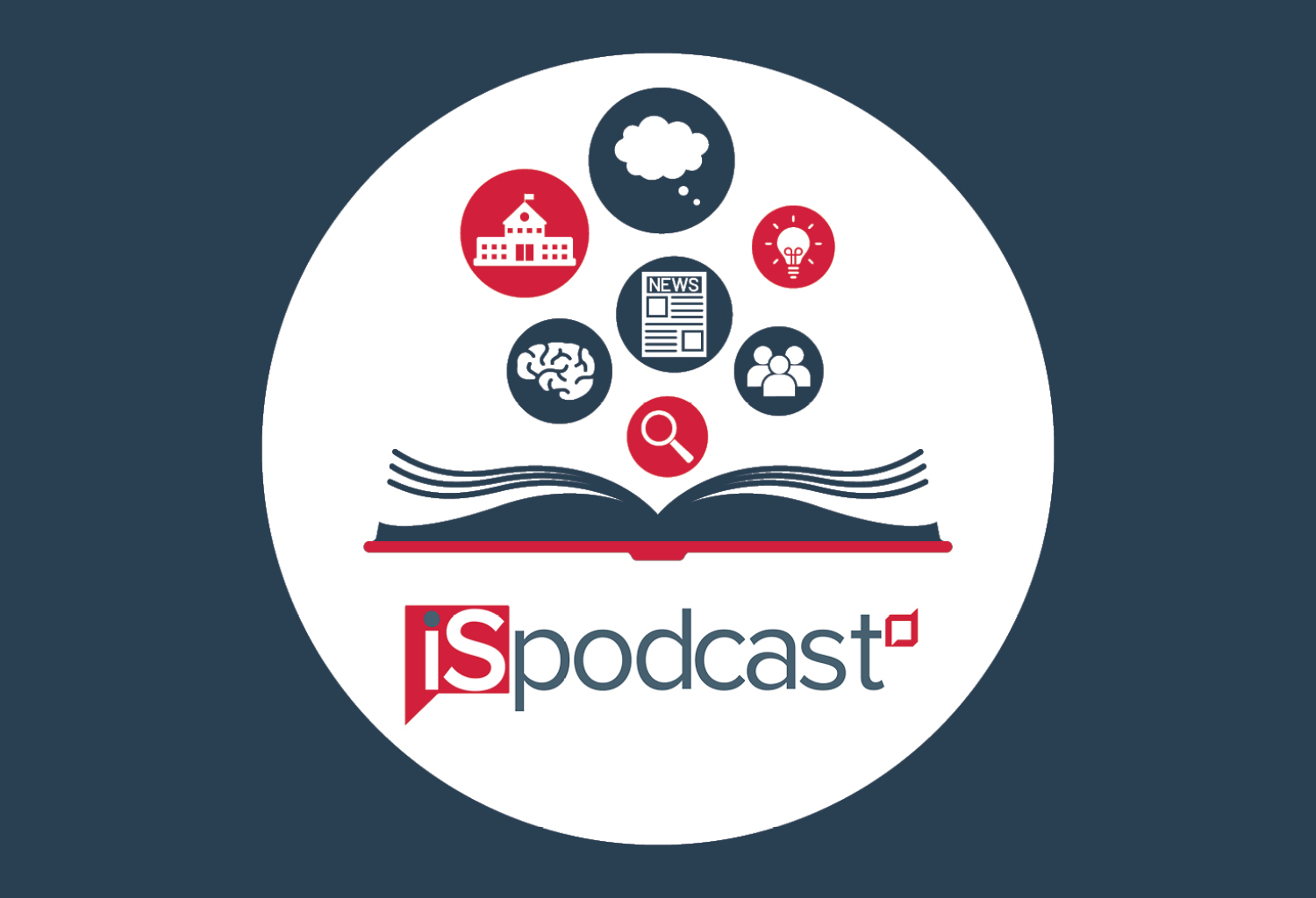 isPodcast is the show for schools and the wider community produced by Independent Schools Victoria.
Launched in May 2021, isPodcast delivers all the news, views and ideas about education, as well as raising and educating children.
We have featured in-depth interviews on subjects as diverse as how we talk to young people about consent, how schools coped with another challenging year of lockdowns and remote learning, why handwriting matters and the best way to motivate students.
Our family-focused segments looked at the pitfalls of parents doing too much for their children, and why a child's place in the family can have a big influence on their lives.
We've also released feature episodes devoted to one subject, such as Leading Learning that Matters – a signature ISV program with the Harvard Graduate School of Education that helps Principals prepare learners for life, work and play in a complex world.
There's also a regular segment with Michelle Green, Chief Executive of ISV, where she offers the Independent school sector's view of current issues.
And we celebrate the talents of Independent school students, sharing recordings we've made of our wonderful young musicians, or inspiring poetry recitals from our annual Student Poetry Competition.
isPodcast returns in 2022, with plans to increase the frequency of episodes to help you stay in touch.
Listen and subscribe to isPodcast