isEducation 2.0
The next generation of ISV's signature products and services.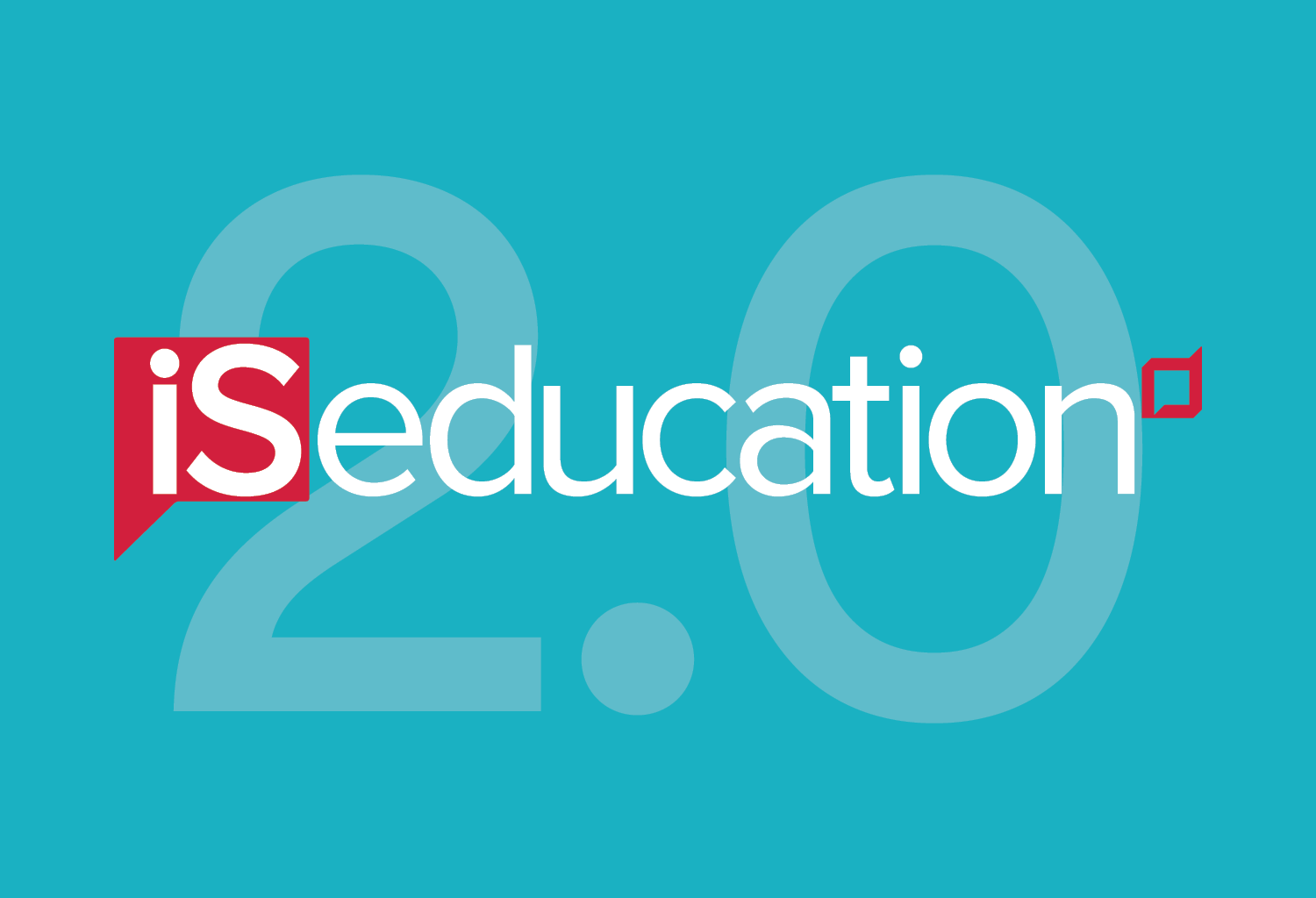 isEducation is our suite of digital products designed to help meet the increasing demands on Independent schools.
Early in 2022, we will release isEducation 2.0 – the next generation of ISV's products and services, tailored for Independent schools.
Based on your feedback, we are developing a one-stop shop for users and school administrators to access and manage their school operations, from compliance and communications to data and analytics.
The new isEducation portal will:
make it easier for you to manage personal details, passwords and logins
provide greater flexibility and oversight for school administrators to manage users
improve security and stability of our digital service offerings.
In 2022, many of our online products and services will receive a makeover. Over the course of the year, you will notice a different look and feel across many of our products in the isEducation suite.
We will also be enhancing usability and functionality of key products such as isAnalyse, isCommunicate and isComply.