Introducing isComply
School compliance made easy.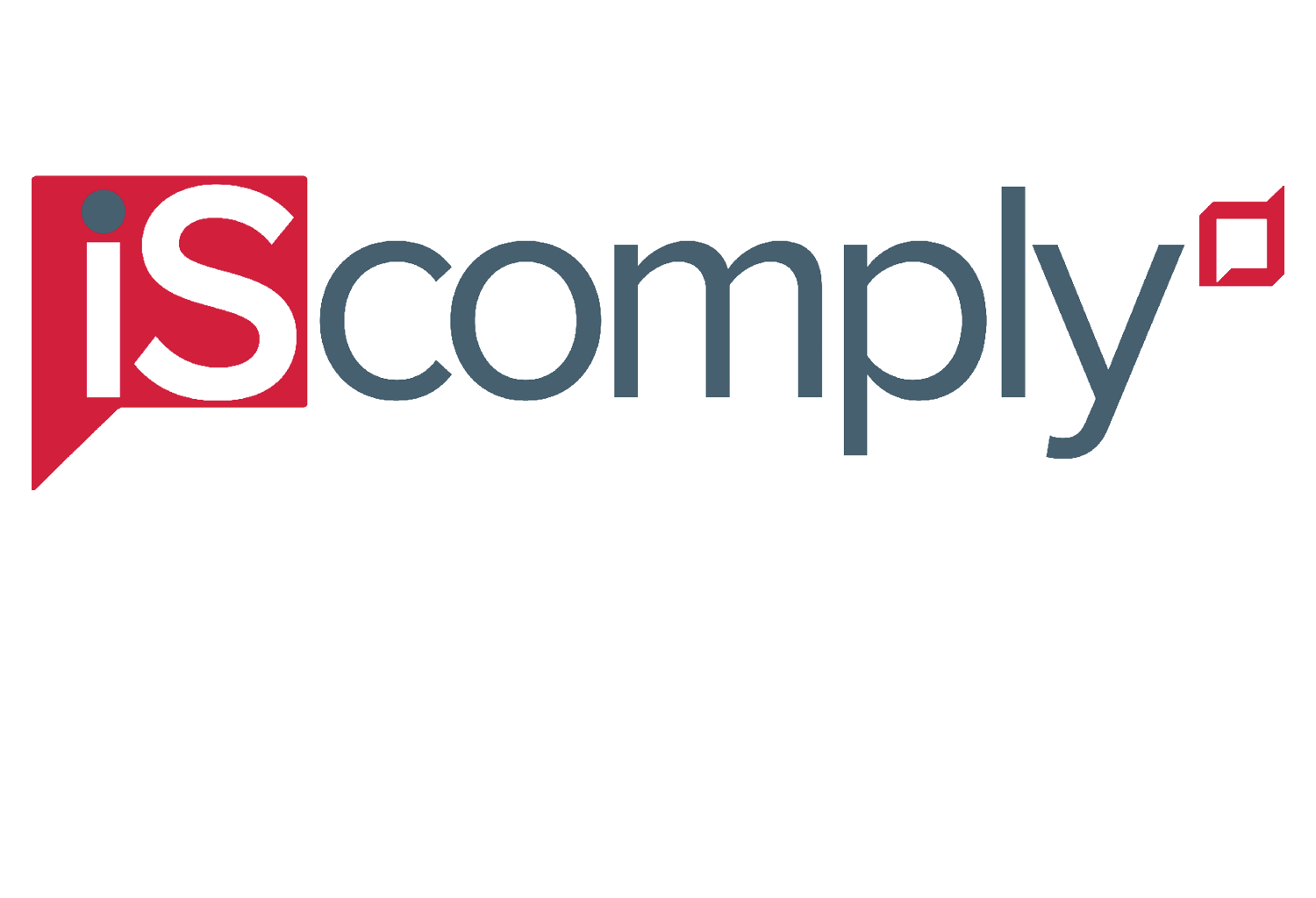 Understanding compliance can be a challenge at the best of times, let alone managing risk and meeting minimum requirements to maintain your school's registration.
We know compliance and we know the needs of our Member Schools. That's why we're excited to announce isComply – a new, online portal developed especially for Independent schools.
isComply takes the cost and complexity out of compliance, so your school can focus on what it does best: educating students. We're gearing up to launch in early 2021, but want to give you a glimpse of what you can expect.
What is isComply?
isComply is the latest addition to ISV's isEducation suite, giving you even greater access to a wealth of resources to help meet the needs of today's schools.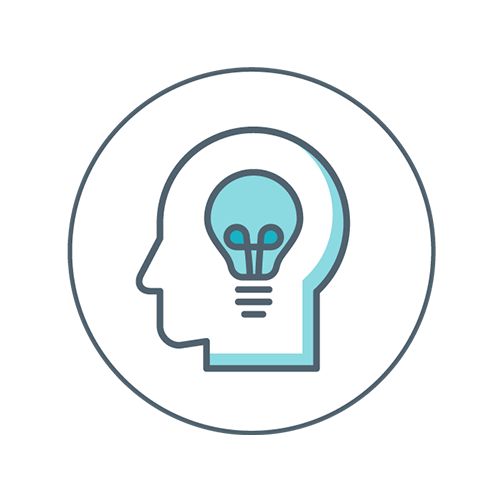 Developed by sector specialists especially for Independent schools.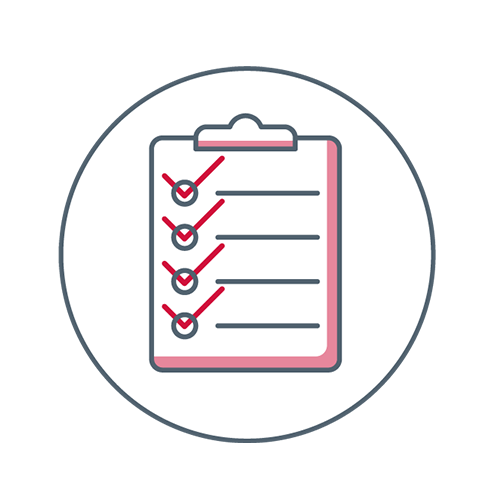 Structured around the VRQA minimum standards and other compliance requirements.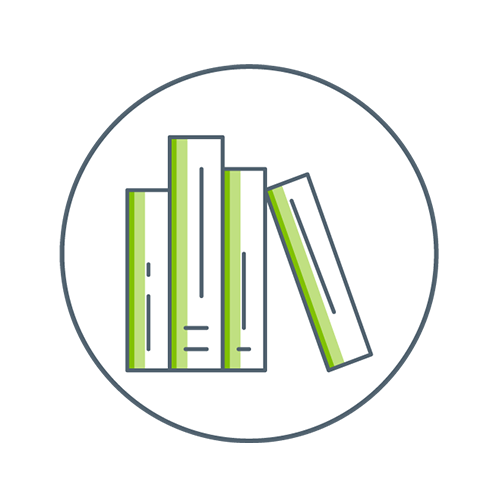 An extensive range of model policies, guidance materials and compliance training.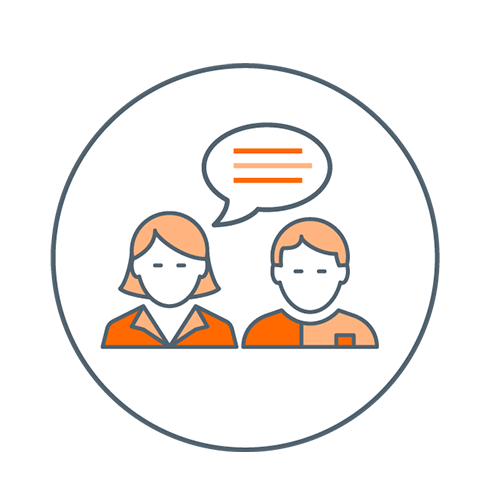 Access to ISV's Principal Consultants to help you navigate your school's compliance requirements.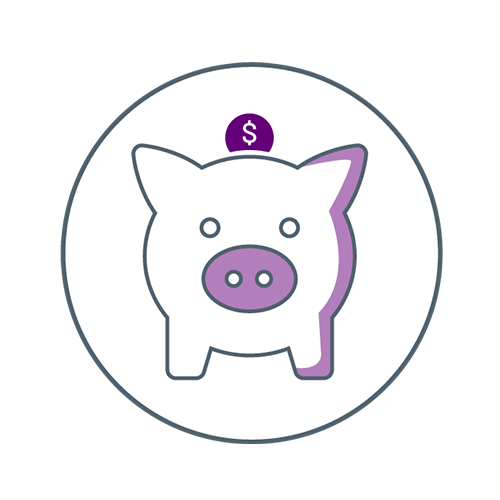 Access isComply as part of your school's existing ISV Membership, at no extra cost.

Stay tuned for the launch of isComply in early 2021.
Contact your school's Principal Consultant, or contact ISV Reception.