innovationXdesign
A fresh approach to design thinking.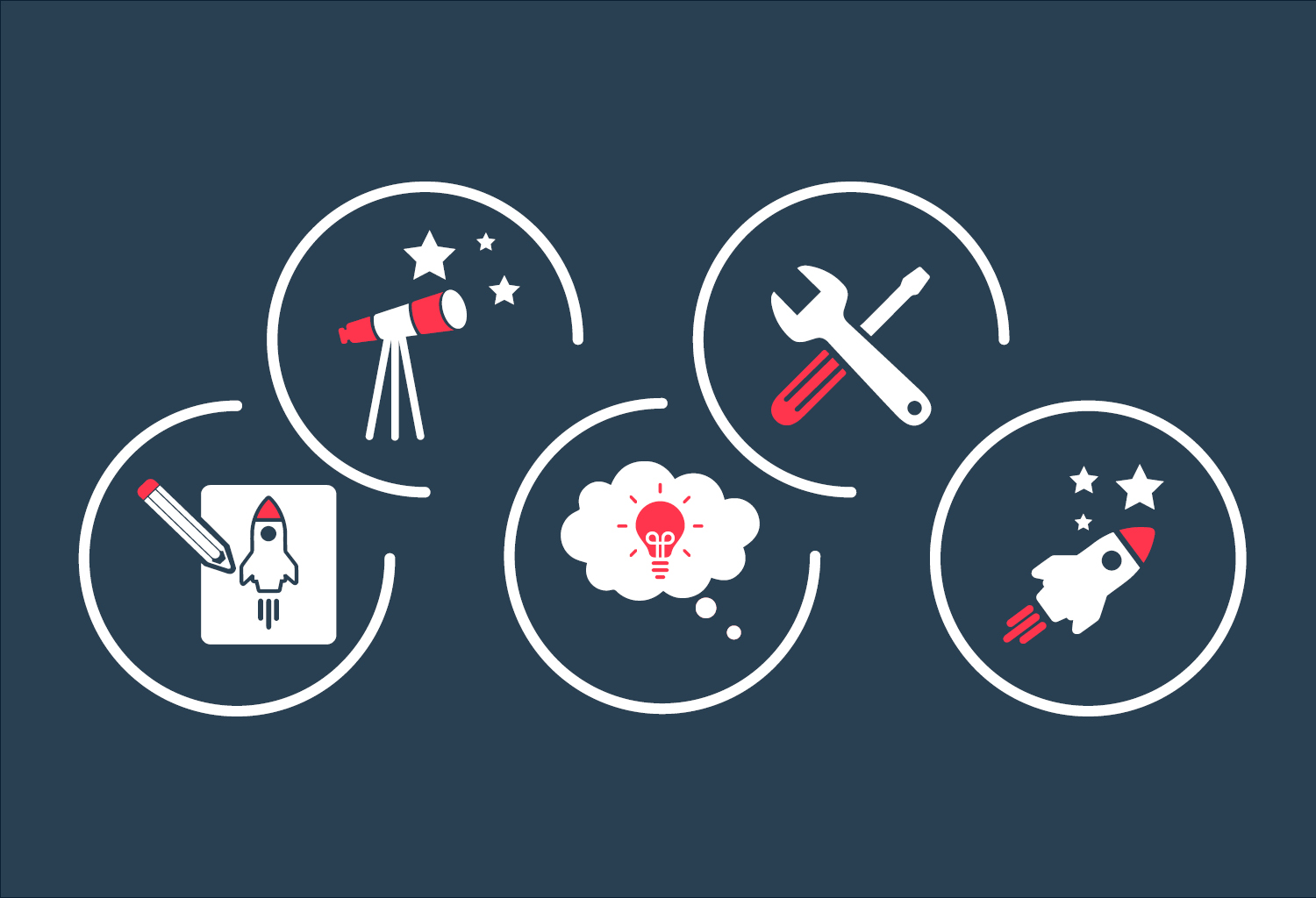 At Independent Schools Victoria we understand learning. Whether that be for young people in schools or professional learning of school leaders, we know that deep learning occurs when we take concepts, seek out the connections between them and apply that learning in a meaningful context.
Developing knowledge alone is not enough. This is why we've developed a coherent and adaptive approach to innovation. It brings together processes, strategies and tools that have been created and adapted to the Victorian context, in light of world class practice. We call this innovationXdesign.
Through innovationXdesign, we focus on helping you understand more about innovation practices and unpacking the necessary mindsets, skillsets and toolsets you will need to be successful.
innovationXdesign curates and evolves best and next practice approaches from the world of design thinking, leverages routines that help make thinking visible and uses our growing understanding of building sustainable change in an organisational context through our 'Idea into Action' project.
Independent Schools Victoria is offering innovationXdesign to Members Schools in 2021.
Register your interest and be the first to know when program details are announced.