Arts Learning
Celebrating the importance of arts in education.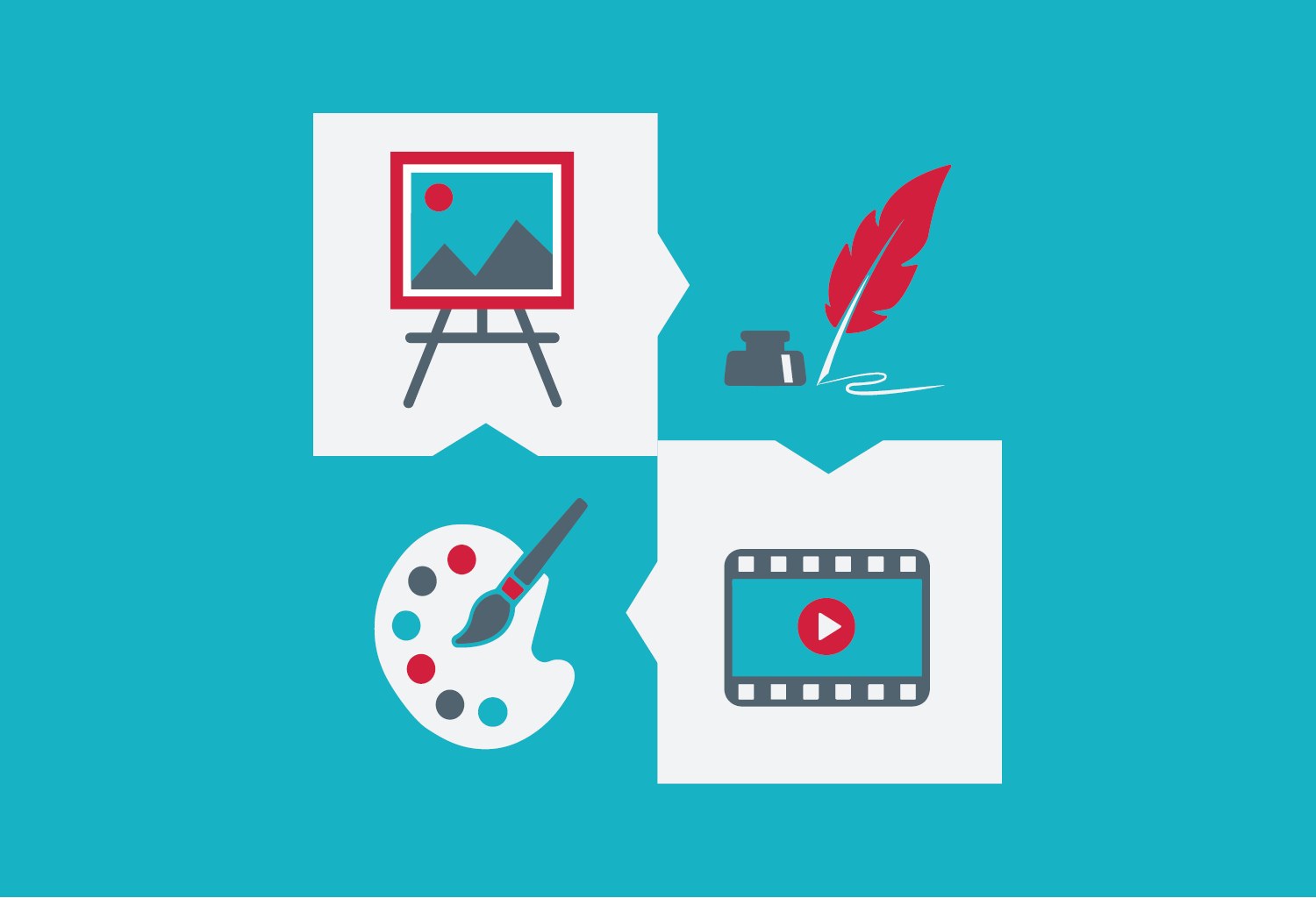 As we look forward to the new year, the Arts Learning Team is excited to share some of our plans for 2022.
Student Art Exhibition 2022
Schools are confirmed for our next collection and we are starting to receive a brand new selection of artworks that will be displayed at our Docklands Gallery and online at isArtworks.
To enhance the ways our audiences can engage with the collection and selected works, we are planning to offer:
virtual and onsite tours
access to recorded interviews with student artists and their teachers
an exclusive range of resources designed to complement classroom content across the curriculum.
Student Poetry Competition and Film Festival
Our Student Poetry Competition and Student Film Festival have received a wonderful response over the last two years and are now a permanent highlight in the Arts Learning calendar.
We look forward to receiving entries from as many schools across Victoria in 2022.
Following on from this year's Arts Learning Festival, we will offer these workshops in 2022:
Biomedical Animation with Dr Maja Divjak, artist and animator from the Peter MacCallum Cancer Centre. Maja will present hands-on workshops in biomedical animation where students will study and animate the iconic DNA structure.
2D Stop Motion Animation with internationally renowned artist, Gary Friedman. Gary will guide students through a full production sequence from concept/ideas to editing and final screening.
Draw Chat Habitat with soil scientist, Professor Travis Beddoe, and farming artist, Anna Louise Richardson. This workshop will take an up close look at the environment and our complex relationship with the animals that are so important in our lives.
New partnerships and programs
We also look forward to sharing more information on: