PZ Conference teacher scholarships open
ISV is offering scholarships to encourage Member School teachers to attend the conference at St Leonard's College on Saturday 2 May and Sunday 3 May 2020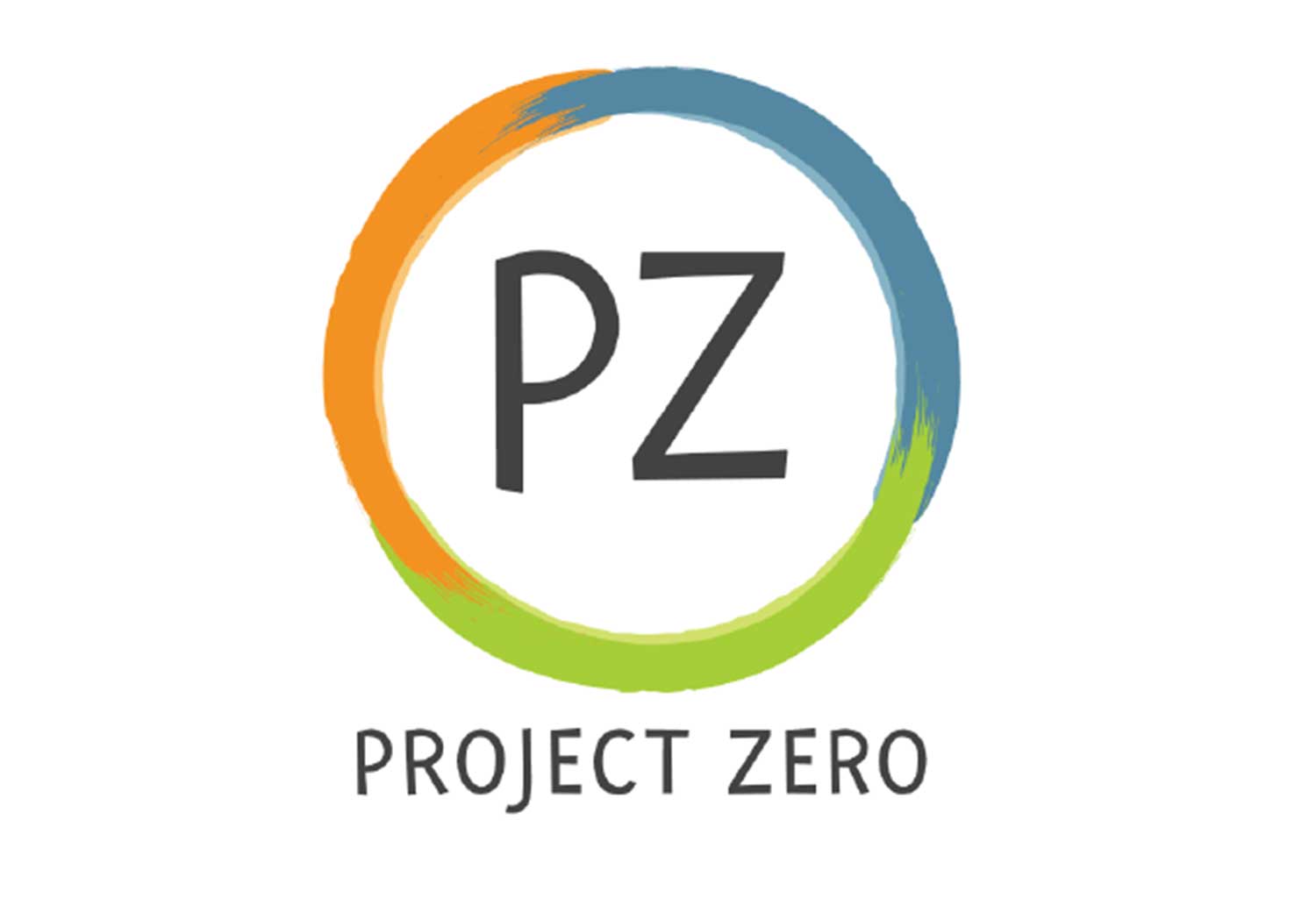 Independent school teachers will have the opportunity to explore the future of learning at the Education That Matters conference in Melbourne next May, presented by the Harvard Graduate School of Education's Project Zero.
Independent Schools Victoria (ISV) is offering scholarships to encourage Member School teachers to attend the conference at St Leonard's College on Saturday 2 May and Sunday 3 May 2020. The PZ conference will explore the themes of what and how students should learn in order to thrive in today's complex world.
PZ researchers will share new work recently undertaken with the support of ISV, including Leading Learning that Matters and Arts as Civic Commons. Other themes include Creating a Culture of Thinking, Promoting Civic Engagement, and Growing Up in the Digital Age.
ISV is offering scholarships to teachers from Member Schools to attend the conference. Successful applicants will receive a 50 per cent subsidy of $US350, towards the registration fee of $US 700. The scholarships are targeted at teachers from schools that support low-socioeconomic communities.
You find out more about the scholarship and access an Expression of Interest by clicking here. (insert link). Please note applications close on Friday 15 November 2019. You can find out more about the conference on the Project Zero website.
For more information, please contact Karen Milkins-Hendry, Dean of the Development Centre, via email or on (03) 9825 7247.