Introducing ISV's Innovation Design Lab for Learning (IDL4L)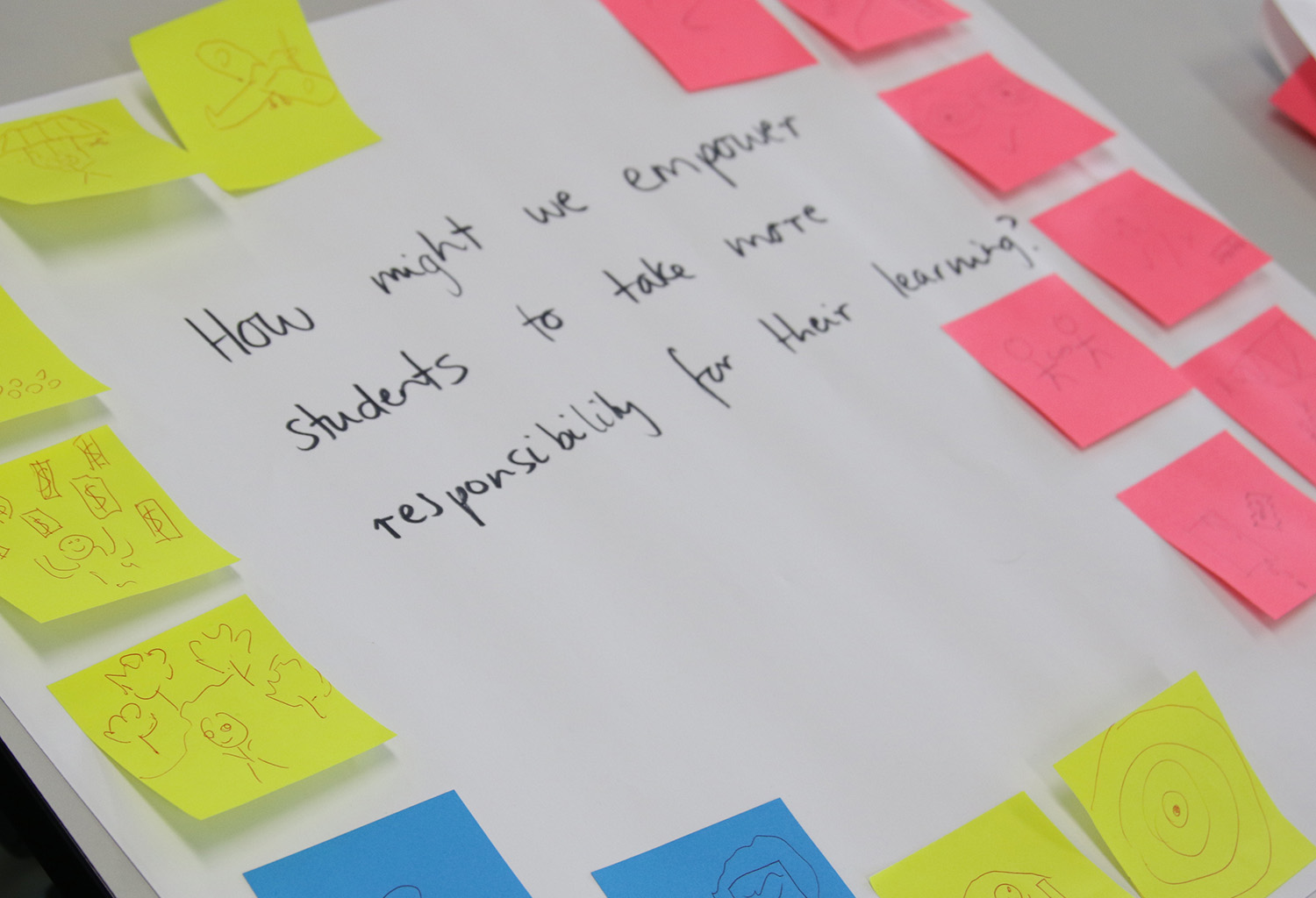 Independent Schools Victoria (ISV) provides exceptional authentic learning to ensure our schools and members lead and cultivate innovation in contemporary education. As a leader in this space, we are pleased to launch the Innovation Design Lab for Learning (IDL4L).
Grounded in the process, strategies and tools of ISV's innovationXdesign, IDL4L embeds learning design principles central to learners' needs, ensuring all learning is intentional, contemporary, agile, impactful, creative and inclusive.
Emerging social, cultural, economic, and technology trends influence agile schools and students. As such, IDL4L embeds research to inform and measure the learning of all to achieve significant impact. ISV research, including Navigating the future of education, informs and drives our learning offering, engaging educators and the wider community.
We have also identified our community's unique, current and future needs via empathy interviews within and beyond ISV.
The IDL4L learning offering is infused with expertise and connects schools with leading local and global partners. Our unique micro-credentialing system ensures that qualifications are renewed and developed, and professional capabilities are visible.
We provide a human-centred and contemporary learning experience across multi-faceted modalities. These include:
The Development Centre
The Development Centre is predominantly based on Level 1 at ISV's offices in West Melbourne and provides well-resourced and bright learning spaces for our Member Schools, guests, ISV Staff and ISV Board. These spaces also provide staff with different collaboration options catering for smaller teams to large staff meetings.
isLearn
Our digital platform isLearn provides an online interactive, resource-based, blended or self-paced opportunity for professional learning.
In schools
The ISV team also offers on-site customised services or coaching for Member Schools, supported by the power of isLearn to enrich participants' experience.
We look forward to partnering with you and your school in 2022 and beyond.